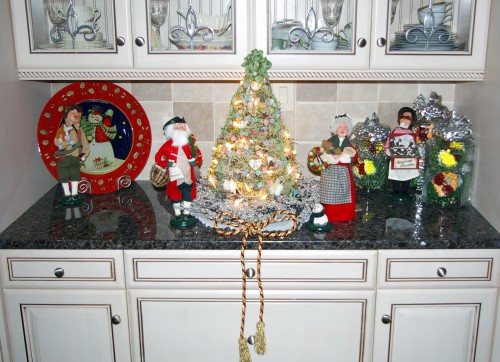 After the gifts have all been given and dinner has been digested, you may be more than ready to wrap up the holidays. Yet there's one final item you might want to add to your "to do" list – after Christmas décor shopping. It's no secret that after Christmas sales are a wonderful time to stock up on holiday decorations – after all, that's when the clear tree lights that every store was sold out of on Christmas Eve seem to magically reappear by the pallet-load. As with any other purchase, be aware that just because it's a great deal doesn't necessarily make it a wise buy for you. Here are a few things you should consider as you look at those after holiday sales.
Consider your style. If you want to achieve a cohesive look for your holiday decorations, stick with a certain style. It may be Victorian. It may be modern. It can even be eclectic. If the pieces you purchase stay within a certain genre, they are much more likely to complement each other, your existing pieces, and other items you add in the future.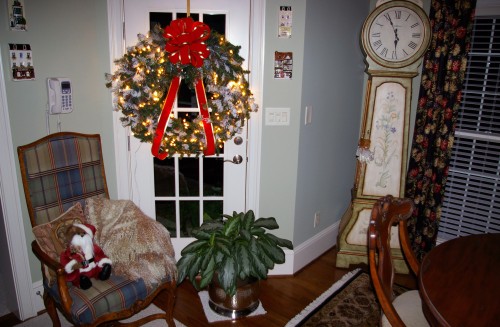 Pick your palette. The bright pop of traditional reds and golds can blend into almost any home's décor, but don't be afraid to select colors that speak to you and your style. The key is to stay consistent – don't mix pastels and brights in different color families – and consider how everything will look together. It's OK to interject some trendy colors in less expensive items that you don't anticipate keeping forever, but if you are picking pieces that will endure, such as china, nativity sets, or heirloom pieces, choose a palette and stay within in.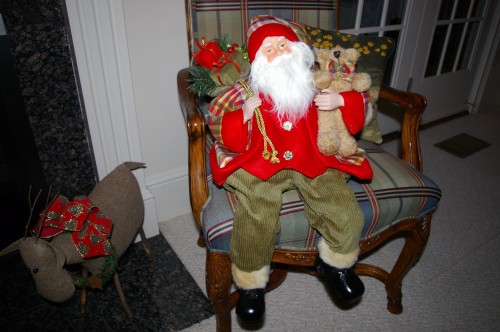 Pay attention to size and scale. Acquire pieces that are sized appropriately for the areas in which you want to display them. Remember, you can group smaller items together to create a display with more visual impact. As you are shopping, bear in mind the size of your home now, and what you aspire to in the future. This is obviously very different at different stages in life. A young couple just starting out can easily justify purchasing a piece that's oversized for their current apartment. Seniors who are thinking of downsizing in the coming years may want to back down the size of arrangements.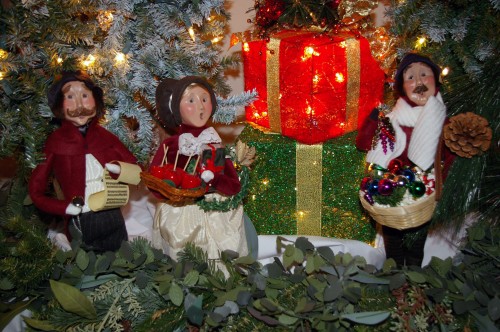 Think storage.When you're wrapping up the holidays and putting everything away, it's tempting to throw everything in one big box and be done with it. Yet the time you invest now will pay huge dividends next year, when you are more likely to be in a time crunch. Invest in sturdy storage boxes and containers designed specifically for the items you will be storing. Think plastic ornament boxes, large containers for small trees and floral items, and reels for tangle-free lights.  Be sure to store wreaths by hanging them in a controlled environment, if possible, and use tissue paper in any bow loops to keep bows nice for next year.
Don't ignore the necessities. Now is a great time to stock up on all those little things you wish you had this year but didn't have a chance to run out and get. Extra extension cords, ornament hangers, wreath hooks – all the hardware that, while not very glamorous in and of itself, will make your life much easier next year. Gather it all and put it a clearly marked box right up front so it's easy to find when you need it.