The sky is not a limit with foyer conversions
Not all that long ago, soaring two-story foyers and two-story formal living areas were all the rage. While their impressive dimensions helped visually open up living areas, there's no denying that these spaces excelled at bringing down homeowners' disposable income in the form of higher utility bills as heated or cooled air rose to the ceiling. They also cut into valuable square footage that could have been used for other purposes. As Charlotte, NC families desire homes that are designed smarter, they are looking for interior remodeling options that recapture this lost square footage.
Foyer conversions offer outstanding value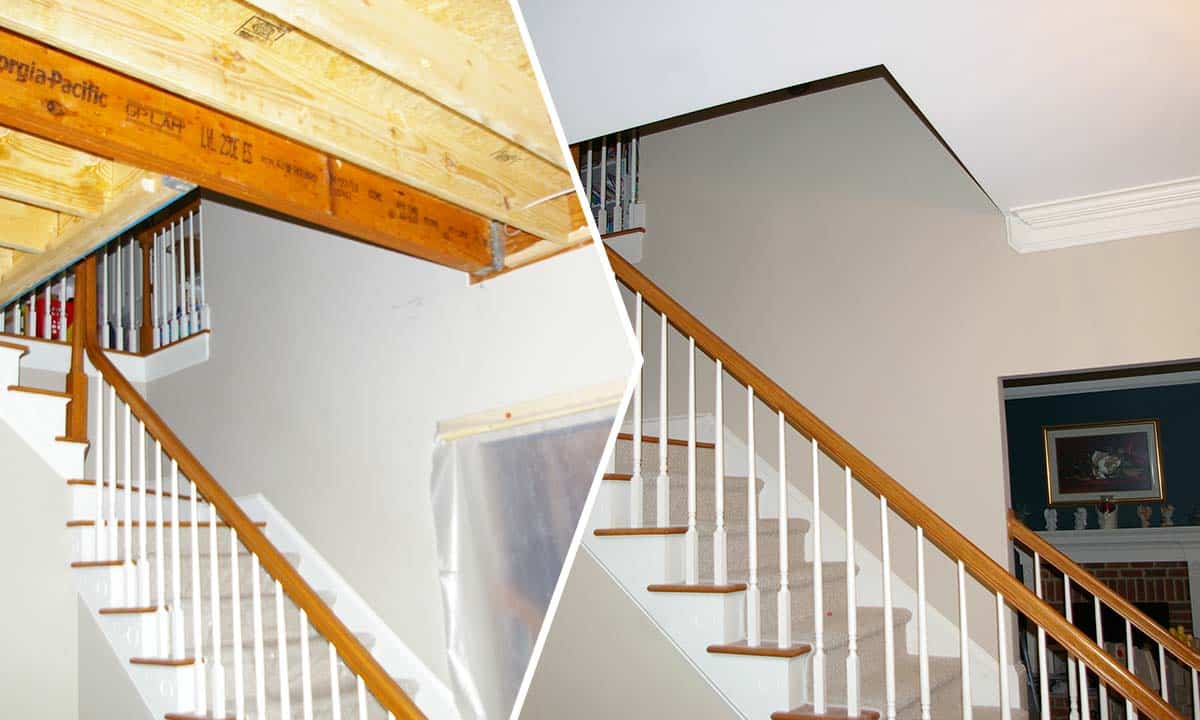 Foyer conversions increase living space — and your enjoyment!
Fortunately, a licensed qualified Charlotte, NC remodeler can help you reclaim this valuable space to create something entirely new. Since two-story foyers typically have beautiful windows in place, the exterior can usually remain intact while work is being done. Inside, structural bracing is used to place floors where none previously existed and to regain lost ground for the homeowners.
What kind of space can you create?
Licensed professional remodeler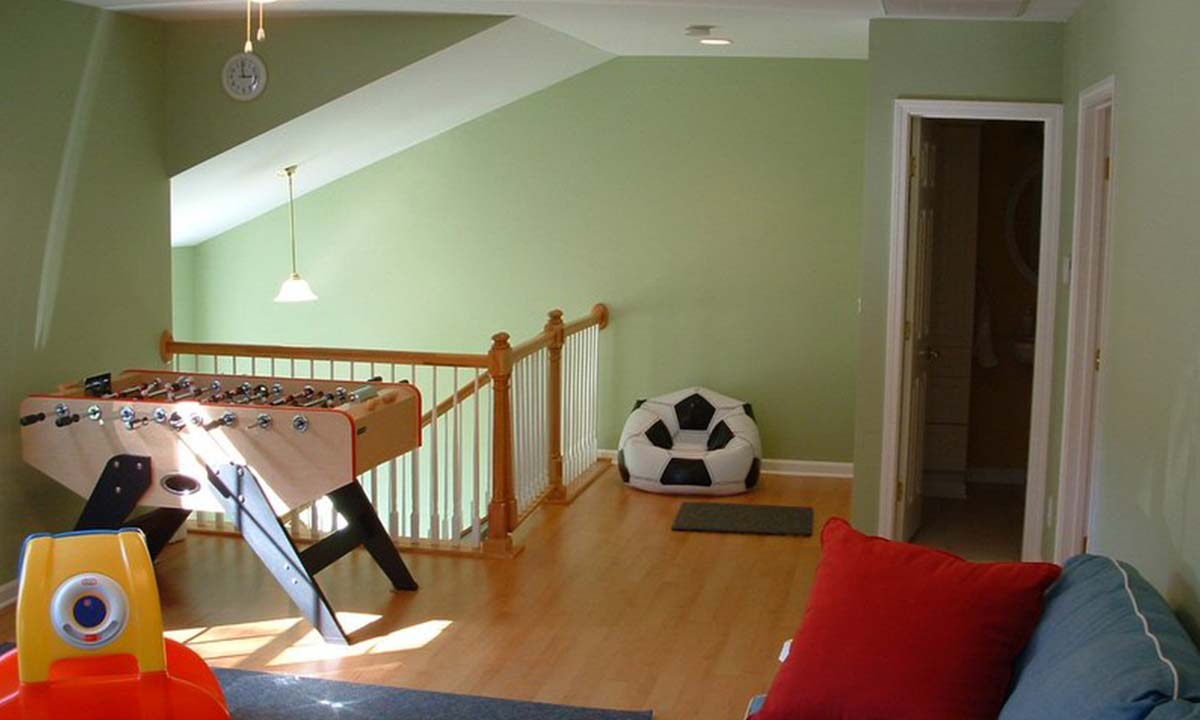 Rely on a qualified professional
There's nothing simple or straightforward about a two-story foyer or two-story living room conversion. Ensuring that the existing structure can support the weight of the new floored area, adequately bracing the new space and connecting it to properly sized HVAC systems are just part of the challenge. In most cases, accessing the new space requires vision as staircases need to be rerouted or created, new interior traffic patterns must be established, and space may even need to be borrowed or redirected from adjacent rooms to ensure proper flow. In the end, your new space will be well worth the effort!
An experienced professional remodeler like Palmer Custom Builders can ensure that every details comes together seamlessly in your two-story foyer conversion project.
HOME REMODELING IDEA GALLERY
Gary Palmer
2020-02-01T08:23:26-05:00
This family wanted a sheltered and comfortable space in which [...]
Request a foyer conversion consultation