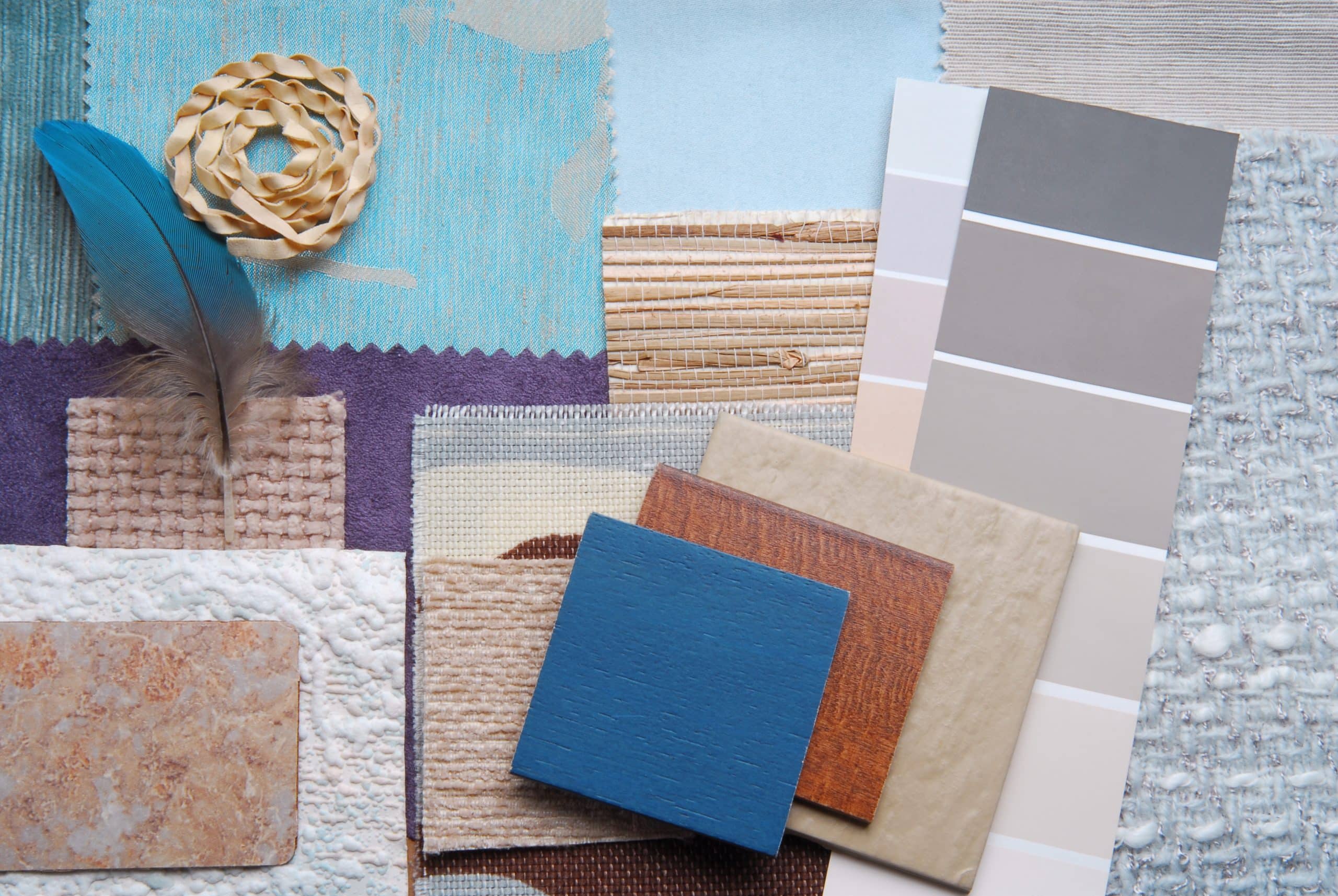 Home remodeling design trends to avoid
Don't make these design trends mistake in your next home remodel project.
Charlotte area homeowners rightly view remodeling projects as the ideal time to improve not just how their homes function but how they look. But what if the choices you make when you are remodeling today actually make your home look dated in just a few short years?
Consider the 70s for a moment. If you had installed wall-to-wall shag carpeting in your living room and paired it with orange kitchen countertops and avocado green appliances in 1979, your home would have been in keeping with the times. By 1982, however, it would have been looking a bit dated. So what is the 2017 equivalent of shag carpeting? Here are some of 2017's top contenders that designers, architects and trend spotters say might look good now, but you may wish you hadn't selected by 2020.
White on white kitchens.
While white cabinets will probably always be perennial favorites, today's homeowners are looking for at least some pops of color in their kitchens. The monochromatic look of white cabinets, white countertops, white floors and white walls was momentarily fresh when used in contemporary décor, but now it is beginning to seem too sterile for most homes – not to mention too challenging to keep clean!
If you still like the trend: Consider adding more color in permanent fixtures, like countertops and backsplashes, to bring needed warmth to the space.
Barn doors.
Truth be told, we still love barn doors. These pieces serve an extremely practical purpose – they give homeowners the flexibility to close or open a space where there's simply not enough room for a normal swinging door. Plus, they are more elegant and functional than pocket doors (which always seem to stick when they inevitably get dust and dirt in their internal mechanisms). While there are some truly beautiful interpretations of this trend that will have staying power, there's also been a tendency as of late to throw doors that literally look as if they came straight out of a barn into homes with very different architectural styles. If the barn door doesn't mesh with the rest of your home, it will look dated quickly.
If you still like the trend: Make certain that the style of the door you select blends with the architecture of your home.
Gray everything.
Gray was the trendy new neutral for quite some time, but it is starting to wear out its welcome as warmer shades of beige and brown re-enter the design scene. While paint tends to be a low-commitment decision (you can easily change the look and feel of a room with a few gallons of paint and a day of labor), gray has been used on more lasting surfaces as of late.
If you still like the trend: Opt for greige tone paint (a combination or gray and beige), or gray paint, throw pillows and accent pieces but seriously consider how much gray you're using in more lasting pieces, such as wall coverings, sinks, flooring materials, etc.
Getting brassy.
There was a huge push for brass and copper everything in the past few years – from faucet finishes to lighting fixtures. This shiny trend is starting to lose its luster, which could quickly leave your bathroom looking as dated as an '80s gold swan faucet atop a shiny black sink.
If you still like the trend: Opt for fixtures in less shiny finishes or use the shinier versions in electrical fixtures – which tend to be much easier to change out than plumbing fixtures. (Changing a faucet may require switching out a sink or vanity, depending on the configuration, whereas a lighting fixture can generally be swapped without altering the surrounding ceiling or walls.
Faking it.
If you want your home to look truly ageless, opt for genuine materials and pieces over faux versions. That holds true whether you are talking about marble in the master bath (say no to fake marble tiles), new pieces designed to look like mid-century modern furnishings, or faux industrial fixtures.
If you still like the trend: While experts say the faux versions of these items are on their way out, there is always room for the real thing. If the material you want is too costly (say marble walls in a master bath), consider using marble trim pieces to add some flair to a tile wall or perhaps consider a very nice quartz product that mimics marble beautifully. Likewise, opt for one dramatic mid-century modern or industrial fixture rather than furnishing an entire room with faux pieces.
No matter what your style, there's a way to incorporate it in your remodeling project without dating your home. For the best results, always consult with a qualified professional remodeler who has seen many trends come and go, and who can help you determine which will have timeless appeal.