Guest/In-law Suite Additions
Guest suite additions add value and convenience
Guest suite additions (also known as in-law suites or secondary bedroom suites) make sense for many families in the Charlotte, NC, area – whether older children are returning home from college, aging parents require extra care at home, or even if a spouse snores or has special medical needs. Because family dynamics and economic realities are changing, these additional, flexible living spaces are in high demand in new custom homes and remodeling projects and are likely to become more so for the foreseeable future.
As licensed professional remodelers in Charlotte, NC, Palmer Custom Builders can help you with any guest suite project:
Guest suites
Secondary bedroom suites
Mother-in-law suites
Guest houses
Room addition above garage
Attic conversions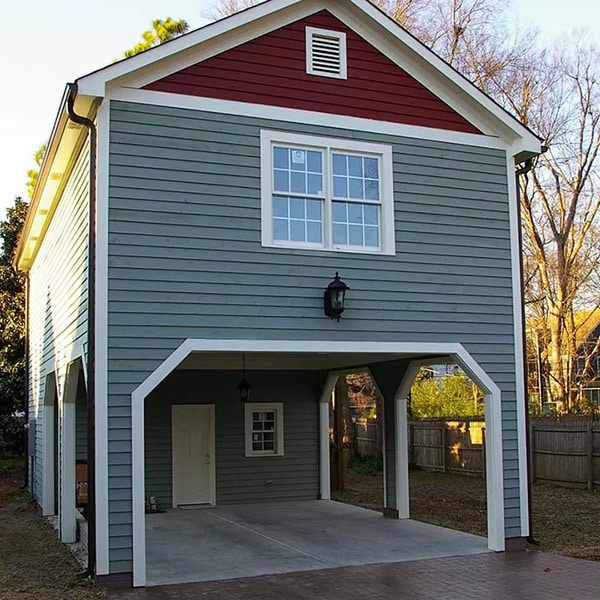 Licensed professional remodeler
Guest room additions and mother-in-law suites are too complex to trust to anyone but a qualified, professional Charlotte, NC, remodeler. These spaces involve tying into existing HVAC, electrical and plumbing systems as well as the structure of your home. Plus, the best guest suite additions should look as if they are not additions at all but have always been an integral part of your home!
Mother-In-Law Suites
Finding space for family in functional new guest suites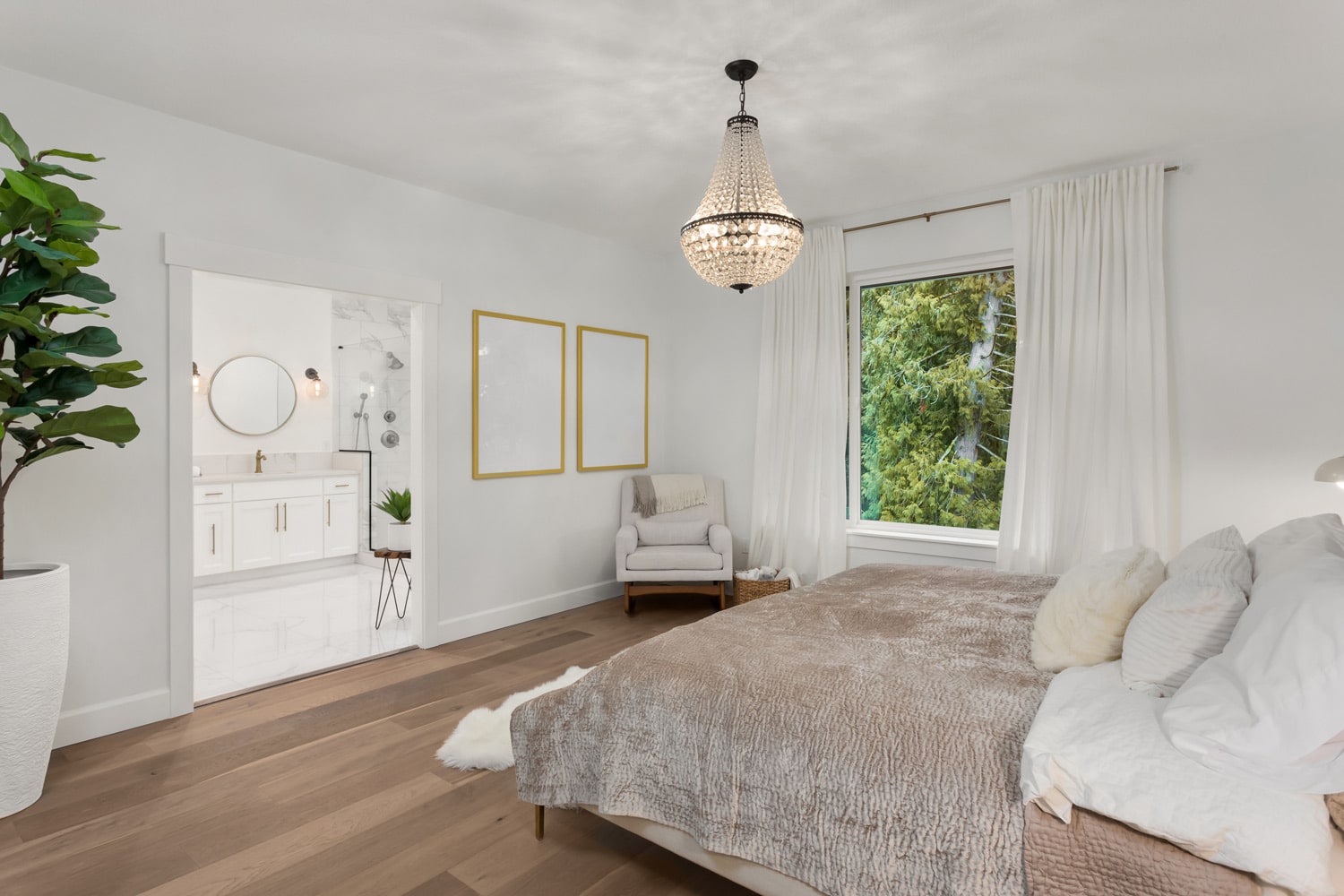 There are many creative ways to "borrow" space for mother-in-law guest suites. Among the spaces we like to use are:
Unfinished attic space
Bonus room conversions
Garage conversions
Adding a second floor above the garage
A "true" home addition that adds new square footage from the foundation up
Guest Suite Features
When it comes to guest suites, you have options
The beauty of a guest room addition is that it can take any shape and size you like and add value to your home. Here are just few things you may want to consider adding to your guest and mother-in-law suite plans, depending on your space and your family's needs:
A graciously sized bedroom
Some type of sitting area that allows for a comfortable retreat
A full bathroom that is accessible and designed for aging-in-place
A spacious closet with storage room
A small kitchenette or at least a microwave and mini-fridge or beverage station with a sink
A secondary laundry area
A private entrance to the suite
Private outdoor living area – patio, deck, screened porch or sunroom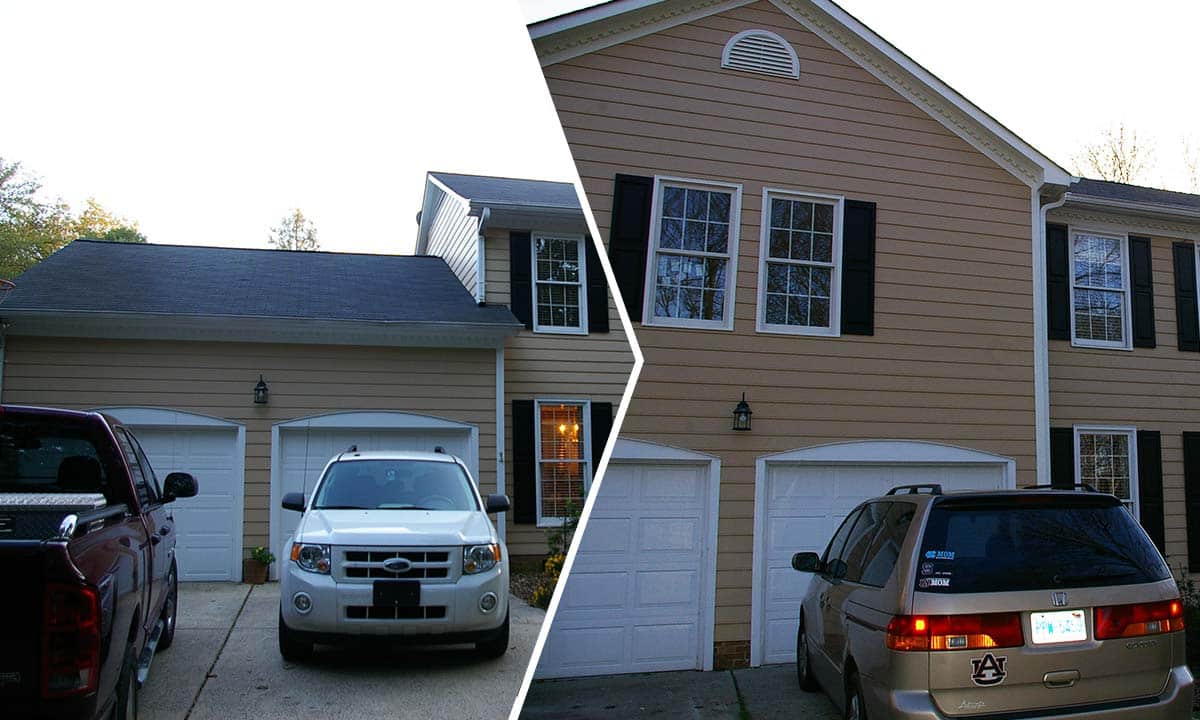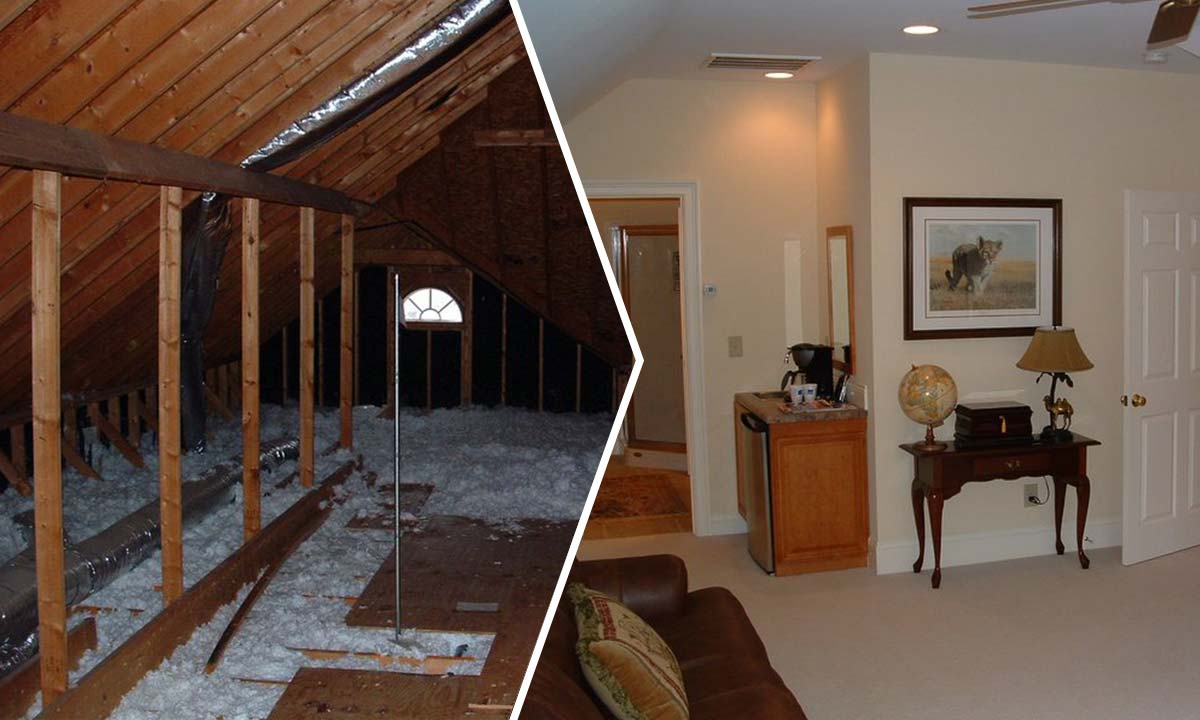 Guest/In-Law Suite Idea Gallery
Charlotte Guest & In-Law Suites
We are proud to serve the following communities in and surrounding Charlotte, NC