Screened and Covered Porches
Welcome guests with an inviting porch
When you think of a gracious home with outstanding curb appeal or amazing outdoor living, the spaces you first imagine are usually porches. These elegant and comfortable areas are an integral part of iconic southern homes in Charlotte and surrounding areas. From wrap-around porches and decks to screened porches and covered patios, our team can help you add curb appeal and comfort with the porch addition of your dreams.
As long-time Charlotte porch and deck builders, we have what it takes to build the porch you've always imagined:
Front porches that increase curb appeal
Rear porches that add entertaining space
Side porches that boost functionality
Screened porches that provide shelter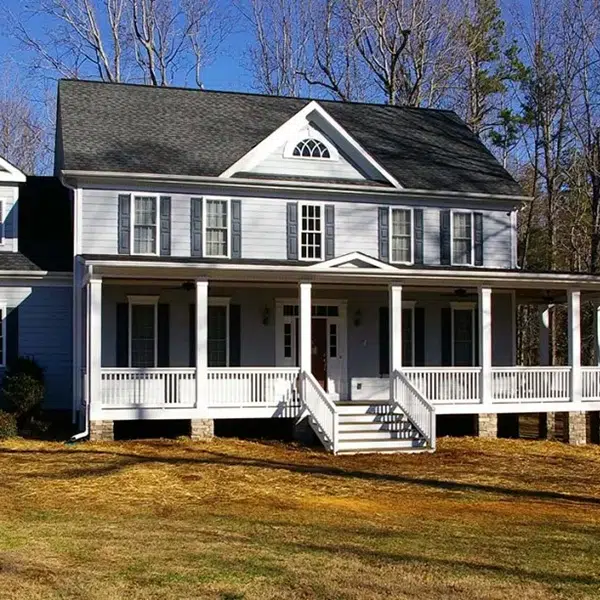 Enjoy exceptional results with a licensed professional porch remodeler
No matter which type of porch you envision, it's essential that you hire an experienced, licensed professional Charlotte, NC, remodeler to bring it to life. Porches that are built poorly not only detract from the visual appeal of your home, they can prove hazardous to your largest investment. Water draining from improperly installed shingles, siding and gutters can damage your home's structure, while unsafe decking poses a hazard and poorly built underpinnings can threaten the entire structure. Trust your dreams to our team!
Front Porch Additions
Minimize porch maintenance with proper techniques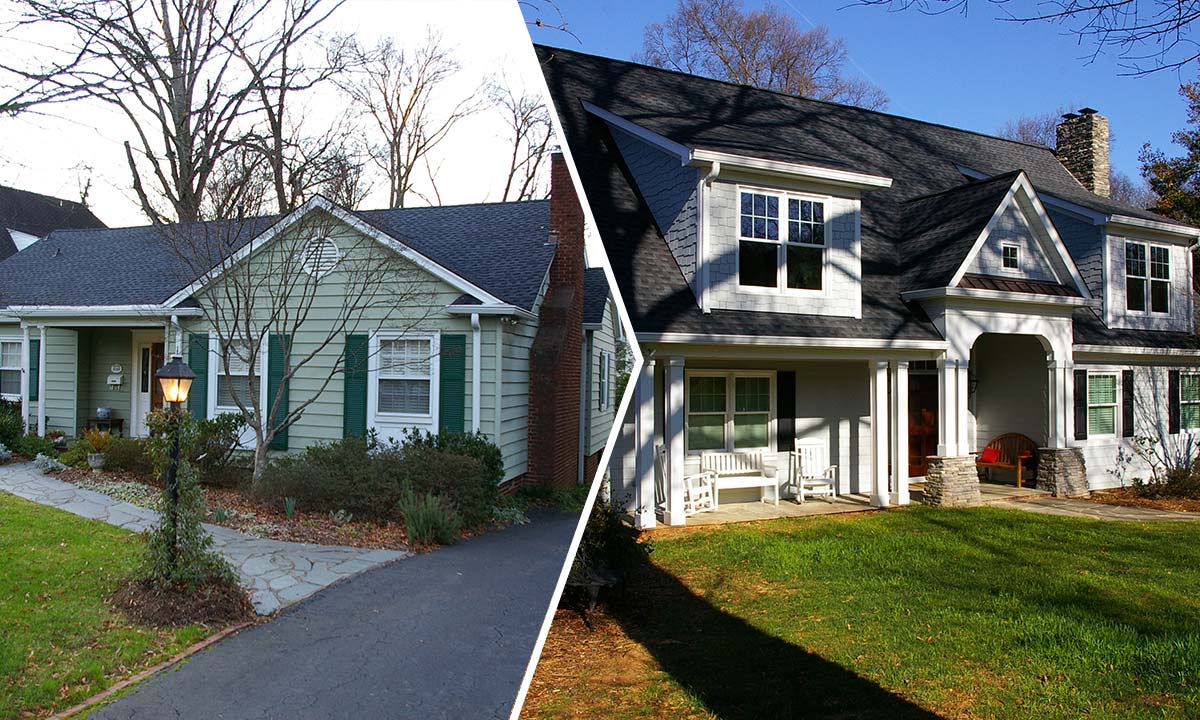 How your licensed, professional remodeler builds your porch makes all the difference in whether you spend your time enjoying it or maintaining it. Look for:
Timeless, well-thought out design
Solidly built construction that meets or exceeds code
Low-maintenance materials
"Extras" that make a difference
Proper permitting and inspections
Screened Porch Additions
Screen out pests and the weather
Screened porches are a wonderful choice for those who want to enjoy the outdoors without experiencing the full force of the elements. Screening keeps pests out while allowing fresh air in. A roof ties your screened porch addition into the structure of your home and provides the shelter your comfort requires.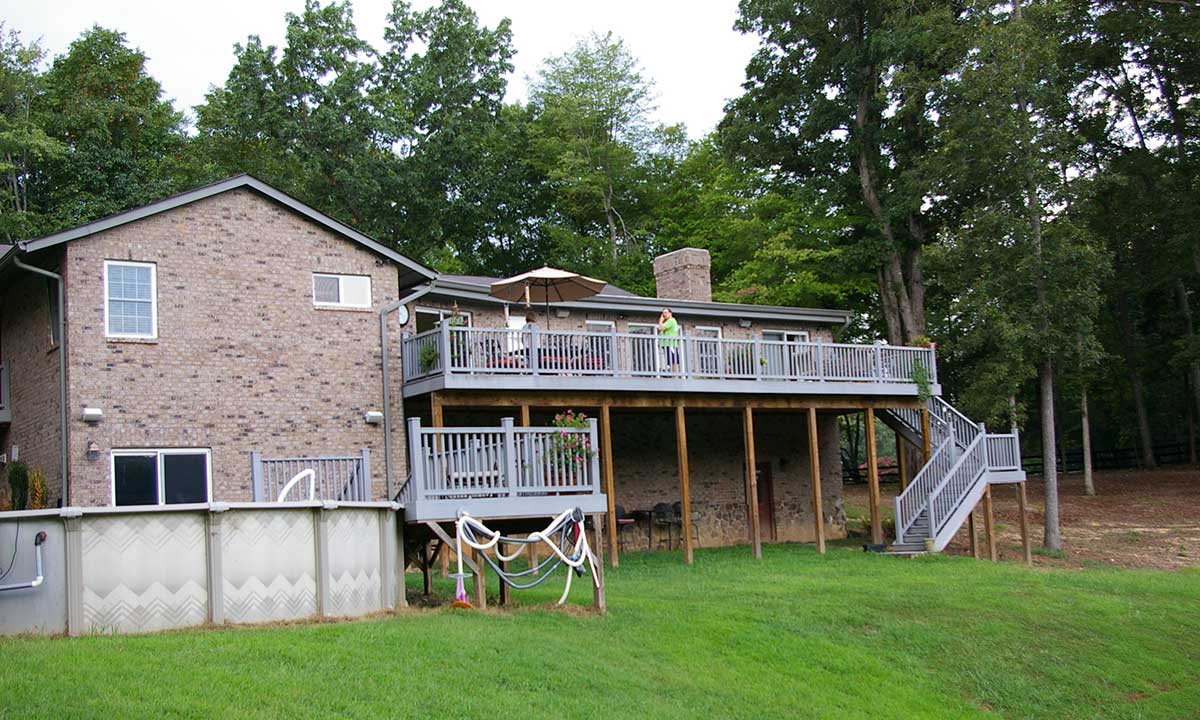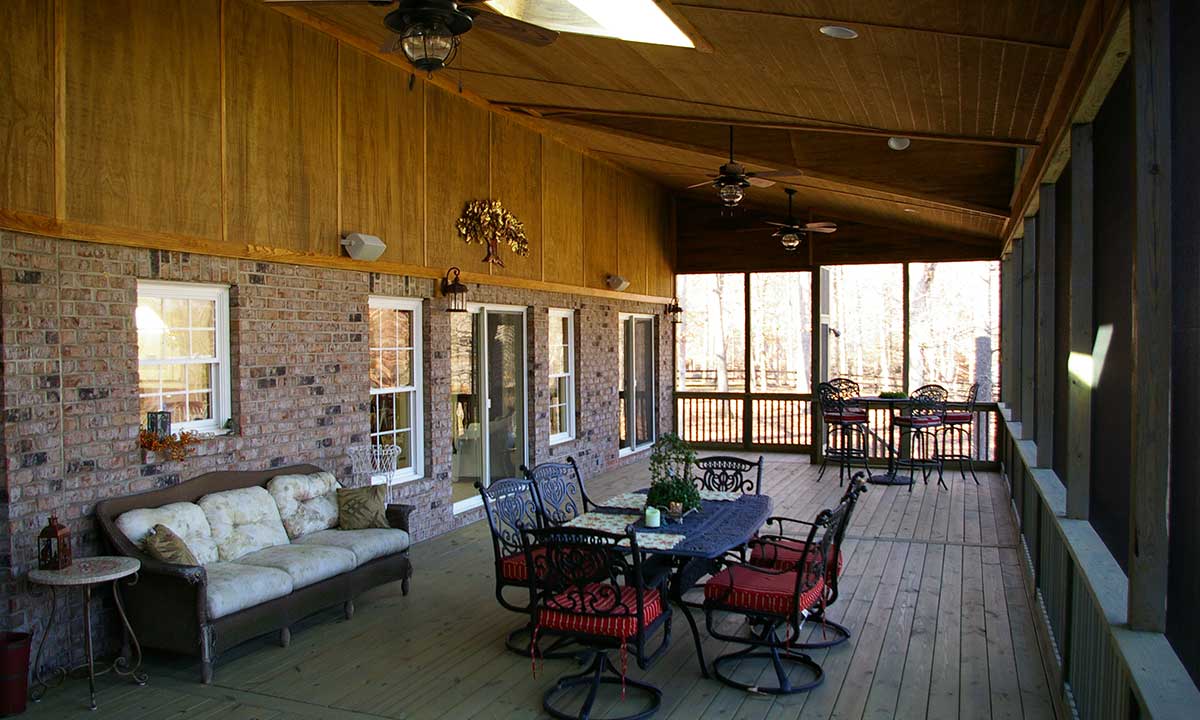 Porch Additions Idea Gallery