Home Renovations
Home renovation experts in Charlotte, NC
Home renovations, which typically involve replacing fixtures, updating finishes and modernizing the details that make all the difference, are considered "smaller" than home remodeling projects, which generally involve changing the footprint of a space. Yet why should your renovation contractor be any less trusted or professional than someone you would choose to do a major project?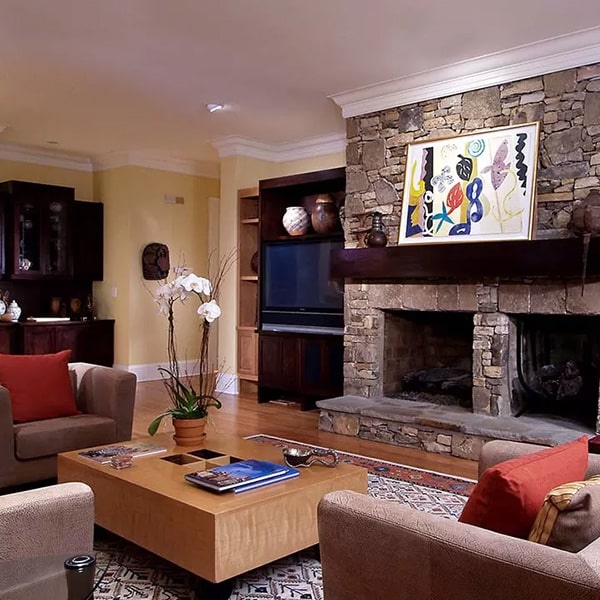 Finding the best contractor for your project
Choosing an experienced renovation contractor will simplify your Charlotte home renovation, since these professionals have the expertise to recommend the best products and processes for you as well as the knowledge and foresight to handle any issues that may arise. Contact us today to discuss the specifics of your Weddington home renovation, Waxhaw home renovation or Charlotte home renovation and discover how our more than 35 years of experience serving Charlotte can make a dramatic difference in your project.
Aging In Place
Minor modifications have a major impact on quality of life
Few things are as worrisome as the thought of losing your independence — whether your main concern is with an aging parent or your own future needs. At the same time, an evolving economy has many reassessing retirement plans and deciding that it makes financial sense to remain in their current homes as long as possible.
Whether the renovations you require are large or small, or you are building a new home today with an eye toward future needs, we are ready to assist you with aging-in-place modifications that will work today and prepare your home for tomorrow.
Our goal is to help you or your loved ones preserve independence by aging in place: making what are often minor home modifications that have a major impact.
Commonly requested aging-in-place modifications include:
Adding grab bars or reinforcing walls for their future placement
Installing higher toilets
Upgrading to a zero-entry shower
Widening doorways, hallways and work areas
Constructing ramps or lowering thresholds
Enhancing lighting and adding task lighting
Charlotte Home Renovations
We are proud to serve the following communities in and surrounding Charlotte, NC