Primary Bedroom Suite Additions

(formerly known as Master Bedroom Additions)
A bedroom oasis is every homeowner's dream. Let's build yours.
We share much of our homes with others, but there's one room that belongs solely to the homeowner: the primary bedroom suite. In this room — the homeowner's oasis — we find rest, relaxation and a space to recharge.
But what do you do if your primary bedroom isn't feeling like the oasis you dream of? What if your older Charlotte-area home came with a traditionally smaller suite or choppy layout that feels more confining than relaxing?
Palmer Custom Builders can help. Our team is here to explore all options with you, from primary bedroom suite remodeling to bedroom suite additions. With decades of experience, we know how to turn cramped, lackluster primary bedroom suites into relaxing hideaways you just can't wait to get back to.
If your primary bedroom suite is anything less than what you dream of, it's time to call Palmer Custom Builders. The homeowner's oasis of your dreams is waiting for you!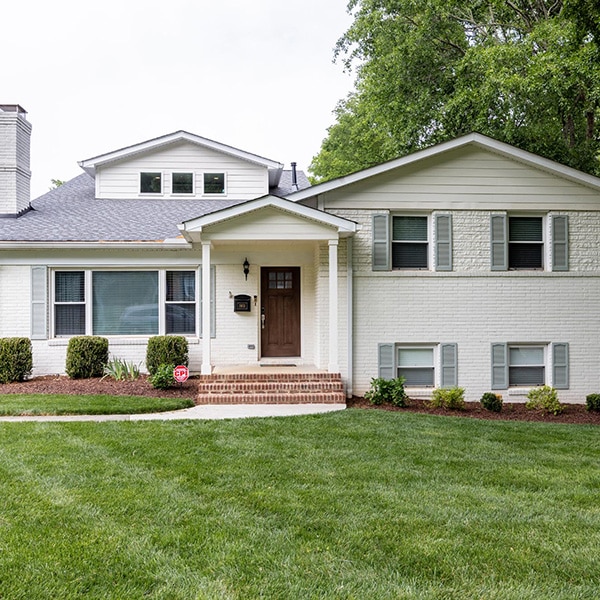 Primary bedroom suite addition contractor
At Palmer Custom Builders, we understand how personal a primary bedroom suite is to a homeowner. It's your private space within your house, and it's got to be just right for you. That's why we put so much emphasis on understanding your vision and needs. This truly personalized approach to custom building, paired with the expertise and know-how we've earned over decades of experience, means each primary bedroom addition project is truly custom and completed to the highest standards.
Primary Bedroom Suite Remodeling
Reimagine your existing bedroom suite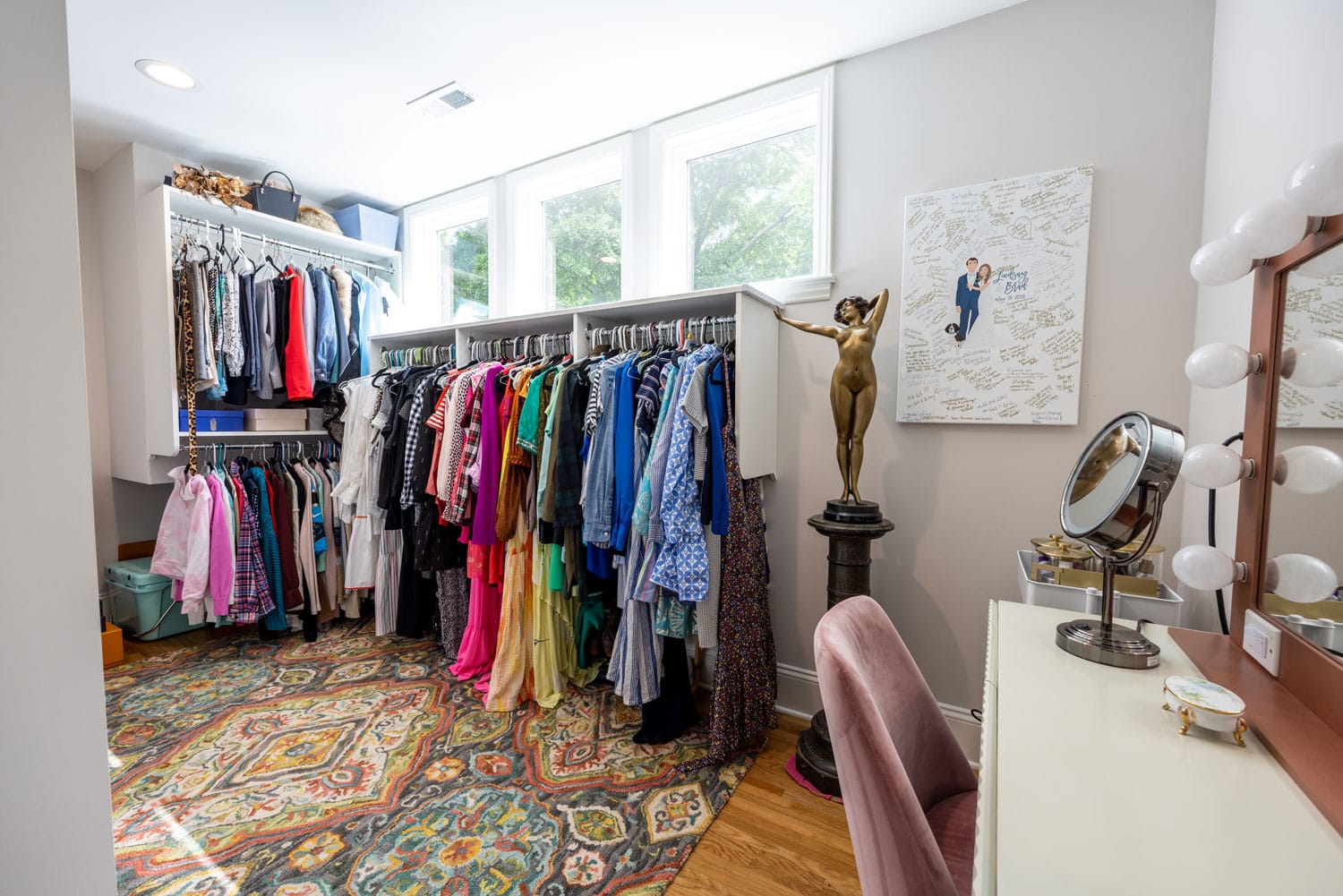 Sometimes, the potential for a perfect primary bedroom already exists in your house — you just have to uncover it. Primary bedroom suite remodeling, potentially reconfiguring existing spaces or "borrowing" square footage from neighboring areas, may be the right answer.
Or, if you're already pleased with your suite's size and shape, primary bedroom suite renovations may better suit your vision and budget.
Both options offer incredible value of "discovering" a stunning primary bedroom within the existing structure of your home. Our team can help you decide which approach is the best investment for your house.
Charlotte Bedroom Suite Additions
When it comes to primary bedroom additions, you have options!
Many Charlotte-area homes built in the mid-century era feature smaller bedroom suites than more modern homes. If your house was built in the 1990s or early 2000s, chances are good that one or more bedrooms are chopped short by sweeping two-story foyers. So where do you go about finding the space for a luxurious primary bedroom suite?
As it turns out, there are several ways to amp up your home's square footage (and value!) with bedroom suite additions:
Adding a second story to existing single-story structures
Building a garage with master suite above
Where lot size permits, expanding your home's footprint
Expanding existing spaces to create a new, larger suite
Charlotte Primary Bedroom Additions
We are proud to serve the following communities in and surrounding Charlotte, NC