Design-Build
Never settle for someone else's dream home!
Every Palmer Custom Builders' design-build project is one of a kind. Designed for your needs and lifestyle, custom crafted to the highest quality standards and backed by a company with over 35 years of history to ensure that they will be there for you long after your final box is unpacked.
Learn more about our proven process
Our process gives you the confidence of knowing what happens when. Palmer Custom Builders has carefully structured our new home construction, home remodeling and home renovation design-build process to help our clients visualize the steps required to complete the construction of their project and how the varied pieces all fit together.
Offering Full Service Design-Builds
Enjoy the added value a design-build firm brings to every project
There's nothing more heartbreaking than investing the time to work with an architect to create the ideal plan only to discover from a General Contractor that the cost of building that plan far exceeds your budget. That's where a design-build firm can help. By marrying a design with its practical implementation from the very first meeting, a design-build firm will create a plan that not only works, but works within your budget.
In a design-build firm, the same company creates your design plan and then builds it, eliminating guesswork and time spent going back and forth between an architect and a general contractor.
But design-build comes with even more advantages…
Whereas some architects may not have a realistic feel for what projects like a Charlotte renovation or home addition actually cost to build, and some contractors might not understand why a plan was drawn a certain way, a design-build firm has a deep understanding of both sides. Drawing upon their practical experience of what has worked in the field, a design-build firm takes your vision, offers suggestions that fit both your budget and your ultimate goals, and creates a plan that works for you.
Instead of just blindly building "to plan," a design-build firm ensures that what they are building in the field works on all levels – structural, aesthetic, functional and budgetary. This marriage of high-level vision and laser-focused implementation results in a project that looks exactly as you envision, functions as you require and falls within your budget.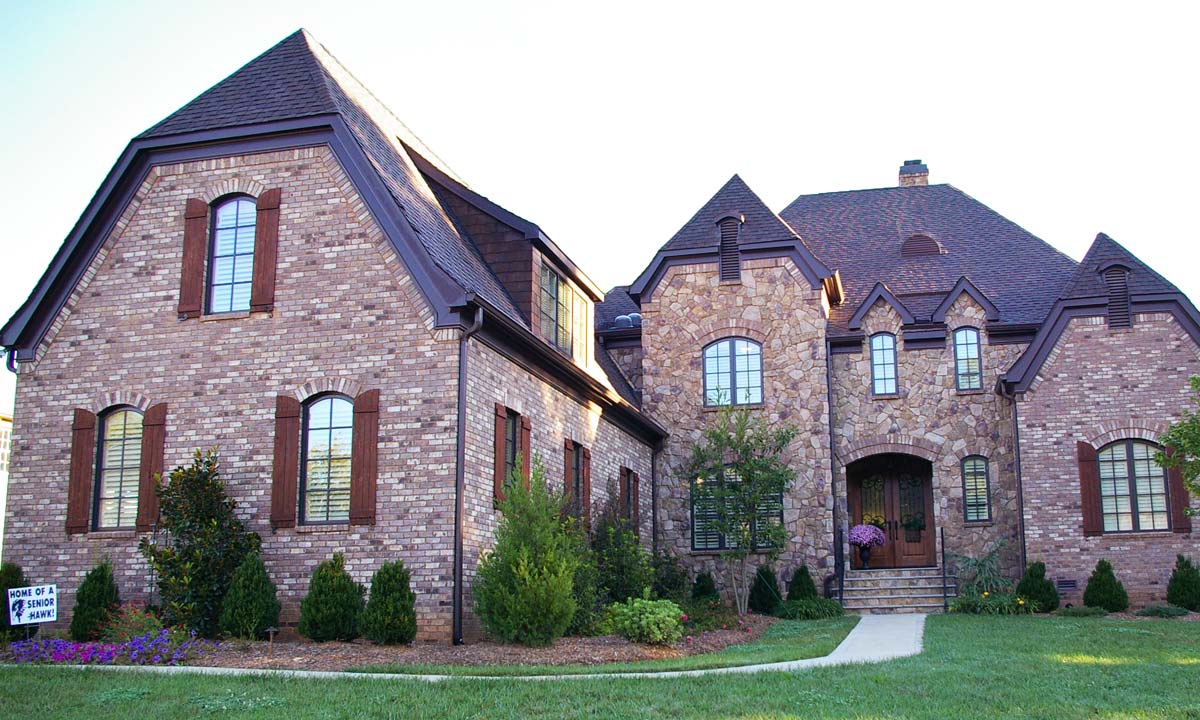 Charlotte Custom Homes Idea Gallery