Accessory Dwelling Unit (ADU)
Create an independent living space on your home's lot
Technically speaking, accessory dwelling units (ADUs) are additional living quarters located on the same lot as, or even attached to, a single-family home. They include all the necessities — living room, sleeping area, kitchen, bathroom, dedicated and lockable external entrance — which means they create an entirely independent living space to host guests and loved ones. What used to be called a guest house addition or in-law suite addition is now the ADU addition.
Not sure if you have room for an accessory dwelling unit? You have options! Our team can walk you through the many locations and strategies for adding:
Detached ADU or attached ADU
Above-garage ADU or converted garage ADU
Basement ADU
Upper floor ADU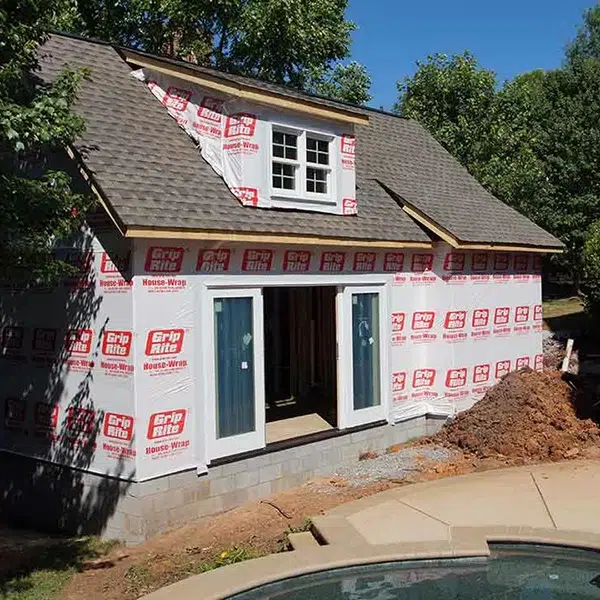 Estimate ADU construction cost on your lot
An ADU addition can be a wonderful solution to hosting guests (and can even be a source of income as rental space!), but is a complex project requiring careful attention not only to the build itself, but also to critical details involving homeowners' associations (HOAs), zoning and permitting. Our design-build team can help walk you through the many, many factors to consider as well as rough cost estimates, empowering you to make a well-informed decision about adding an ADU to your property.
Accessory Dwelling Unit Plans
Designing a comfortable space that complements your home
Whether you've found the perfect accessory dwelling unit plans already or you need help designing a custom ADU to complement your property, our design-build team has the expertise to bring your vision to life. Whether it's a backyard guest house addition or an attached in-law suite addition, we'll ensure everything flows properly with your existing home — from nitty-gritty details of properly expanding your utilities and (in the case of attached ADUs) building into your existing structure, to creating a seamless style and appearance that makes it feel like your ADU has always been a part of your home. Plus, we have the ADU experience to know what functional add-ons and extra touches can make your ADU feel like a true home for your guests.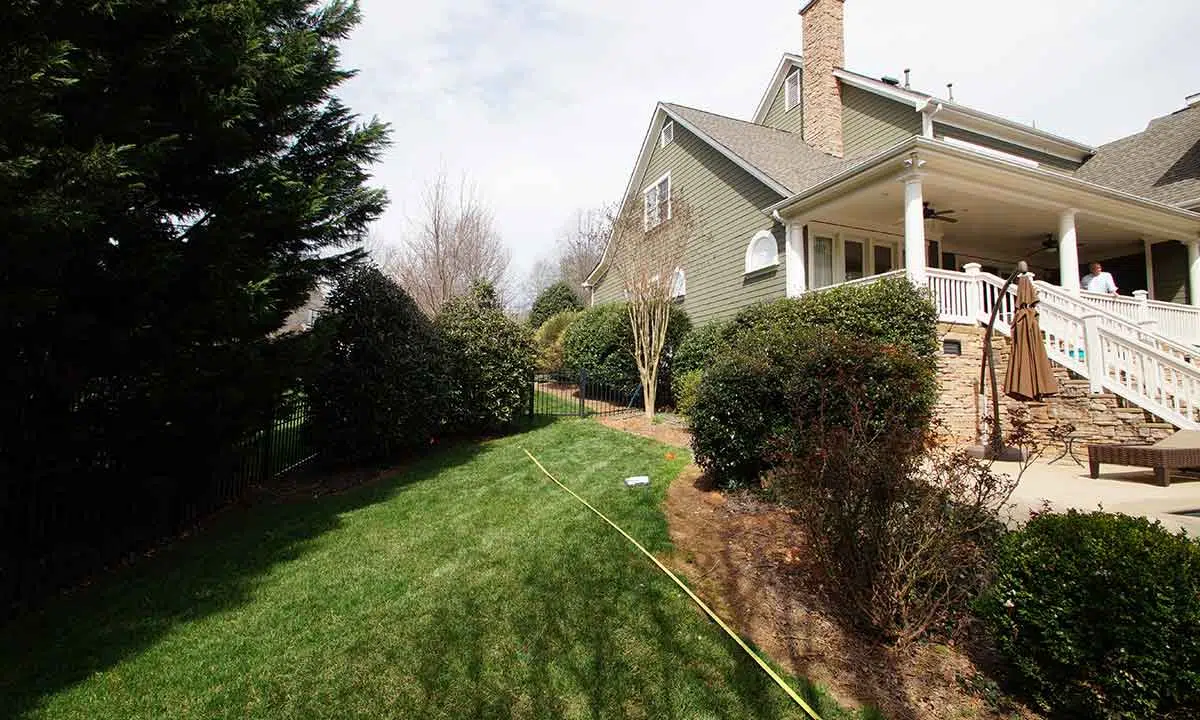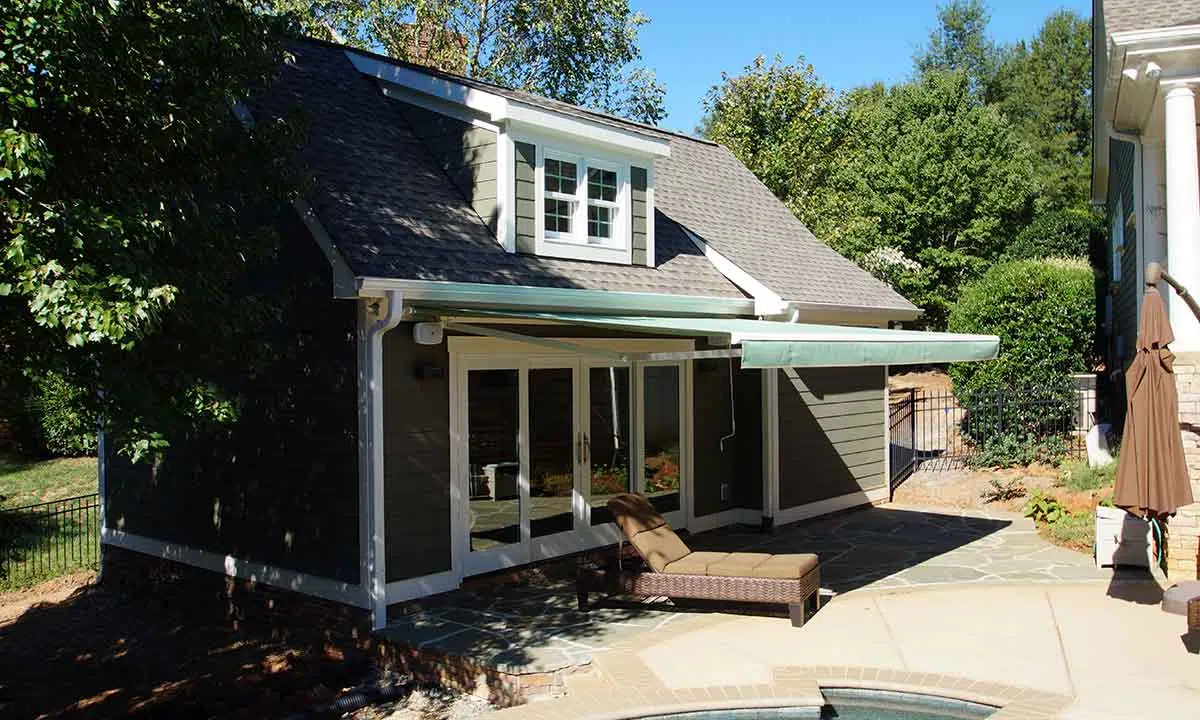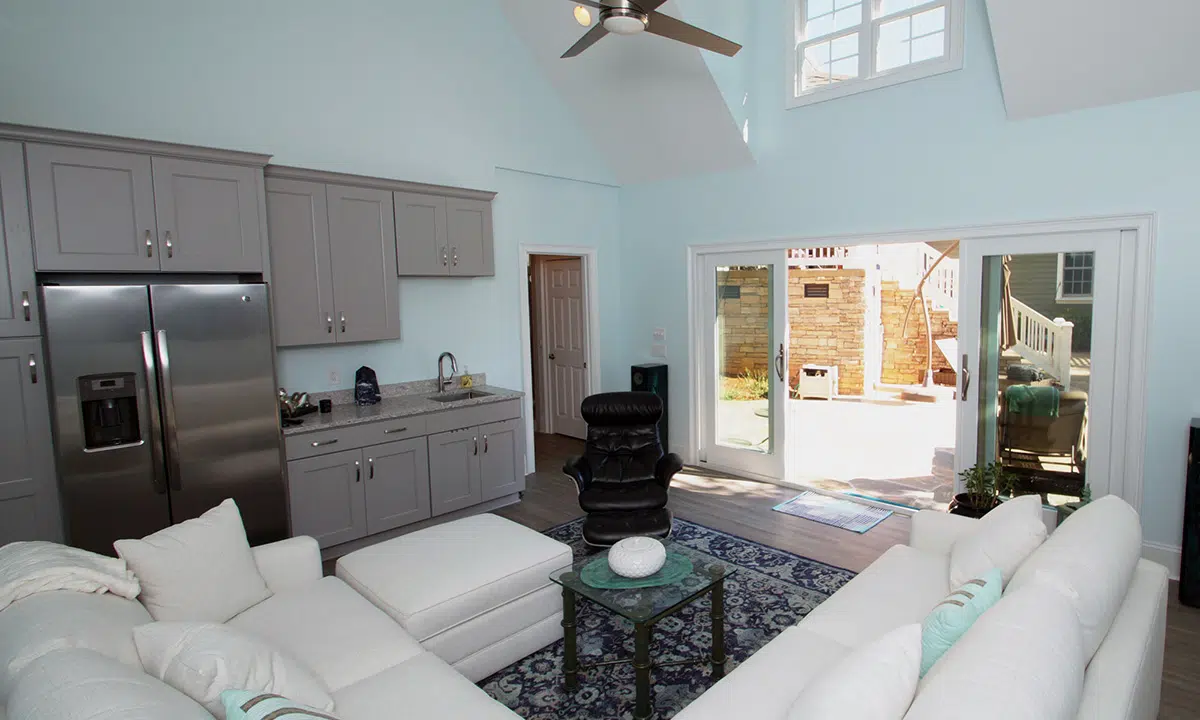 Charlotte Accessory Dwelling Units
We are proud to serve the following communities in and surrounding Charlotte, NC