Custom Homes
Never settle for someone else's dream house
Every Palmer Custom Builders' home is one of a kind. Designed for your needs and lifestyle, custom crafted to the highest quality standards and backed by a company with more than 35 years of history to ensure that they will be there for you long after your final box is unpacked.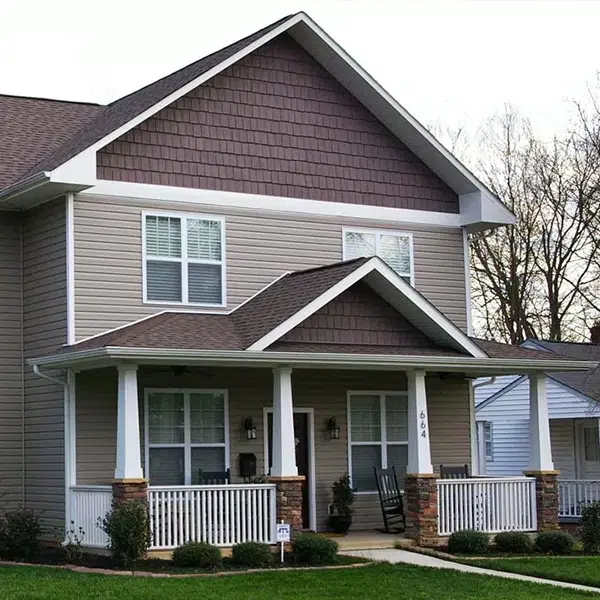 A custom home builder you can trust
Palmer Custom Builders is a design-build custom home builder serving Charlotte, NC, and the surrounding areas. We can build your dream custom home on your lot, or we can assist you in selecting the perfect lot for your custom home design in your desired location. Our team has decades of experience working with Charlotte-area zoning and planning departments — expertise you can count on to ensure your custom home build goes as smoothly as possible no matter which neighborhood you decide to build in.
Charlotte Custom Homes
We are proud to serve the following communities in and surrounding Charlotte, NC