Home Additions
Love your existing home but need more space? Let's build it!
If you love your existing house in a Charlotte-area neighborhood but need more space, moving is not your only option. Consider a home addition instead! No matter why you need the extra square footage, a Charlotte home addition can be an effective and economical option. Home additions save you from the headaches, stress and costs associated with a move — plus, you get to stay in the home you already love!
You don't have to leave the neighborhood that anchors your lifestyle. From Waxhaw to Myers Park, Weddington to Foxcroft, Providence Country Club and everywhere in between, Charlotte home additions typically yield an immediate increase in value and a promising potential for future returns on your investment.
Charlotte home additions do present unique challenges:
Tying into existing structures
Melding new construction with your existing home
Ensuring structural integrity of the existing structure as the foundation for the new build
Protecting existing structures from the elements during construction
That's why these complex projects require the special touch of an experienced and trusted design-build team. We pay attention to every detail because we know every detail matters. Our design-build team works with you to create a seamless home addition that fully addresses your needs with the craftsmanship and integrity you expect and deserve.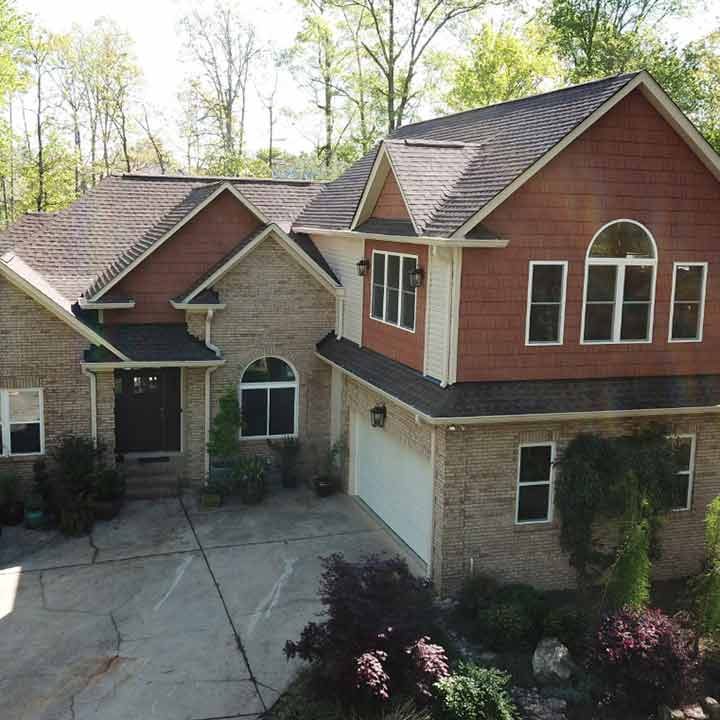 Your guide to the home addition process
We understand that a home addition is a major endeavor. To help our clients better understand the process, we've created Palmer Custom Builder's Remodeling and New Construction Guide. This booklet outlines what you can expect and the emotions you are likely to feel at every stage. It's just another aspect of our dedication to making your project a satisfying experience. If you're considering a home addition project, trust the licensed professional team at Palmer Custom Builders.
Charlotte Home Additions
We are proud to serve the following communities in and surrounding Charlotte, NC