Bonus Rooms
What difference would an extra room make?
Imagine what having an extra room would mean for your family – a fun space to spend time together, a play room for the kids, much needed room for a home office or pursuing your favorite hobby, a comfortable retreat for guests?
Finishing a bonus room, reclaiming unused attic space or pursuing a myriad of other interior remodeling options can create additional square footage without dramatically expanding your home's footprint. The end result is more stretch for your remodeling dollars right here in Charlotte, NC.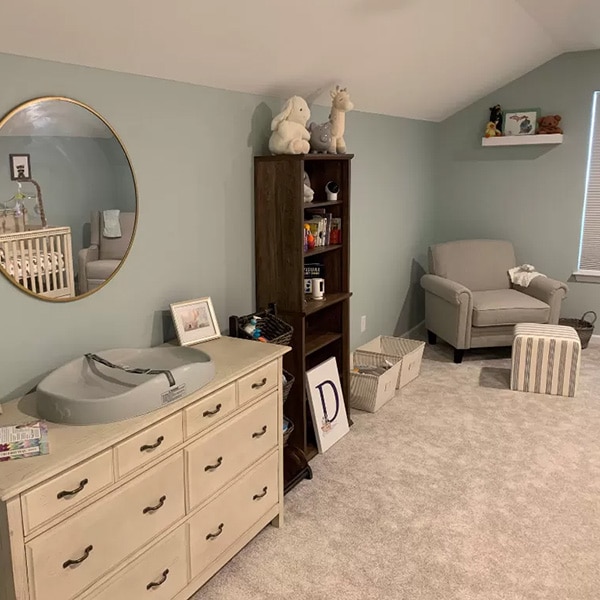 Charlotte, NC, licensed professional remodeler
If you're considering a bonus room addition, you need a remodeling contractor you can count on to bring your vision to life. Palmer Custom Builders has expertise in a wide range of bonus room additions, garage conversions, basement conversions, attic conversions and finishing floored attic space, and room additions above existing garages. With our experience and attention to detail, you can trust that your dream bonus room addition is just a call away.
Bonus room additions add
value and convenience
Bonus rooms increase living space — and your enjoyment!
Increases your home's value by adding climate-controlled footage.
Adds to your enjoyment of your current residence.
Builds toward a future return on your investment.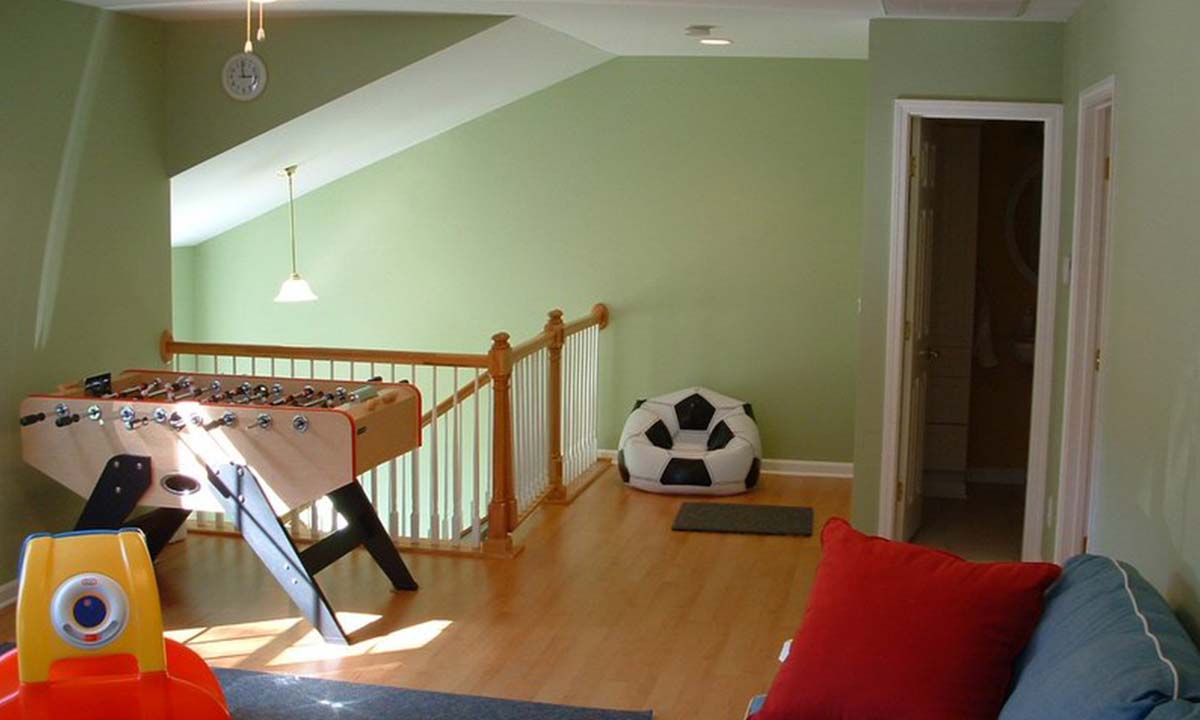 An Essential Addition
Why are bonus rooms so popular in Charlotte?
Despite the push toward tiny living, we all need extra space sometimes! Since bonus rooms typically take advantage of space that's already under roof, they tend to be more economical than building a new addition from the foundation up. That savings makes them a practical choice for homeowners who desire more room for everyday living. Since these are "extra" spaces, their use can evolve over time, serving first as a playroom, then a family gathering area, and later as a separate living space for older children or aging parents. Indeed, their flexibility is one of the primary reasons we love these spaces.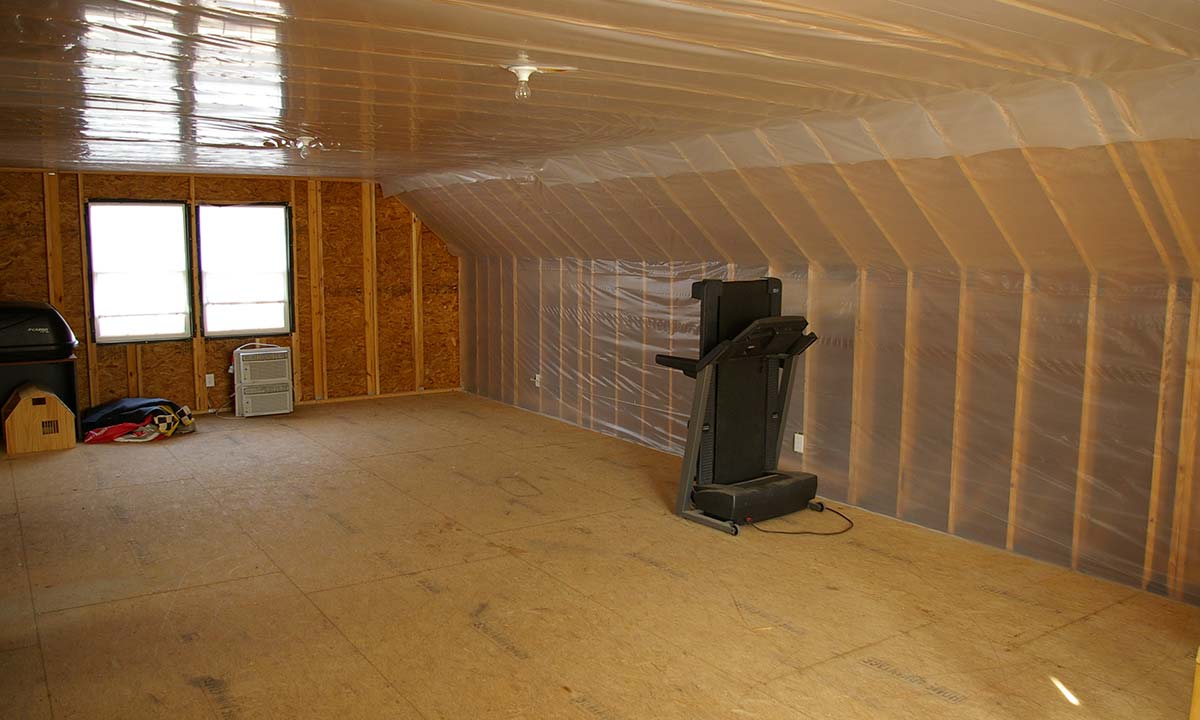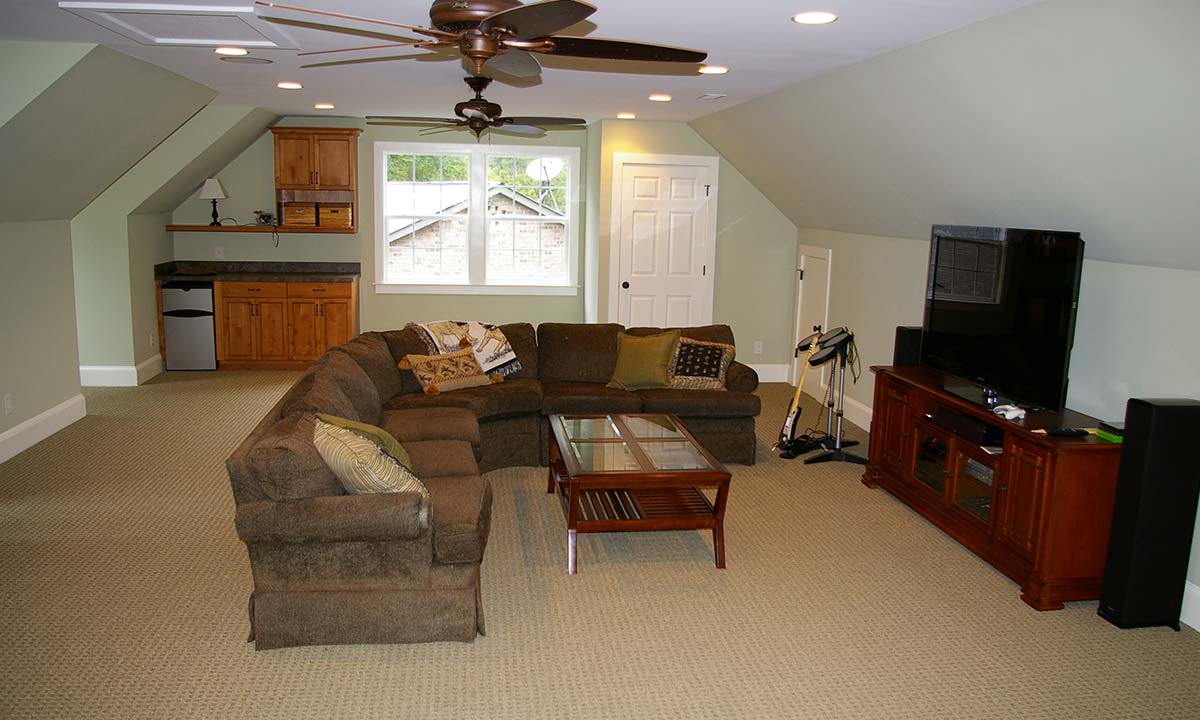 Licensed Professional Remodeler
Trust a qualified professional
While bonus room and attic additions appear to be simple projects on the surface, who you hire for your project will make all the difference. That's because these spaces often present challenges and complexities that are not a concern in new home construction. Ensuring that heating and air conditioning are adequate for the space and properly tied into existing systems will be essential for your family's comfort. Proper planning and design will ensure that your new room looks and feels as if it has always been a part of your home.
Trust an experienced professional to creatively address your needs — with beautiful results!
If you are considering adding a bonus room addition to your Charlotte area home, let Palmer Custom Builders help increase your living space with a beautiful, practical addition designed for your needs.
Charlotte Bonus Rooms
We are proud to serve the following communities in and surrounding Charlotte, NC