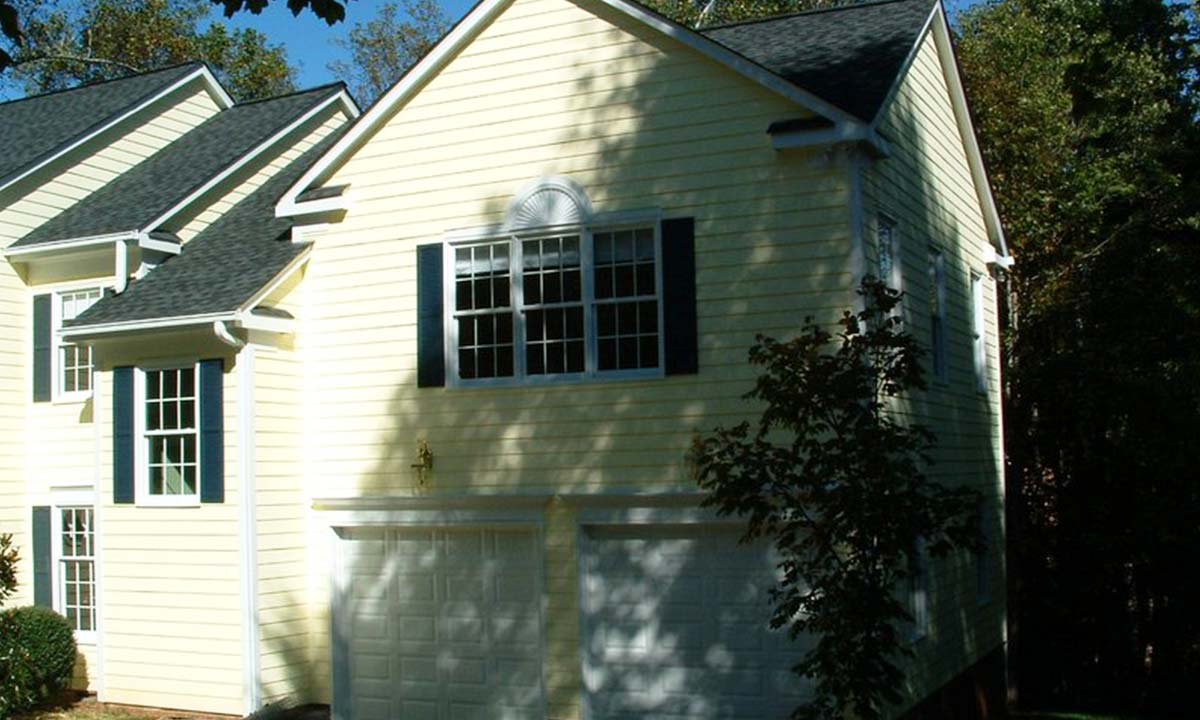 A cut above: Garage addition and home expansion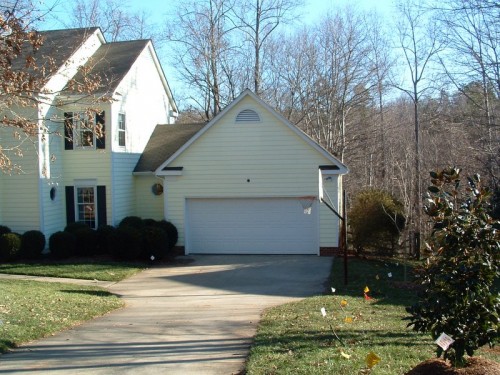 When space inside your existing home is getting a little too close for comfort but you want to remain in your current residence, you might want to think outside the box – and look to your garage. Renovating an existing garage to add living space above is perhaps one of the most economical home improvement projects you can undertake. Just think about it: It's a large chunk of square footage – 400 square feet for a typical 20'x 20' two-car garage and even more for a three-car garage – that already has a finished bottom floor and a roof. Since the structure is already in place, finishing this space is an extremely economical choice. Even in cases where the roof must be raised and/or structural enhancements made, you still have much of the framework, along with many finishing details like siding, etc., in place.
What can you do with a finished second floor above a garage? Many people use these spaces for bonus rooms, expansive offices that offer a degree of privacy from the daily activity occurring in the rest of the home, play rooms that can grow and evolve with kids as they move from childhood into their teen years, art studios and other types of dedicated hobby areas and even exercise rooms. Many families who are pressed for storage space find that this area offers ideal climate-controlled storage for delicate items that would melt in the heat of summer and freeze in winter.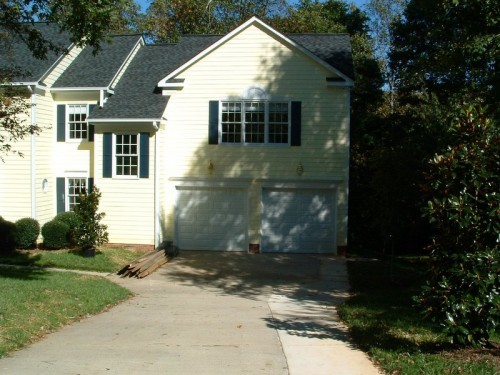 Regardless of what you intend to eventually do with the space, there are several universal issues to consider. First, most garages are not insulated – even if the walls have been sheetrocked. We highly recommend that homeowners insulate all garage walls and install insulated garage doors. This simple change will make a huge difference in your comfort and energy bills year-round. Just think about it, no matter how well-insulated and finished your second-floor room may be, if it's situated above an uninsulated space, your HVAC system has to work twice as hard to combat a large mass of cold air in the winter and hot air in the summer. In many cases, no matter how hard your system works, it won't be able to maintain your desired level of comfort.
Which brings us to taking a hard look at your existing HVAC system. Consult a qualified professional to determine if your system can cope with the additional load. Although the initial cost may seem daunting, depending on the age, type and condition of your existing unit, you may opt to replace it rather than adding on, since the energy efficiencies you gain may more than offset the upfront cost.
One last thing to consider when you are finishing this space is how to maximize your home's resale value – an important factor even if you plan on remaining there for many years to come. Regardless of how you plan to use the square footage, if you incorporate a closet and a window, the space can be classified as an additional bedroom, which increases the value of your home more than say, a bonus room. If you add a bathroom, the space can classify as a master suite (and a HUGE one at that!) That's not only ideal for resale value, it's also a great option for families who are dealing with moving aging parents or adult children back into their homes.