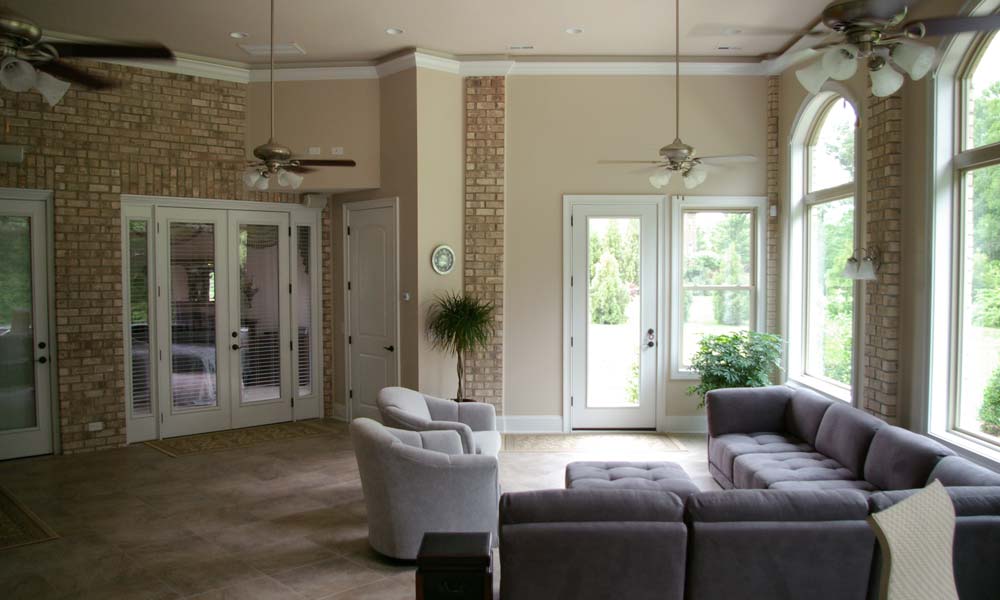 Charlotte home additions make sense (and increase value)
For many Charlotte homeowners who love their home, a home addition makes sense over moving – both financially and from a family perspective.
As we all spend more times in our homes that we've ever anticipated, it's only natural that we notice things we'd like to change – and that's particularly true as we anticipate children spending at least part of the coming school year at home. For many Charlotte homeowners who love their home and their existing neighborhood, a home addition makes sense over moving into a new home – both financially and from a family perspective.
The first step is envisioning the possibilities, which is best done with a qualified, professional Design/Build remodeler who is experienced in home additions. That's because a seasoned professional can see things that homeowners might not. They can look at attic space and quickly determine whether an attic conversion would be suitable for a study room. They can walk into a home with a two-story living room and immediately begin to give you ideas about what a floor-over project would entail and how much more space that would provide for a dedicated home office tucked away from the kids who will be doing online learning downstairs. They might recommend turning a deck that doesn't get much use into a sunroom built for entertaining, relaxing or working. Perhaps they'll look at your garage and realize that you have plenty of room to build up above it. Or maybe they'll offer ideas on turning a parking pad into a garage addition that builds in conditioned space above for anything from an in-law suite to a private retreat where a college student can concentrate on online classes away from mom and dad's conference calls.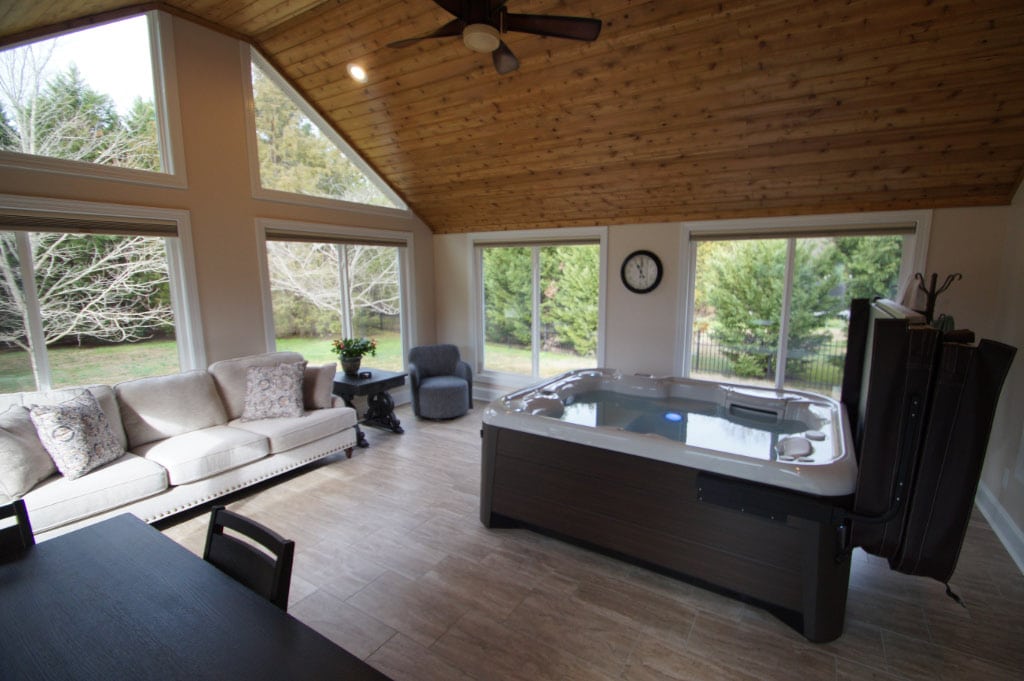 When you work with a Design/Build pro, you have many advantages. Since they understand what's possible from both the building and architecture sides, they can tell you what makes sense to do financially – both in terms of what you can afford and in the value it can bring to your home. While home additions, in most cases, are more cost effective than building from scratch, they can be a substantial investment. That's why it's critical that undertake one with a realistic view of what it will cost and what it can add.
Design/Build pros also can give you practical ideas on how to make the most of the space you have, reconfigure it so it functions better for your family's immediate needs, and let you know where the most practical places to add on might be – even if it's somewhere you never envisioned. (Take a look at this sunroom addition for even more possibilities.)
So, if the past few months have you looking around your home and wondering where to find the space you need to get through the challenges of the coming work and school year, reach out to a Design/Build professional like us, and let us help you see the possibilities a home addition can provide.