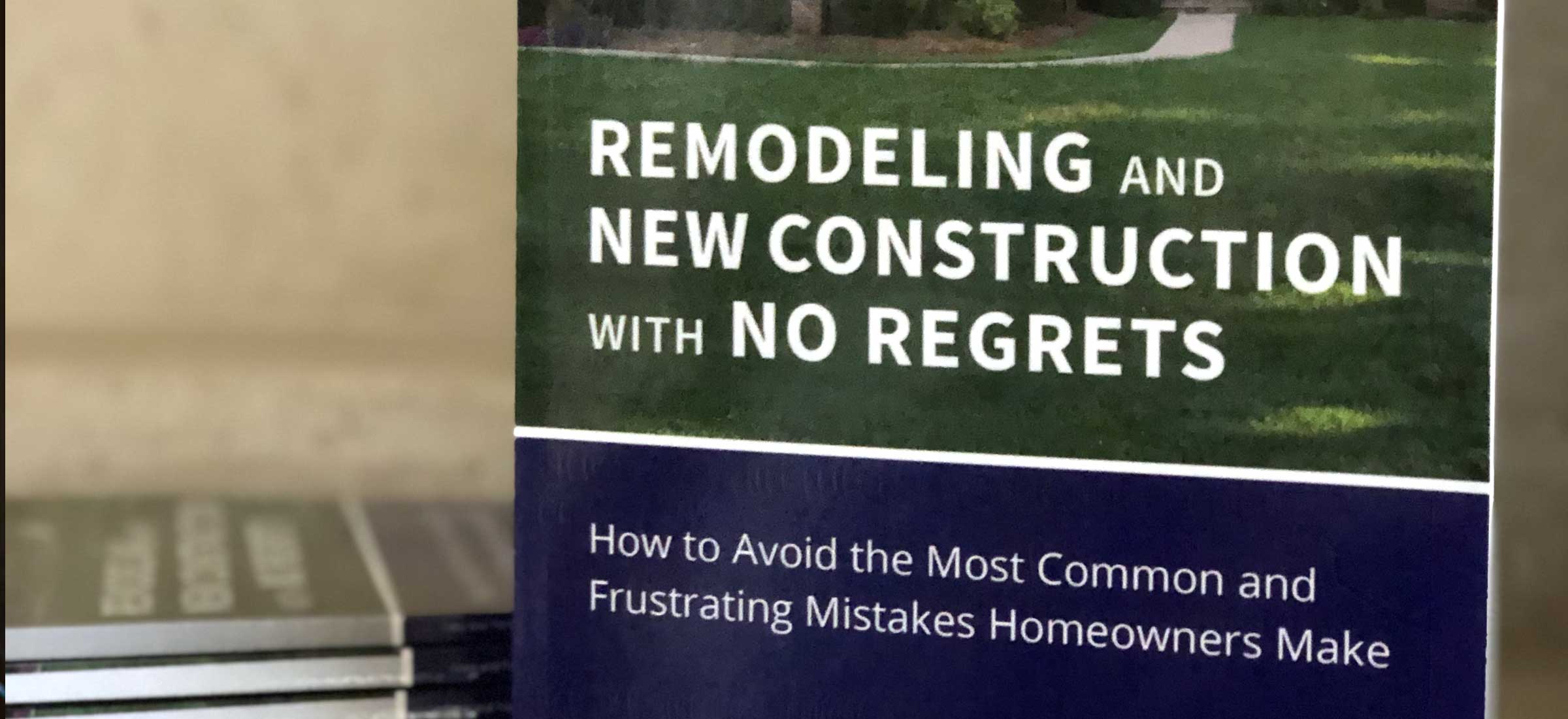 Moving versus remodeling: Should we stay or should we go?
In our book, we share one of the regrets we heard most often – Moving instead of tackling a remodeling project.
When we wrote our book, Remodeling and New Construction with No Regrets, we talked about the biggest regrets we have heard over the years from homeowners. By far, one of the regrets we heard most often and the one we listed first in our book was: Moving instead of tackling a remodeling project.
Here's a great example of why. We recently had a prospect call us who has a nice house, but it no longer fit their needs. They looked around at new construction hoping to downsize, but then they realized what would be involved in an actual move: Cleaning out their existing home, the hassle of moving, the reality of living in less space, not to mention all of the expenses involved in moving, selling, buying, etc.  That doesn't even begin to take into account the fact that they would be sacrificing a neighborhood and area they loved to move somewhere new.
Although a new home seemed nice on the surface, they realized that they would not be getting as much space as they currently had. Even though the newer floor plans are open, the overall sacrifice of square footage was simply too great to make up the difference.
What this couple decided to do instead was remodel. They opted to open up some walls to provide better flow and undertake a kitchen remodel to improve both style and functionality. This will give them the openness and freshness of the new construction homes they liked, in the home and neighborhood they already love. Plus, they won't have to sacrifice their existing square footage. (In fact, the remodel will make it seem as if they have even more!) Ultimately, these changes will allow them to refresh their home and to stay where they are now – which is the ultimate value for their investment.