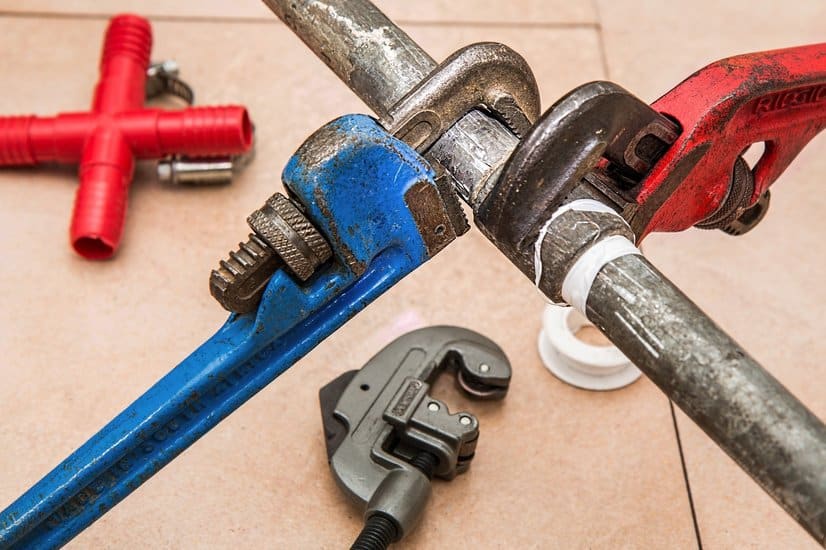 Thinking about DIY home renovations? Here's when NOT to DIY
There are some projects that you should not tackle on your own – regardless of your skill level. Here's where to draw the line on DIY home renovation and repair projects.
We know that homeowners are spending A LOT of time inside right now, and that is definitely shedding new light on things that need to be done in and around our homes. It's also leading to quite a few folks deciding that with all this extra time on their hands, it's an ideal opportunity to tackle those nagging projects on their to-do lists. While there are definitely some things that you can – and even should – do yourself, drawing the line about when you require professional help with Charlotte-area repair or remodeling projects is sometimes difficult to do.
As a general rule, you should only tackle those home repair or renovation projects that you feel comfortable handling on your own. Some folks love to paint and caulk; others get wobbly when they even look at a ladder. Some homeowners are more than capable of changing a lighting fixture, while others are shocked at the mere thought of trying to replace a leaking gasket in a plumbing fixture. The key is to recognize what you are technically capable of doing, determine what you have the tools and supplies to handle, decide what you have the time and energy to devote to, and don't hesitate to bring in professionals to tackle the rest.
There are some things, however, that you should not tackle on your own – regardless of your skill level. All but the most minor renovations require you to pull permits, and any project that necessitates bringing in multiple trades – like kitchen remodeling projects that require electricians, plumbers, drywallers, flooring refinishers and more – is best left to the skillful coordination of a general contractor who has the experience, knowledge and connections to properly plan your project, coordinate and execute it in a timely manner, and has the vision to see it through to a successful result.
Just remember that who you hire is critical. Hiring a qualified professional remodeler is essential for your project's success. In these times, you might be tempted to hire a start-up company or one that lacks needed credentials. We recently ran across one very well-intentioned person whose spouse believed she was the perfect person to launch a renovation company because she liked design. Unfortunately, she lacked needed construction knowledge, a working understanding of permits, and the in-field experience that her potential clients required. While everyone needs to start somewhere, seriously ask yourself if your project is the one you want your contractor to learn from. In a similar vein, make certain that the company you hire is experienced with your type of projects. Building outdoor decks and remodeling kitchens are two very different skill sets, and being an expert at one does not necessarily make you qualified to handle the other.
So, when it's time to tackle your to-do list, take a realistic look at what you can do, hire a reliable firm to handle the rest, and use this time to your home's advantage.