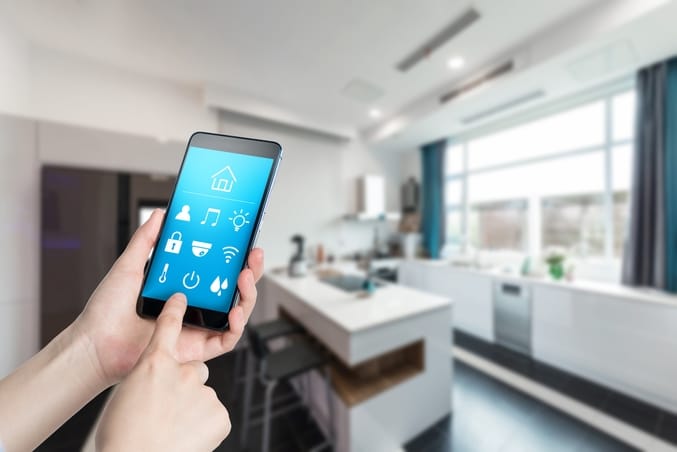 Global kitchen survey: Still the heart of the home
"As the heart of the home, the kitchen is also the space that most explicitly reflects the social changes and transformations we are experiencing…"
What do you think you could cook up if you asked 23 global experts in fields ranging from design, culinary, sociology, sustainability and nutrition to share their perspectives (and those of their clients) on what kitchens have become today – and what they will be in the future? That spicy mix of skills and passions is exactly who The Silestone Institute, the research arm of architectural surfacing product leader Cosentino Group, called upon to take part in their 2019 Global Kitchen survey. Perhaps not surprisingly, the report saw big changes in this prime area of homes. These trends are something to keep in mind if you are building a new custom home in Charlotte or undertaking a Charlotte kitchen remodel on your existing home.
As the report noted: "As the heart of the home, the kitchen is also the space that most explicitly reflects the social changes and transformations we are experiencing: it is a daily indicator that projects our lifestyles, how we are, how we behave and how we evolve."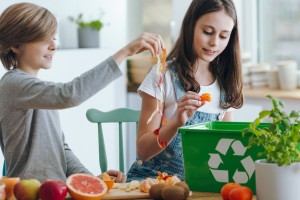 What are some of the ways the report sees kitchens evolving? Perhaps not surprisingly, kitchens are becoming multifunctional areas, with 43% of those surveyed taking their main meals in the kitchen while 29% use the kitchen as a hosting space for guests, 11% use the kitchen as a workspace and 17% perform other tasks. What does that mean for kitchen design? Creating open spaces where multiple tasks can be accomplished and that allow the space to flex over the course of the day are what we are seeing in Charlotte kitchens.
Environmental awareness is also increasing, the study found. With 35% of homeowners correctly separating the waste they generate, 21.6% focused on using less plastic, 52.2% using their own bags and trying to buy products with no or reduced packaging and 26.9% reducing their use of water and energy. In terms of design, creating recycling stations and storage places that can accommodate multiple recycling receptacles and reusable bags is key. Installing efficient fixtures and making wise use of resources marries design with this desire to be more environmentally aware.
And of course, no discussion of modern kitchens would be complete unless the study's authors examined the way technology is changing these spaces. A majority (54%) now use social media as inspiration to renovate or redecorate their kitchen, while 51.8% use social media platforms for information on recipes, new diets, food and restaurants. A surprising 62% say they take better care of their diet since they have social media as a source of information, while 54.7% use their cell phones to interact with devices (domestic appliances, lights, TV, etc.). How does this impact design? Adding connectivity to the kitchen – whether through smart appliances or by connecting devices and fixtures to intelligent platforms makes these spaces function more efficiently. That's essential for homeowners accustomed to getting the information they need immediately or having fixtures respond to commands no matter whether they are in the next room or in another state.
And ultimately that seems to be what homeowners and global experts alike crave in their own kitchens: A space that flexes to accommodate changing lifestyles and allows us to be connected to the people who matter most – no matter where they are.