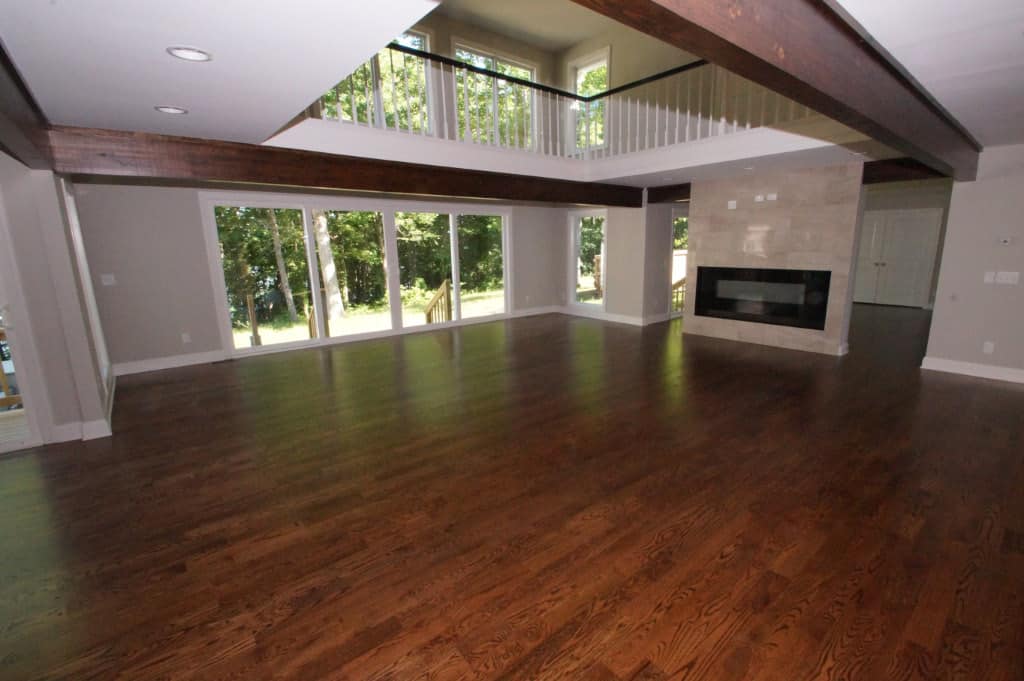 Cleaning hardwood floors: The right way and the wrong way
There is a lot of misinformation on tips and tricks for cleaning hardwood floors – make sure you know the facts before making a costly mistake.
Have you or a family member ever had an unusual medical symptom and then made the mistake of looking it up online? If so, you might have had the experience of having your mosquito bite diagnosed as everything from acne to Alzheimer's to a rare but usually fatal South American spider bite. Unfortunately, getting online answers to many seemingly basic home maintenance questions can seem an awful lot like that. Take cleaning hardwood floors, for example.
We've seen questionable suggestions from normally solid sources ranging from cleaning them with vinegar and ammonia (don't EVER use these – they will erode and/or discolor your floor's finish!) to using oil-based soaps (which can leave a milky residue and might possibly interfere with future refinishing) and much more equally damaging disinformation.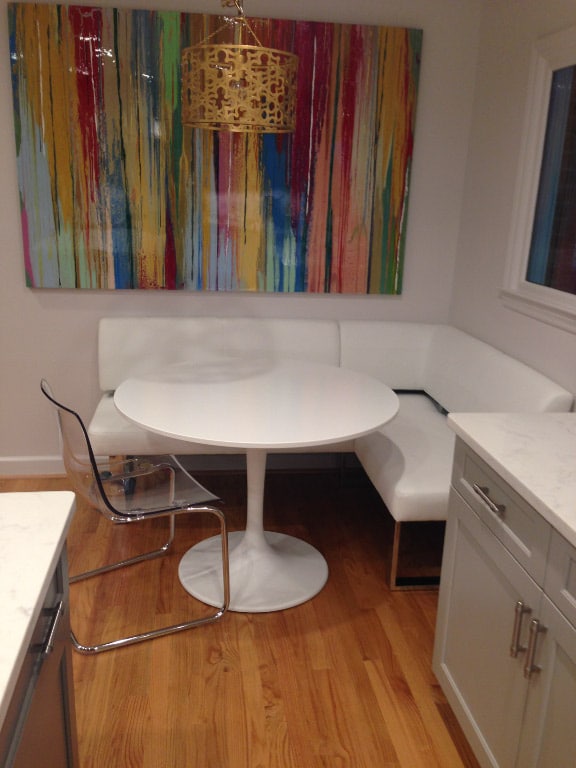 Because Palmer Custom Builder's early roots are in the flooring industry, we're particularly passionate about making certain that the floors you love stay looking the way you love for as long as possible. Here's our advice on how to care for your hardwood floors – whether they are new floors installed in a custom home or floors refinished as part of a remodeling or renovation project.
The key point to remember is that when you are cleaning your hardwood floors, you are not cleaning the wood itself, but rather the finish that protects and seals the wood. For example, when Palmer Custom Builders installs new hardware flooring, we apply three coats of a commercial grade top-coat for a durable, beautiful long-lasting satin finish. (We favor a satin finish because it conceals surface scratch marks and tends to hide dust.) Some of the traditional cleaners that you normally would use on untreated wood will actually damage today's commercial finishes by discoloring them, fading them or leaving a residue that will show footprints or other marks.
To properly clean your floor, first, clear a path. Remove any furniture that's easy to move (ottomans, chairs, etc.) so that you're not causing new scratches by dragging furniture across the room or grinding dirt into the legs. Next, dry mop, sweep or vacuum the floor thoroughly to pick up all loose dust and debris.
From there, the next steps will depend on the cleaner you select and your floor's specific finish. Among the most recommended cleaners that are formulated specifically for hardwoods are: Bona Hardwood Floor Cleaner, Impressions Hardwood Floor Cleaner and Pallman Hardwood Floor Cleaner. (You can find these products at Home Depot or on Amazon.com but you'll first want to check with your flooring specialist to ensure they are right for your floor. Each manufacturer has taken the time and done the research to see which product works best with their floors and finishes, so take advantage of their expertise by following their recommendations. ) Most brands will have you apply the cleaner to the floor and remove it a slightly damp cloth or mop, and some recommend buffing with a cloth afterward. Again, carefully follow the directions that came with your product for the best results.
No matter which product you use, the key to keeping your floors looking good over time is regular cleaning and dust removal.