Rev up your living space with garage remodeling
Are you desperate for more storage space? Do you dream of a day when you can actually park your vehicle in your garage instead of having to place it precariously in your driveway?
When it comes to home remodeling, garages are often one of the best and most affordable yet most underutilized spaces in our homes. Whether you are undertaking a substantial remodeling project that creates a guest suite above your existing garage or a minor renovation that adds cabinetry and storage, a skilled remodeling contractor like Palmer Custom Builders can take your Charlotte, NC garage to the next level.
Rev up your budget with garage additions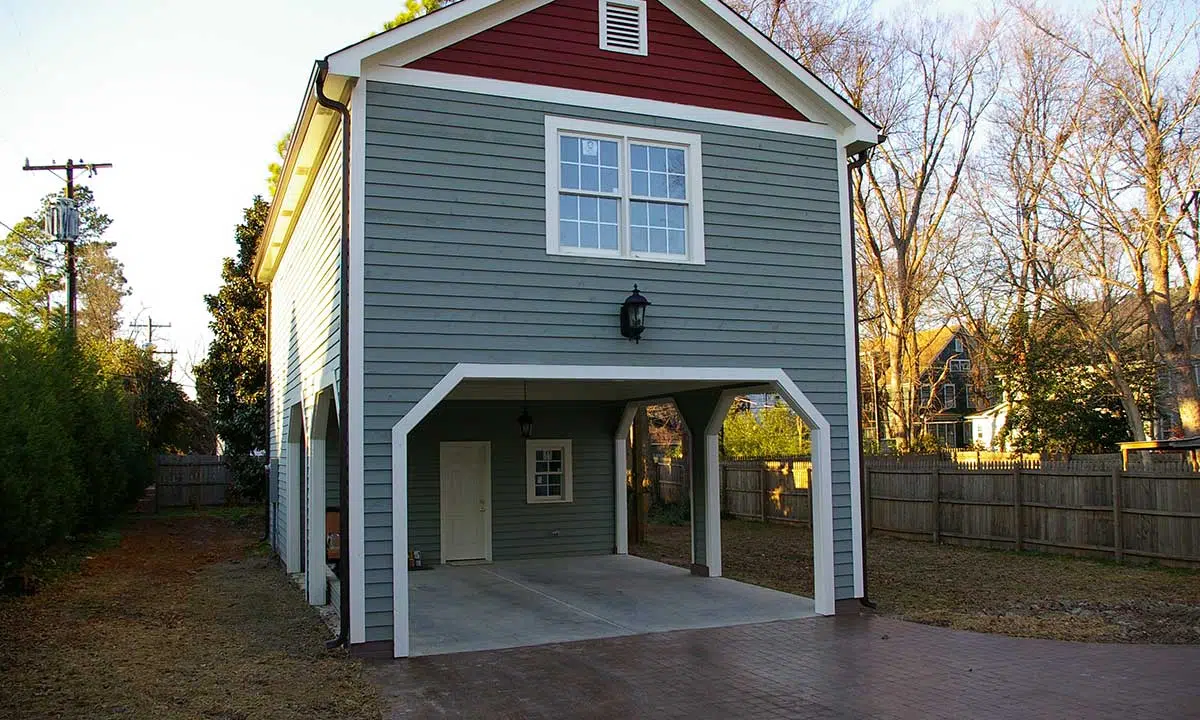 Why is garage remodeling so cost-effective in Charlotte, NC?
• The basic structure — foundation, walls, ceiling and roof system — are in place.
• In some cases, the garage may already be insulated.
• Tie-ins for plumbing, electrical and HVAC may be in place or conveniently accessed.
• The cost of even dramatic changes, such as raising ceilings, building walls, or adding stairs are reduced.
Find room to expand your lifestyle
Garage additions create space that's ideal for multiple purposes, including:
• Play rooms for young children
• Home offices with separate entrances
• Family game rooms complete with pool tables and bar areas
• Hobby areas that allow you to spread out work
• Floored and conditioned storage space
• Separate living quarters for grown children or aging parents
• Guest suites that create a true sense of privacy
• And of course, additional garage space for vehicles if needed!
Licensed professional remodeler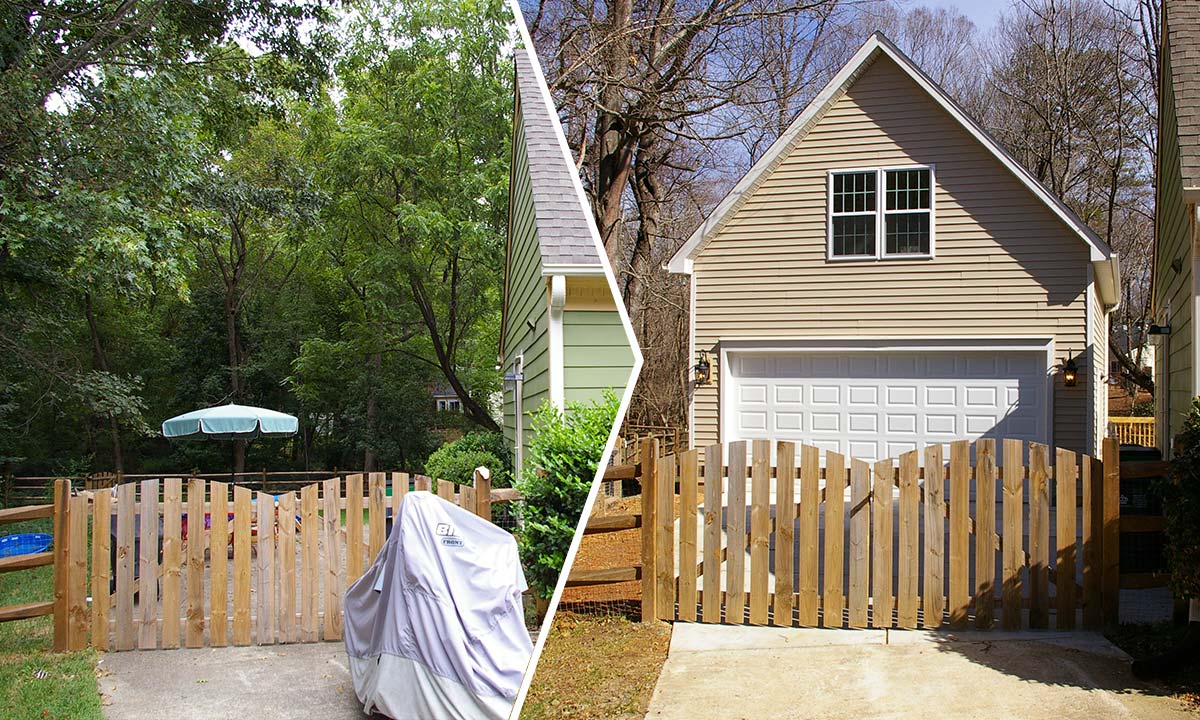 Rely on a qualified professional remodeler
One of the most often overlooked areas of garage additions is whether or not they can be done in your space! Zoning restrictions, property setbacks, homeowner association covenants, and accessibility all must be addressed when you are considering a garage addition. These concerns apply whether you are adding a new garage to house your vehicles or borrowing space above an existing structure to house your family. Rely on a professional who is well-versed in these complex issues to kick your garage addition project into high gear.
If you are undertaking a garage addition, let Palmer Custom Builders help take your home to the next level.
GARAGE REMODELING IDEA GALLERY
Gary Palmer
2020-02-01T08:23:26-05:00
This family wanted a sheltered and comfortable space in which [...]
Free garage remodeling and addition consultation