Gain square footage by looking up
If your Charlotte home was built in the 1990s, you probably have a soaring two-story living room. While these spaces feel open, they actually are robbing your family of several precious resources – space, money, privacy and sound control. The expense comes from excessive energy bills spent to heat and cool these inefficiently designed rooms, while the lost space and privacy comes from what you could be doing with that missing second-floor square footage. Fortunately, an experienced professional remodeler can "floor over" these spaces to create an extra bedroom, bonus room, home office, or whatever your family's needs require.
Floor Overs Offer Affordable Square Footage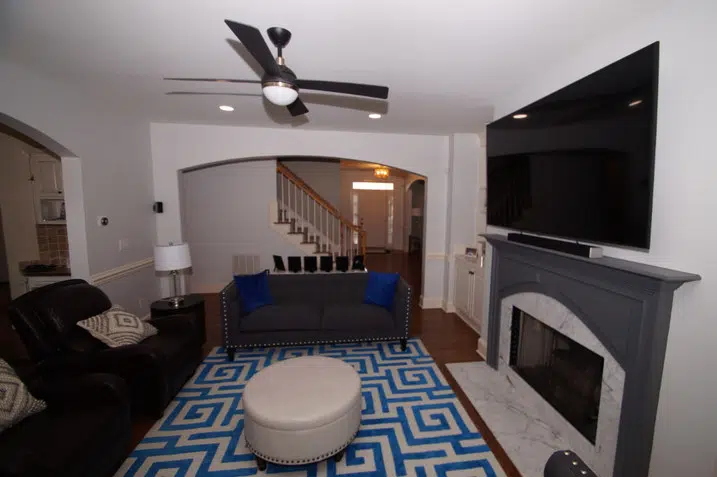 Floor overs increase living space – and your family's enjoyment!
These are complex remodeling projects that require proper engineering, and may require HVAC restructuring and exterior or window adjustments to bring the new space up to code. Because of that complexity, work with a design-build professional experienced in these types of projects and in tying the design in to your existing floor plan. The end result will be far less costly than building an addition from scratch and will give you the space and functionality to help you remain in your existing home.
Where does a floor over make sense?
A practical choice for Charlotte neighborhoods!
In many Charlotte neighborhoods, you might not have the space to build out (not to mention that added cost of a true, ground-up addition). A floor over allows you to add usable space within your existing footprint – and improves your home's resale value! It's a solid option in neighborhoods such as:
Ballantyne
Piper Glen
Providence Plantation
Providence Country Club
Providence Downs South
and many more Charlotte-area neighborhoods
Licensed professional remodeler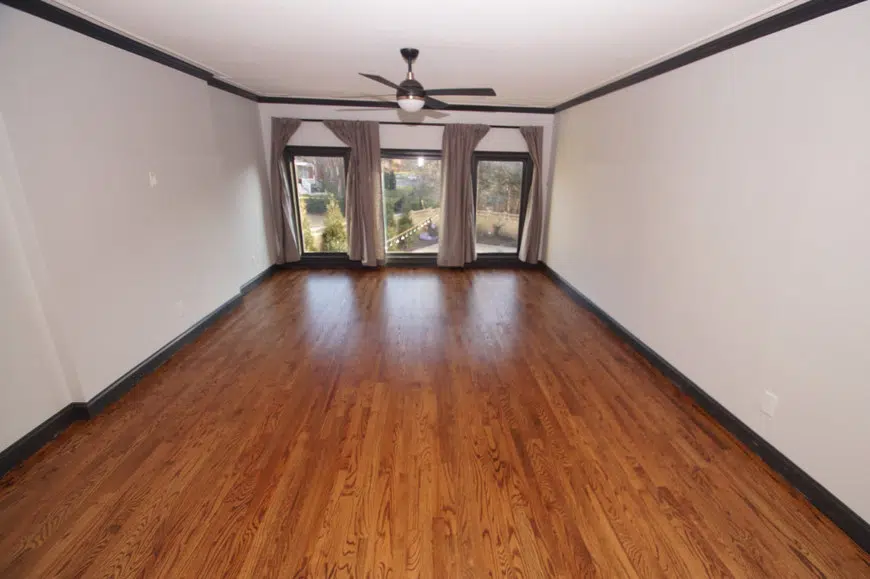 Rely on a qualified professional
There's nothing simple or straightforward about a two-story living room conversion. Ensuring that the existing structure can support the weight of the new floored area, adequately bracing the new space and connecting it to properly sized HVAC systems are a small part of the challenge. To ensure that the new space flows with the existing, new traffic patterns must be established, which sometimes entail borrowing space from adjacent rooms or redirecting hallways to ensure proper flow. In the end, your new space will be well worth the effort when you work with a qualified professional who is accustomed to working through these types of remodeling challenges.
An experienced professional remodeler like Palmer Custom Builders can ensure that every detail comes together seamlessly in your floor over project.
Request a floor over consultation