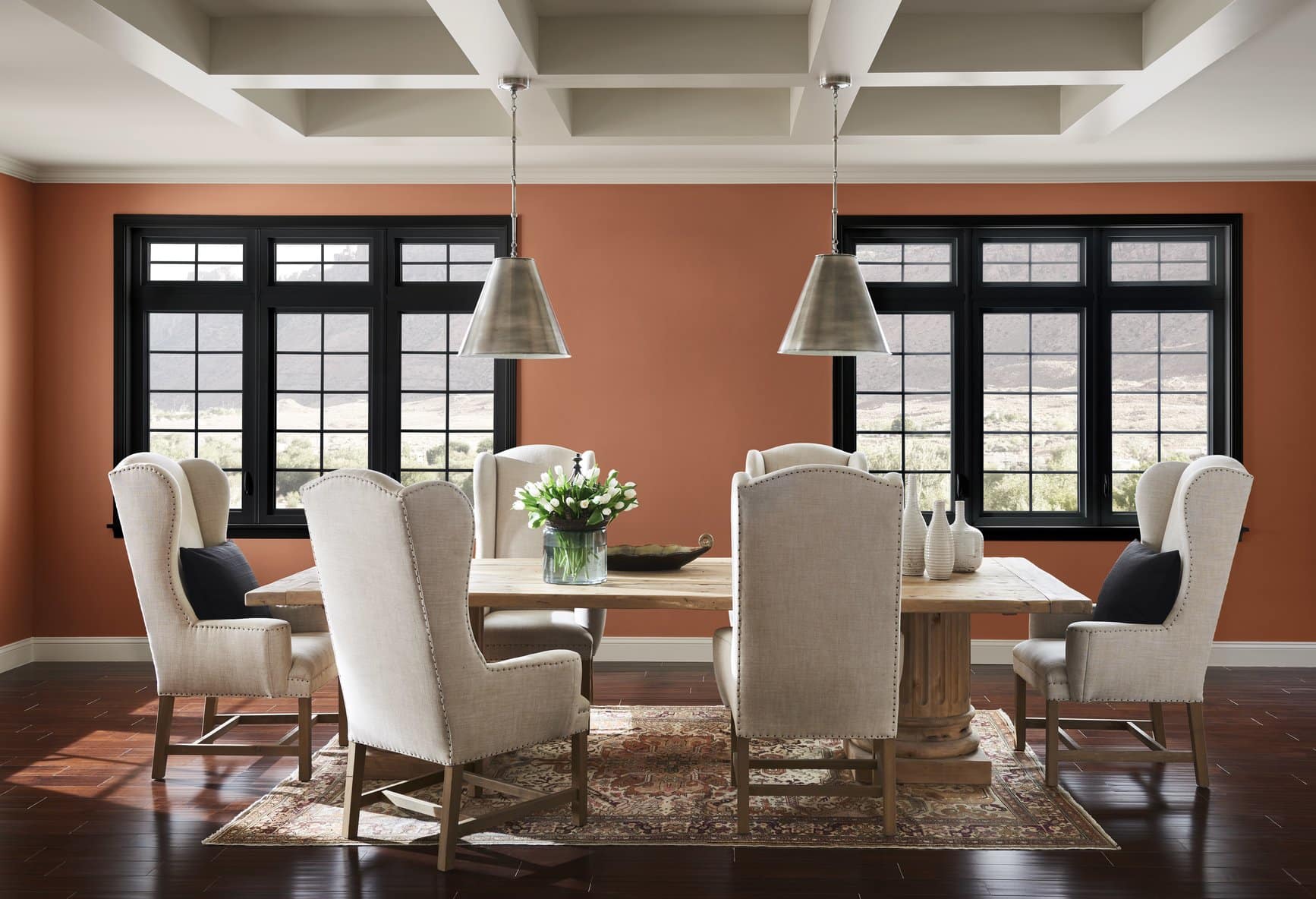 White hot neutrals: 2019 color trends
There's nothing cool about the hot 2019 color trends.
There's nothing cool about the hot 2019 color trends. The colors designers and manufacturers are predicting we will see in our homes are rich, bold and saturated – some borrowed from nature, and many that are all but natural. So, it stands to reason that the neutrals they are paired with are getting a makeover as well.
Sherwin Williams chose Cavern Clay, a color that was inspired by the desert but could have just as easily been pulled from the shores of Lake Norman or Lake Wylie. Instead of a stark white, pair it with a white with gray undertones or go with a mid-range brown to add warmth. Their enthusiast palette features bright shades of a deep Positive Red, a teal-toned Oceanside, a rich Majestic Purple and mustard yellow Gold Crest. To complement these diverse, globally inspired shades, they recommend a gray tinged white called Nebulous White.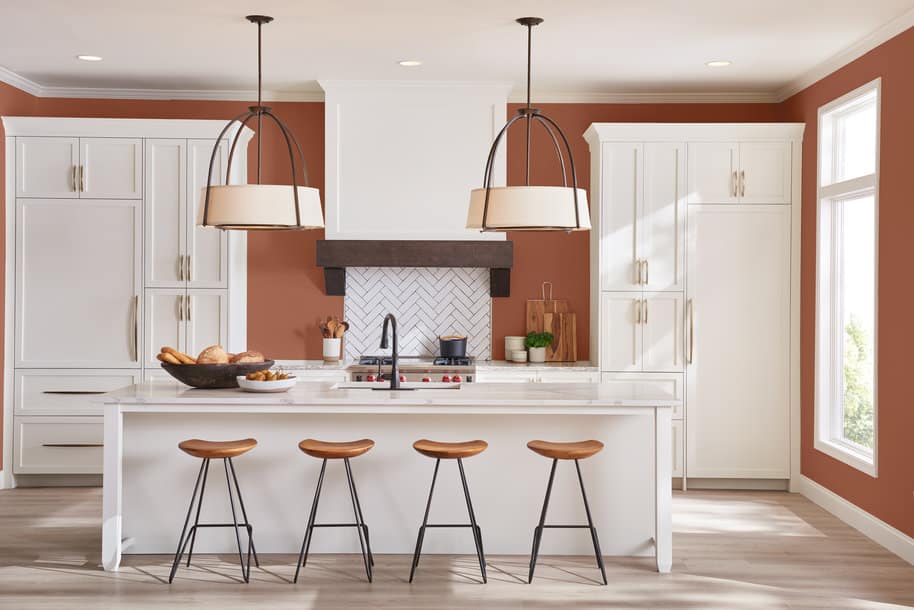 The Behr color of the year is what the company calls an approachable, mid-range blue – Blueprint. Again, grey-toned whites are their neutral of choice to showcase this moody blue with black undertones. Even when paired with Behr's softer side – their dusty, pale neutrals like their soft violet Standing Ovation or pale pink Sand Dance, the softer grey whites stand out.
Of course, there's still a place for stark whites. They are best used when they are paired with pure brights like some of the greens and blues that are popping up in kitchen cabinet design and the nearly hallucinogenic lime greens, lemon yellows and popsicle-colored shades in Pantone's Trippy Color palette.
Heading back to nature, PPG Paints' color of the year is Night Watch, a deep rich aqua that teams well with either a light cream or a stark white.
No matter where your color choices take your home in 2019 and beyond, take the time to rethink your neutrals to coordinate, and the results will paint a beautiful picture.