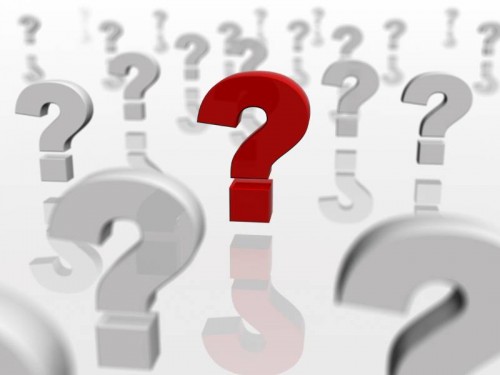 Perhaps one of the most challenging yet vital aspects of any renovation project is selecting the right contractor. Whether you finish on time and on budget, how professionally your project is managed and how well the entire project turns out all hinge on this critical selection.
So how do you make the right choice? While we all know the basics (make sure your contractor is licensed and insured, check their BBB ratings and references, etc.), doing your due diligence should extend far beyond these fundamentals. However, we've discovered over the years that many homeowners simply don't know which questions to ask – which is to be expected since a renovation isn't something you undertake every day.
That's why we at Palmer Custom Builders put together an extensive list of Critical Questions to Ask Your Contractor that go far above what many homeowners typically consider.  These questions address every aspect of your project. They cover essentials like certifications and licenses, trade associations and affiliations, business practices, the contractor's diversified experiences, and the subjectives that some homeowners may be reluctant to give credence to but that really do make a world of difference in your project!
We look at issues such as: Will the person(s) involved in your initial meetings and planning be working with you throughout the project? This is a great point because some contactors have sales staff handle these initial meetings. Conversely, other companies have an Owner or General Contractor sit in who is then not involved in the actual day-to-day handling of your project. Obviously, working from Day One with the same person who will actually oversee and coordinate your project (like our clients do when they work with us) reduces the chance for miscommunication and eliminates the time-consuming task of staff and clients going back and forth with a go-between.
Another key question to ask is if the contractor has a strong project management track record. Oftentimes, homeowners are so focused on whether the contractor knows how to build that they don't think to ask about how he manages the people and processes that are needed to build successfully on either a large or small scale.
To learn more about these and the other questions that are so critical to finding the right contractor, contact Palmer Custom Builders at 704.544.0367.