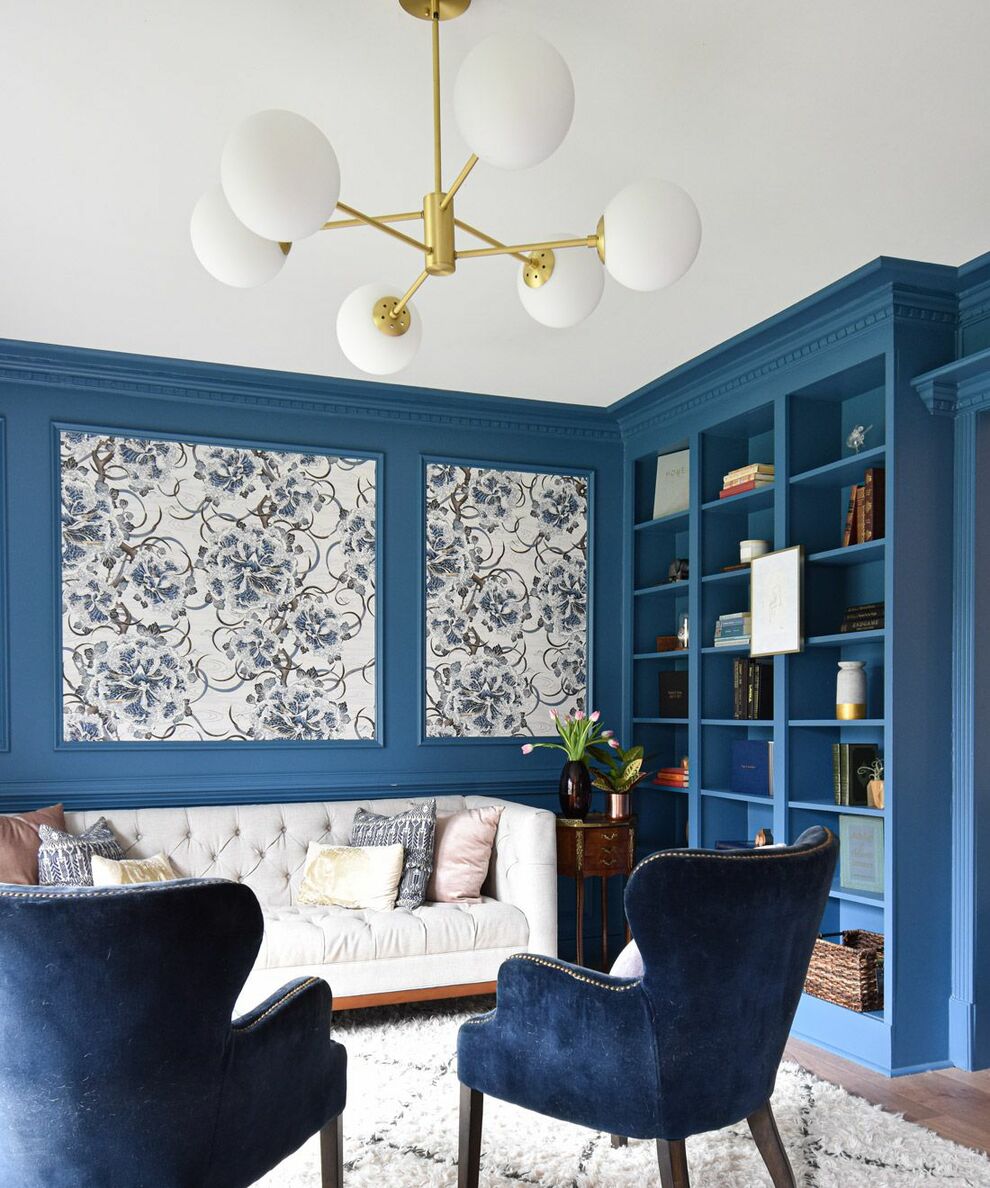 Floral wallpaper is blossoming
We're loving the floral wallpaper trend, but no matter which wallpaper style is growing on you, plant it on a focal wall and see how your interior blossoms!
When we think about interior remodeling trends for the fall, one fresh and affordable design update comes to mind – wallpaper! While the popularity of wallpaper has been growing throughout the past few years, autumn is the ideal time for it to blossom – quite literally. That's because floral and botanical prints are on trend for interior design.
Of course, bringing the outside in has been a major trend for many years now, and the desire to open our homes to the outdoors is even more pronounced as we head indoors for the winter.
Here are just a few of our favorites: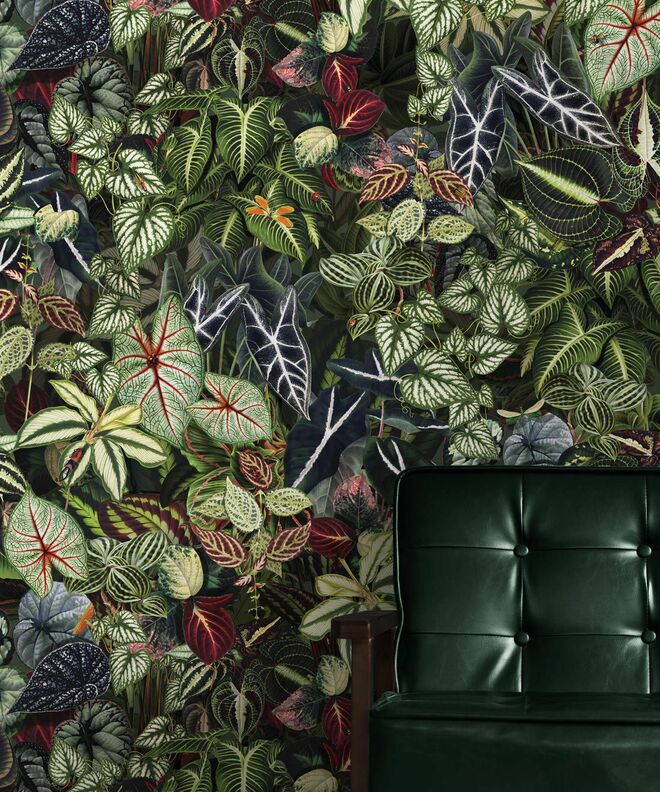 Lush leaves and jungle.
These realistic wallpapers literally look as if you are in midst of a tropical paradise. While there are some jungle prints that do this beautifully, we love the vibrant colors and leaf patterns that can be found a little closer to home, like those in Milton & King's Verde wallpaper. Yes, these are technically tropical plants, but they also look like common Charlotte houseplants and give a realistically vibrant feel to any room.
Aiming for abstract.
At the other end of the spectrum is a more abstract take on botanical prints. Whether they repeat an outlined version of a single leaf, add geometric elements into traditional designs, or go all out with completely abstract and colorful versions of flowers, these papers add a touch of whimsey to a space.
Archival prints.
Rather than just borrowing inspiration from the past, some wallpaper manufacturers are quite literally breaking into their archives to reproduce gorgeous arts and crafts and mid-century modern prints that are ideally suited for today's homes. While they are occasionally using them as is, many are updating colors to make them more on point with contemporary trends.
Murals matter.
Accent wall murals are returning in full force. These beautiful tapestry-like creations feature scenes of anything you can imagine. We've seen lush tropical rainforests, calm beaches, and even bold geometric patterns that focus attention to a key area in the room and provide the perfect backdrop for furnishings.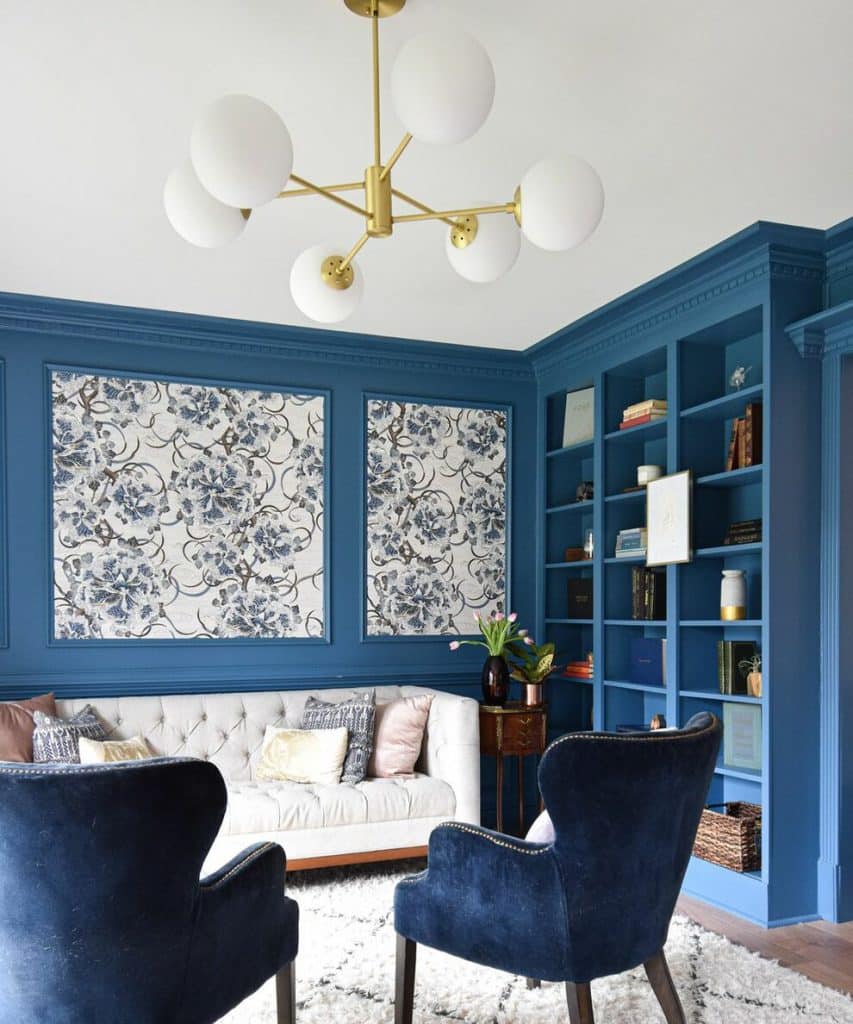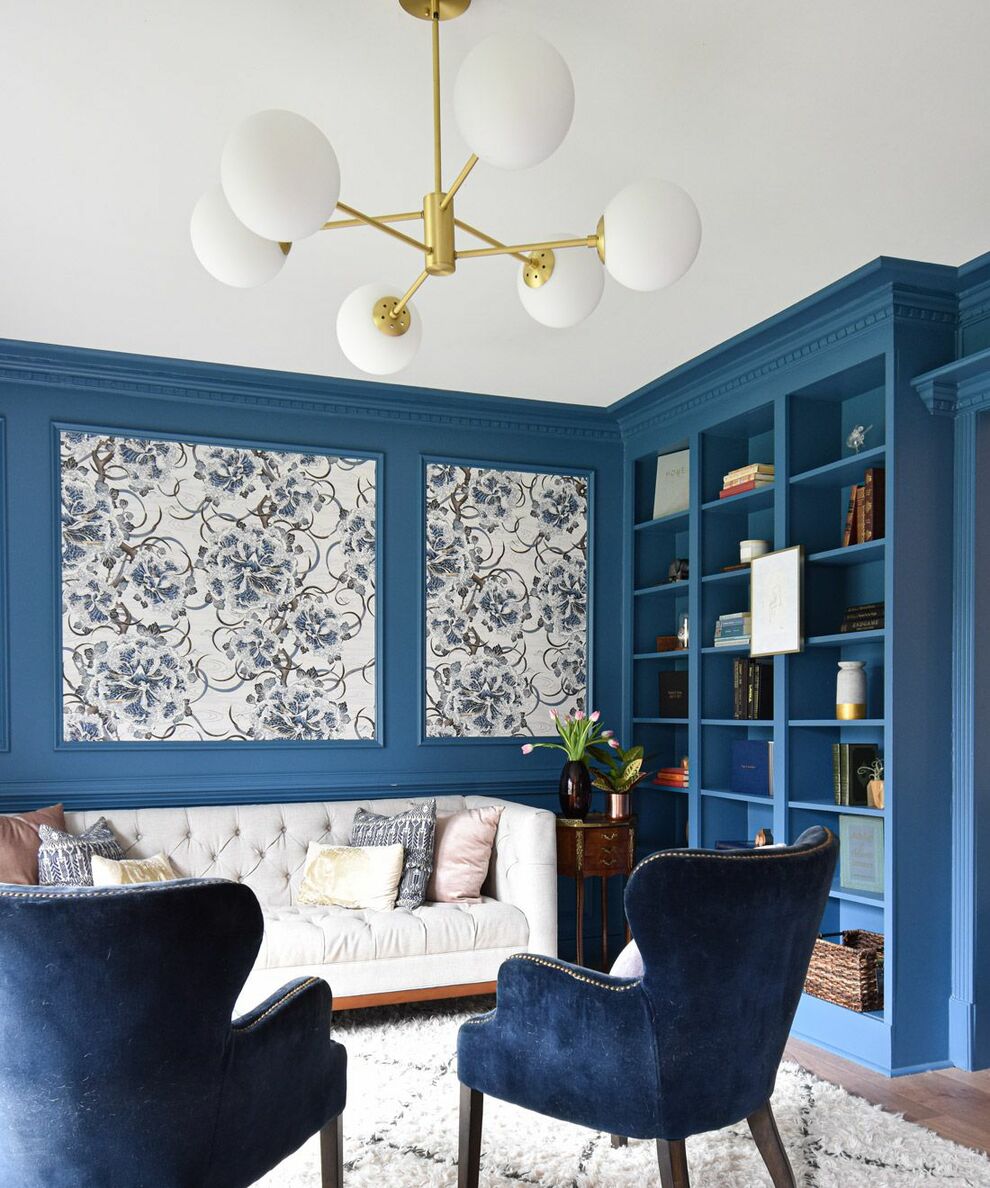 Iconic inserts.
Where we use wallpaper is changing as well. Designers are framing it into wall panels and treating is as art that makes a dramatic statement. We love how this designer used Milton & King's Great Wave bloom wallpaper to create a calm focal point in a bright room.
Faux fauna.
Another trend we are seeing are papers made to look like something they are not. There are wallpapers that ably mimic the look of tile, others that are lightly textured like silk, and some that have the heavy look of classic upholstery patterns.
Textural appeal.
Of course, real texture is also on point, although it's rarer in botanical prints. There are gorgeous dimensional coverings that literally come out of the wall in materials ranging from metal sheets to 3D printed polymers to silk and brocade wallcoverings, which are your most likely fit for botanical prints.
No matter which style is growing on you, plant it on a focal wall and see how your interior blossoms.