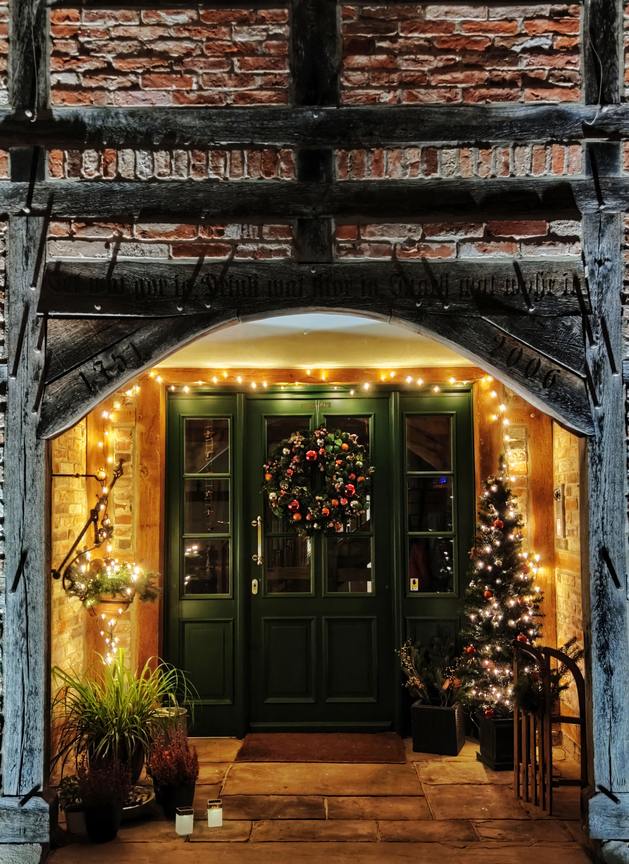 Bright ideas in holiday lighting
No matter whether you go mild or wild with your holiday lighting, there are new options that can ensure your holidays are bright!
The holiday season sparkles with a charm all its own – and much of that is due to the warm and inviting lighting that you see everywhere. Whether it's a simple candle nestled in some evergreen branches on a windowsill or a full-on multi-colored lighting display that Clark Griswold would be envious of, there are new options that can save you money, make your life easier, and make your holidays brighter – literally!
One thing to consider before you buy any holiday lights is what type of bulbs you want. Older style lights are incandescent. While you of course want to save vintage lights or those that have emotional attachments, there are better options out there when it inevitably comes time to replace broken light strings. (And some even mimic the look and feel of your vintage favorites.)
By far the most popular are LED lights. In fact, 57% of consumers now preferring these types of lights, according to a survey conducted by Christmas Lights, Etc. The reasons are many. First, just as in your home, LED holiday lights can save up to 90% on electric costs, which is handy for those large displays. They also allow you to connect more strings together – with some products allowing you to connect 40 or more strings to a single outlet. (It goes without saying that you should follow manufacturer instructions for your specific lights and not assume how many you can safely connect.) LEDs also remain cool to the touch, which is safer for children, animals, and your tree if you tend to keep it up for extended length of time. While they are more costly on the front end, they last far longer (and many still light if one bulb is burned out), which ultimately save you money as long as you pack them carefully from year to year.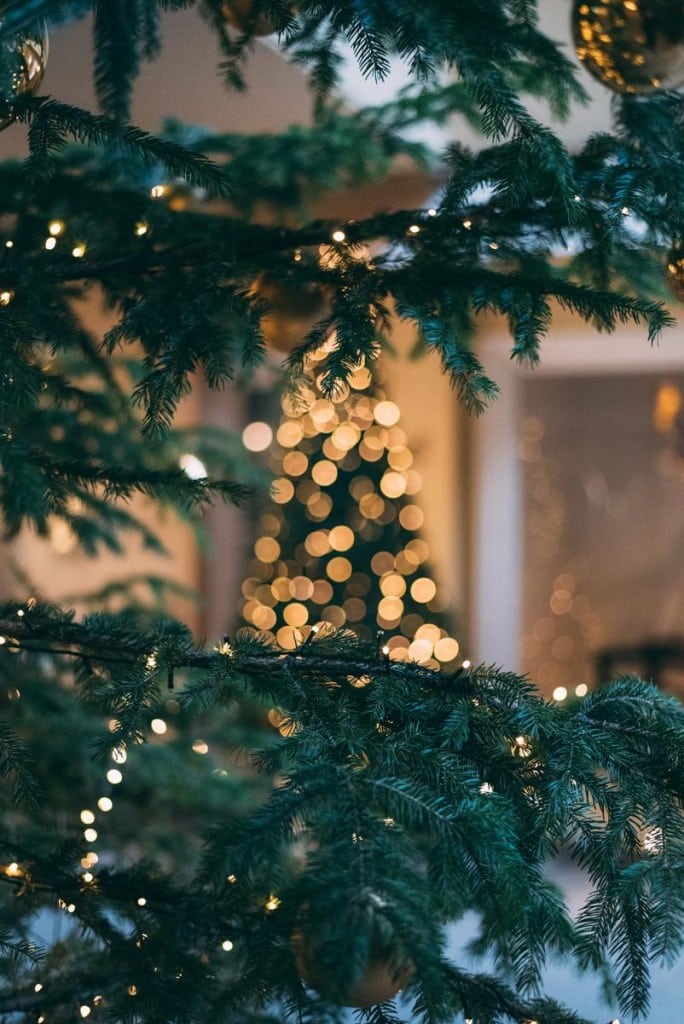 One of the most innovative aspects of LED lighting is what it allows you to do. Some allow you to change colors (like Christmas trees that can switch from all white lights to multi-colored at the touch of button). Others are dimmable, and the latest RGB LEDs are capable of transforming into literally thousands of colors, giving you unprecedented control over how your décor appears and the freedom to change it from year to year (or even day to day!).
Since LED lights use less energy, they make batteries a much more effective option. Whether they are in wreaths that hang on your front door, lighting strips used outside or fairy lights placed around your house, battery-operated LEDs allow you to light spaces you previously couldn't (where running electric or extension cords would be bulky or a tripping hazard).
No matter what type of lighting you are using, consider how you want to control it. Installing a separate holiday light switch or a separate lighting switch for outdoor living spaces (which is best done by an electrician) is something we build into many of our remodeling projects. In essence, it's a series of strategically placed exterior outlets controlled by a single garage or interior light switch that allows you to flick on and off all your lights at once. App-based lighting controllers supported by IOS and Android allow you the same level of control no matter where you are – which is ideally suited for holiday travel. Some of the newest versions give you voice control through either Alexa or Google Assistant. As with any other technology, make certain it's compatible with your particular system before you purchase.
No matter whether you go mild or wild with your holiday lighting, there are new options that can ensure your holidays are bright!