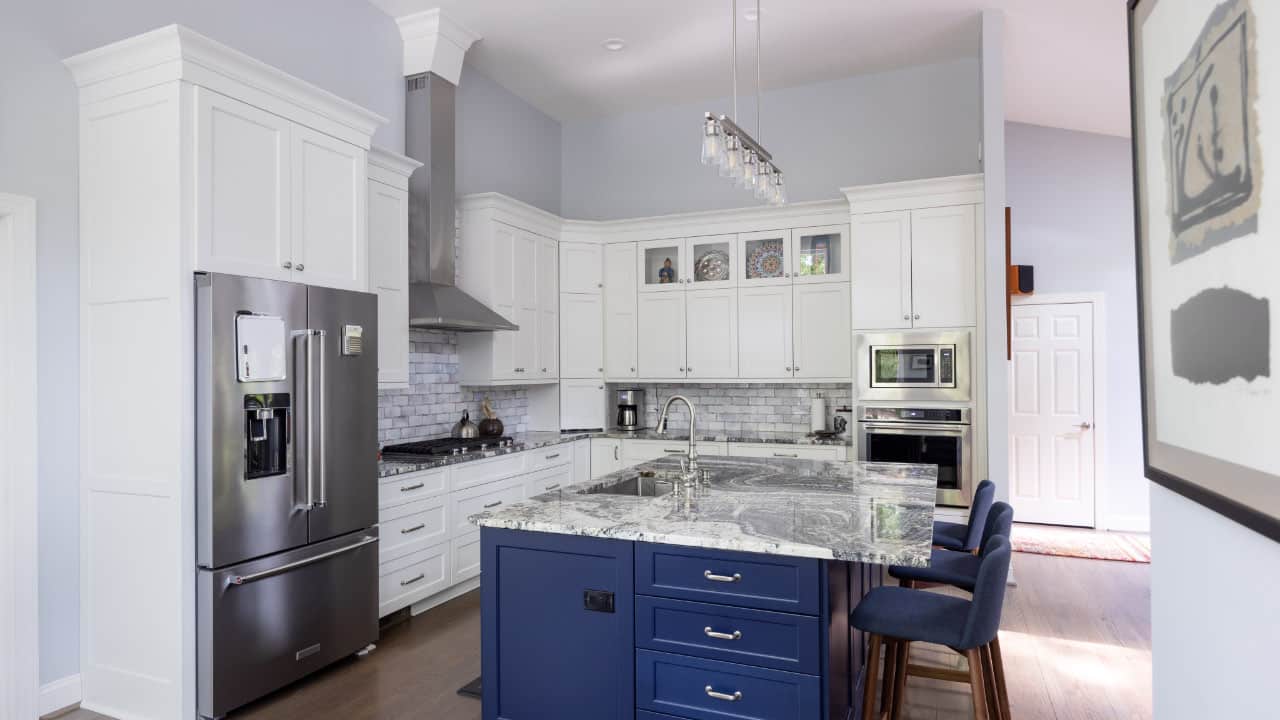 The future of Charlotte home remodeling
Between inflation and unrest overseas, watching the news these days can be a frightening experience, but one thing shouldn't be scary – your Charlotte home remodeling project.
While there is no ignoring the fact that interest rates have risen dramatically over the past few months, there are several other factors that you should be weighing when contemplating whether the time is right to take on a home addition, kitchen remodel, bathroom remodel, floor over for extra square footage, or a renovation project. Here are just a few.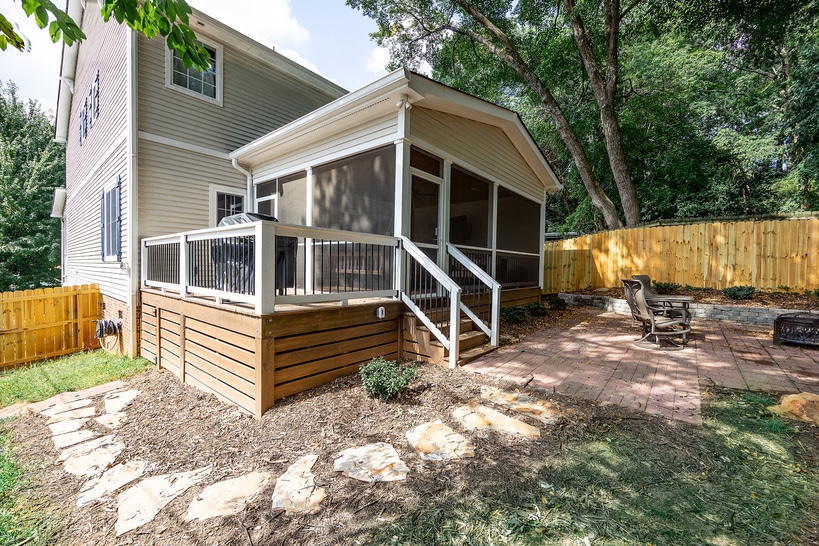 Home values are at or near historic highs.
The upward pressure on home values in what has been a hot real estate market means that the average Charlotte home value has risen dramatically. Depending on which statistics you consider, what time frame they are covering and what area of the city you are looking at, that increase has been anywhere from roughly 12% to a hair over 30%. That means the equity you have in your home is higher, which might make it an ideal time to pull some out and invest in transforming your house into what your family needs.
Material prices may be falling.
The pandemic saw a variety of issues that hit material pricing hard. Supply chain issues, labor shortages, and increased demand pushed building material prices 33% higher than they were at the beginning of the pandemic, according to National Association of Home Builders reports citing Bureau of Labor Statistics data. However, lumber prices have started to move in the right direction. As of mid-October, supply chain improvements and decreased demand have pushed lumber prices 52% below their May 2021 peak of $1,733 per thousand board feet, Insider reports. While not all supply chain issues have been worked through, and inflation is definitely a factor to consider, some material prices are coming down at local stores.
The cost of moving is higher.
When many folks consider whether to take on a home remodeling project, one of the factors they look at is whether it makes sense to invest in their current home or to move. As mortgage interest rates have escalated to 20-year highs, the cost of jumping into a new home has risen substantially. Even a small fluctuation in rates can make a dramatic difference in how much house you can afford, and today's rates are double what they were just 10 months ago. The average rate on a 30-year fixed-rate mortgage was 6.94% in October 2022, according to Freddie Mac, up from 3.22% in January 2022. Couple that with how much local home prices have increased, and home buyers may find themselves paying substantially more for less than they have in their current home.
Labor is loosening.
If you tried to get any work done at the height of the pandemic, you likely had to wait – awhile! As some of the pandemic remodeling race cools, some tradespeople are seeing their workloads lighten, which means that you might not have to wait as long to get on their schedules.
Return on investment.
If you dread opening your 401k statement right now, you are not alone. Investing in something that provides a real return is something that many people are searching for. Home remodeling projects can increase the value of your home and greatly improve your quality of life and how you function in the home.
Don't let the news scare you. If you are considering a home remodeling project, look beyond the headlines to consider all the factors that will play into you project.