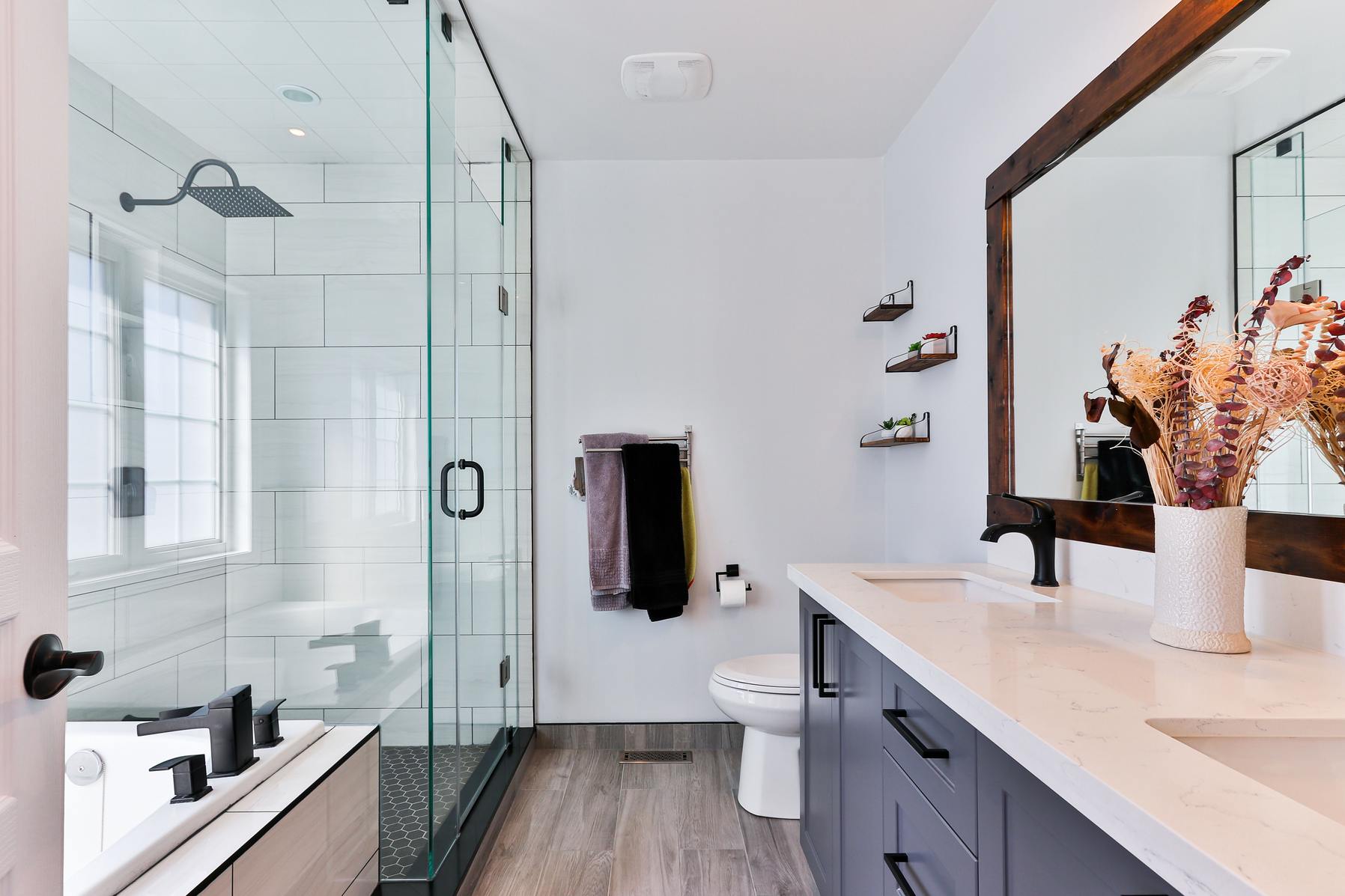 How are we living in our homes?
Here's what's on the top of Charlotte homeowner's wish list most recently.
There's no doubt that the pandemic shifted the way we see work, school and family life. Homeowners are taking those new attitudes into consideration as they plan their Charlotte home remodeling projects. Perhaps not surprisingly, what we are seeing in Charlotte reflects some national trends – in everything from home additions, kitchen and bathroom remodeling to Zoom Rooms.
The America at Home study was launched in early 2000. Both it and a subsequent follow up questionnaire tracked the views and desires of a nationally representative sample of 3,935 U.S. adults between the ages of 25-74, with household incomes of $50,000 per year or more. Respondents were asked about changes they've made in their homes and garages in light of the pandemic, what changes and behaviors they expect to last, and disclosed what they want and are willing to pay for next.
When asked what home meant to them, respondents overwhelmingly said "a safe place," "family," and "comfort." That translated into tangible remodeling improvements such as the demand for technology that serves evolving needs, better equipped kitchens, germ-resistant surfaces, a desire for more storage, and a need for more adaptable spaces and flexible walls for multipurpose uses.
Here in Charlotte, remodeling projects are mirroring those national trends. Kitchen remodeling that improves the functionality of the space, utilizes easy-to-clean surfaces, builds in technology upgrades, and creates storage space that works for each unique family are key upgrades. Owner's bathrooms are becoming a true haven, with graciously sized walk-in showers that are easy to clean and practical linen storage at the top of wish lists.
Home office conversions, soundproof Zoom Rooms and home remodeling that carves out work- and study-from-home space remain popular options. These spaces are designed for multiple family members to work from home with the technology and privacy that each requires.
Perhaps not surprisingly, the study found that families who were renting wanted to own their own homes, which we're seeing here in Charlotte with the increased demand for homes. That push is making existing home more valuable and making remodeling a much more viable – and appealing option – for many Charlotte homeowners.
Need help envisioning what your Charlotte home remodeling project could look like? Reach out to us and we'll talk about the possibilities.