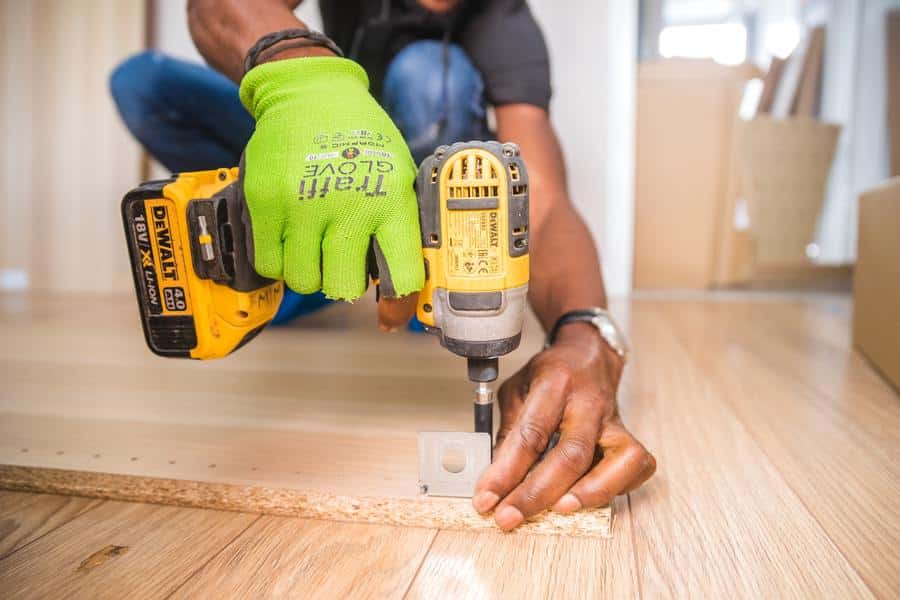 Realistic remodeling timeframes in today's world
Given the current real estate market, it is an ideal time to invest in your current home rather than move; however, what is a realistic remodeling timeframe these days?
The time involved in a Charlotte home remodeling project is one of those things that can and cannot be controlled. There are many elements of a home remodeling project that are predictable if you work with an experienced, professional remodeler, but there are a few new realities that are not as scheduled as the Charlotte area continues to experience positive growth and a re-energized boom in remodeling projects. That's why we believe it's vital that you hire a licensed, professional remodeler with a depth of experience in your type of project and that you then have an open and honest discussion with them about realistic current remodeling timeframes.
Why? Because unfortunately, COVID-19 has wreaked havoc with some construction supplies, and the remodeling areas that has impacted continue to be an ever-evolving picture. For example, early on in the pandemic, many overseas tile manufacturers shuttered their operations for months, causing order backlogs and shortages. While those initial tile hiccups mostly have been worked out of the system, other areas are seeing similar revolving supply issues. Lighting fixtures, doors and windows, cabinets, appliances, lumber and HVAC system parts have all sporadically seen shortages or undergone extended order times for custom parts or models.
Increasing the stress on the system has been an uptick in demand for building products. As home values have increased, more Charlotteans are tackling home remodeling projects rather than moving. It is truly a wonderful time to invest in your current home rather than move, since interest rates for home renovation loans are low and demand for properties make local real estate a seller's market.
These twin pressures of more remodeling projects paired with some level of scarcity can cause delays. An experienced contractor who is well versed in your type of project not only can anticipate many possible delays, but they can help you successfully navigate them. For example, when you have worked with a dedicated team of subcontractors and suppliers for as many years as we have, we are more likely to have access to materials than someone who is brand new to the industry. We also keep up to date on current supply levels, which helps us plan for projects by ordering materials earlier than we normally would. It also helps us know when it's time to recommend that a client opt for alternate selection. While we obviously want homeowners to get exactly what they want, there are times when a fairly inconsequential substitution can literally save thousands of dollars in lost time and delays. In those cases, we have the experience and network to come up with desirable options.
While no remodeler can anticipate every eventuality, working with one who understands the supplier marketplace, works with a talented and creative team of professionals who know how to improvise when needed, and sets realistic expectations with you about how long a project is likely to take in today's climate, can make all the difference in how quickly your remodeling project comes together and how happy you are with the process.