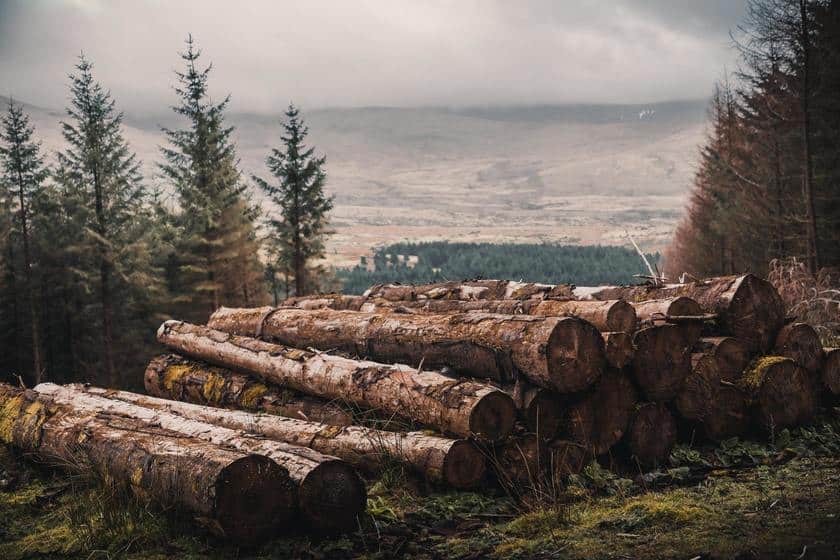 Why are wood prices skyrocketing?
If you've received some wood price sticker shock lately, you're not the only one. Lumber prices have increased about 170% in a very short time frame!
If you've walked down the lumber aisle of a home improvement store lately, odds are you've gotten a case of sticker shock. Likewise, if your Charlotte home remodeling contractor has given you a price on a project, you may have raised an eyebrow– but rest assured, the price of materials he or she is paying is considerably higher than it was in April 2020. In fact, lumber prices have increased about 170% in that very short time frame.
The reasons why make sense when you consider the world in which we are finding ourselves. Back in April when much of the country shut down due to COVID, production at lumber mills came to a grinding halt. Lumberjacks, trucking and transport of logs to the mills came to a halt in Canada and many other locales. Not surprisingly, mill owners assumed that demand for lumber would not be high coming out of local and statewide shutdowns, so production was slow to ramp back up.
The good news and what no one anticipated was that demand for housing – and thus, lumber – would continue to be strong in the face of the pandemic. In fact, it's actually skyrocketed. The National Association of Home Builders (NAHB) / Wells Fargo Housing Market Index, which is monthly snapshot of builder confidence in single-family home projects, hit an all-time high in the index' 35-year history in September 2020. Reasons given for the confidence include pent-up demand, historically low interest rates, and consumers fleeing densely populated urban areas to head for the safer and less congested suburbs.
Couple that demand with a shortage in domestic lumber supplies, and you can see why prices are increasing. While lumber is available from Canadian mills, those products face a 20% tariff, which is further increasing prices. To combat the shortage, the NAHB has asked Congress to consider opening some federal forest lands to environmentally sustainable logging and has asked federal officials for a loosening on tariffs while simultaneously working with the U.S. Lumber Coalition to try to find ways to increase domestic production.
Over time, these measures should bring down lumber costs if they are all implemented, but it might take some time before the results are felt in consumers' wallets. Right now, sources are estimating that the average single-family home's price has increased $16,000 due to the lumber price hikes. So is now a good time to build or remodel? Yes! While lumber prices are higher, interest rates are at low at all-time low, and home values are higher, which lowers your cost to buy your home and increases what your home is worth – both factors that counteract a price increase in a single material.