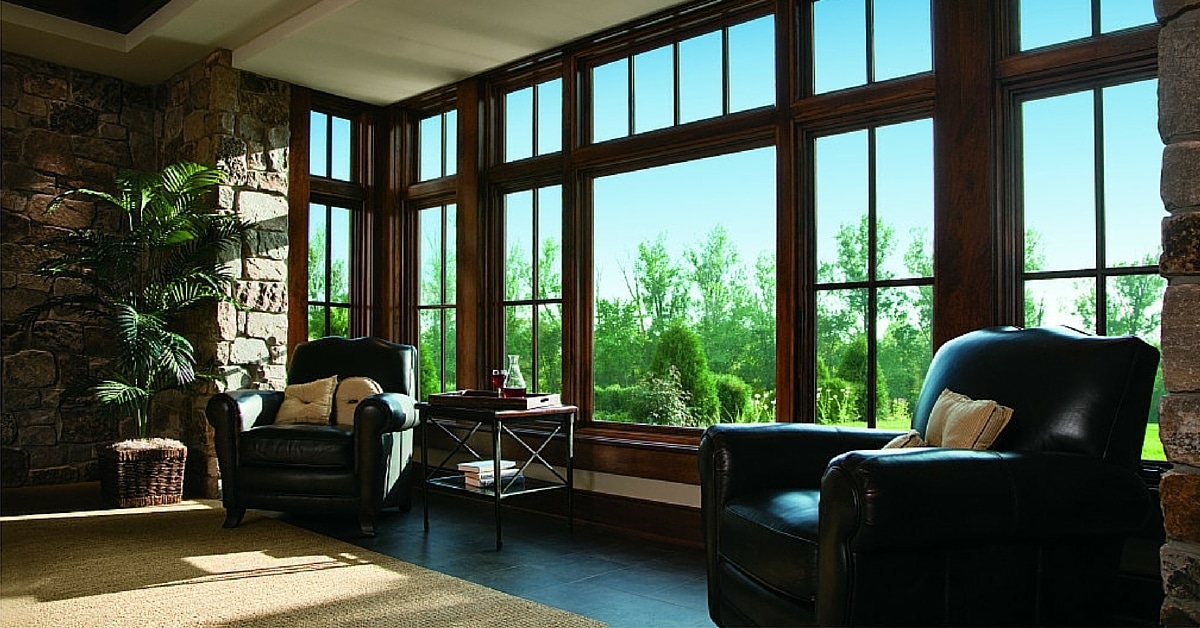 A getaway in your home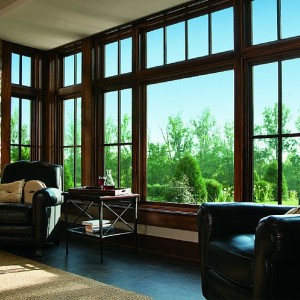 Sometimes, the large and small stresses of life can seem nearly overwhelming and you need to take a few days to just get away from it all. Maybe you retreat to the beach, where the pounding of the waves seems to wash your cares away. Perhaps you head for the mountains, where soaking in the majesty of nature puts daily cares into perspective. For other folks, it's the excitement of a city they crave, where the bright lights and new sights take them far away from the ordinary. Now wouldn't it be great if you could capture that same feeling at home?
That's exactly what more and more homeowners are trying to do by creating getaway rooms – one of the hottest emerging trends for 2016. What is a getaway room? It's a dedicated space in the home that is designed from the ground up to feel like a complete and total escape from the ordinary.
Sure, we have seen the rise of similar spaces in homes – from man caves to she sheds – but those have primarily focused on the enjoyment of a single family member and have been set apart. These new spaces are designed for the entire family to savor together and they are an integral part of the home.
Where can you find space for these new rooms? Thanks to flat screen technology and changes in how we like to gather – with everyone together in large, open spaces – the isolated media rooms of the past few decades are passé and are primate real estate for this change. Other candidates for conversion are upstairs bonus rooms, screened porches and breakfast nooks – basically any space that is tucked off to the side so it feels like a separate retreat yet is still attached to the main house so residents don't have far to venture.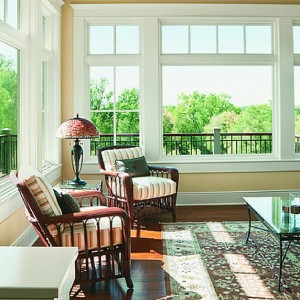 What people are doing with these spaces runs the gamut as well and is based on how their families like to relax. A family of book lovers may design a library retreat lined with bookshelves and featuring comfy reading nooks in front of large picture windows with restful views. Young families may gravitate toward a game room where they have enough room to spread puzzles on the floor, set up toy trains or play larger than life-size games. Folks who thrive on entertaining friends are designing spaces with elaborate wine bars while those who favor a more solitary retreat create spaces that allow them to truly disconnect as they savor a glass of wine amid softer lighting, plush pillows and textural surfaces.
What is missing from the vast majority of these spaces are the technological features that now seem to invade every other inch of our homes, from family room to kitchens and even bathrooms. TVs are virtually nonexistent – unless a particular family's idea of a retreat involves some type of shared game that requires one – and cell phones are getting left at the door to allow folks to connect with each other instead of online. No matter what your particular passion, the best features of a getaway room are those that are designed to recharge your batteries and bring families closer together as they unplug.