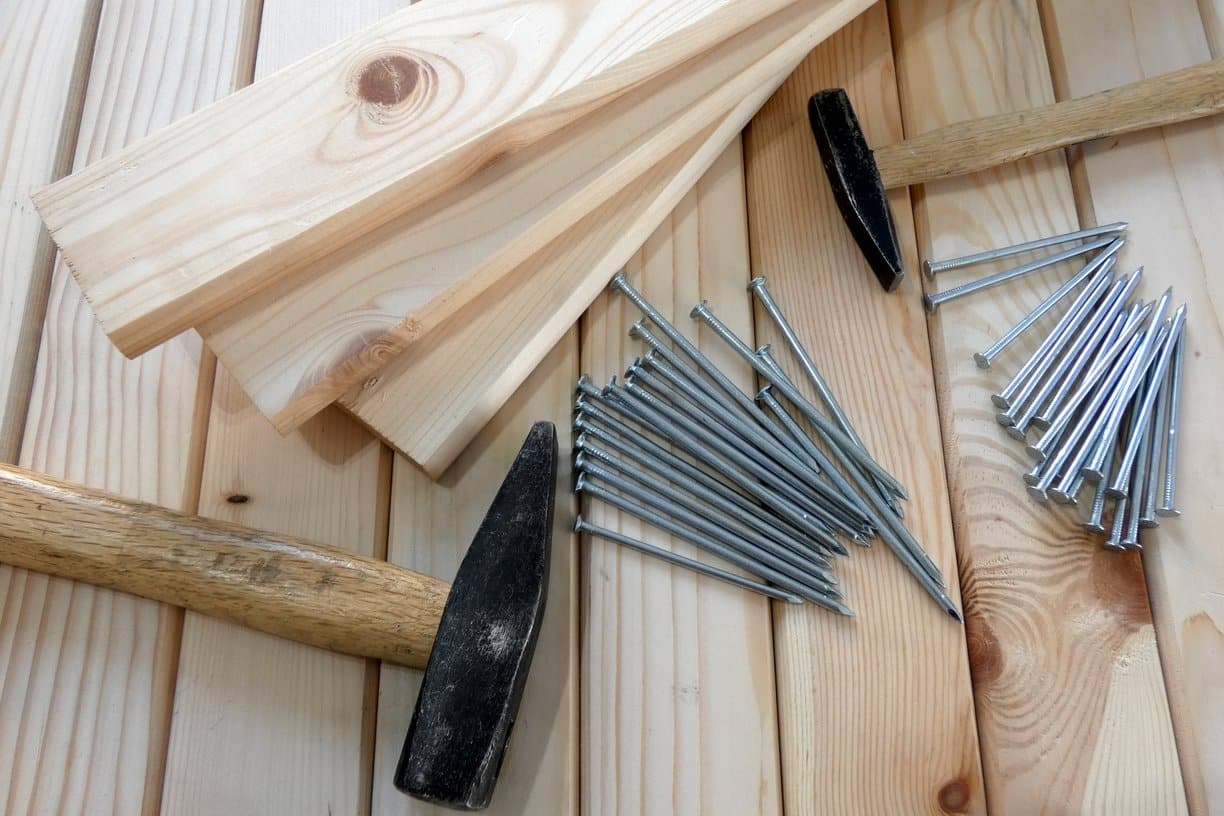 A little home maintenance goes a long way
A little maintenance work completed now can go a long way toward reducing or even eliminating costly repair bills.
If you're like most folks, spring cleaning is probably not one of the most cherished items on your to-do list, and exterior home maintenance is probably not at the top of that list either. Yet a little maintenance work completed at this time of year can go a long way toward reducing or even eliminating costly repair bills down the road. Here are a just a few of the simple maintenance steps most Charlotte homeowners can take.
Clean out your gutters.
After a long winter and heavy rains, dirt, leaves and more accumulate in your gutters. Since water will follow the path of least resistance, it will overflow clogged gutters – and that may cause damage to siding, trim and more if left unchecked.
Do an energy check.
The easiest way to quickly boost your home's energy efficiency to is caulk and seal around your windows and doors. Doing this before you turn on your AC ensures that the air you pay to cool will remain in your home. Speaking of AC, have an HVAC specialist check your HVAC Freon and examine the coils for dirt and debris. Inside your home, change your filters per manufacturer's recommendations – it will help your HVAC work more efficiently and extend its life.
Don't settle.
Look for settling cracks in brick veneer and stucco – these may indicate the beginnings of a foundation issue that will be much less costly to deal with in its initial stages. While you're checking these areas, examine your foundation for any signs of water damage, such as discoloring or cracks, and check the crawl space for standing water.
Look up.
Roofs are easy to ignore because most folks don't look up unless there's an issue. Take a quick glance to make sure there aren't any tree branches or limbs on the roof and that shingles don't look as if they have been damaged by winter weather. On the inside, check for water stains on ceilings and in the attic, which could indicate shingle or flashing problems.
A fresh coat.
Preserving any wood trim that you have is one of the easiest ways to avoid more costly future repairs. Repair rotted wood and trim around windows, doors and dormers to prevent water from seeping into the walls and framework of your home. Prime and paint any areas where paint has peeled away.
With these relatively simple maintenance steps, you can safeguard your home from more costly repairs in the future.
Don't want to handle minor repairs yourself? (A benefit during Remodeling or a New Construction Project)
Then talk to us. During your remodel or new construction project, we offer a free exterior inspection to assist in identifying potential issues and are always willing to help with projects like roof leaks and replacement; door and window repair and replacement; fascia, soffit and siding rot or water damaged repairs or replacement; trim and siding repairs; HVAC system issues, including cleaning and/or upgrading systems; flooring replacement – carpeting, wood and tile; technology upgrades; and more.