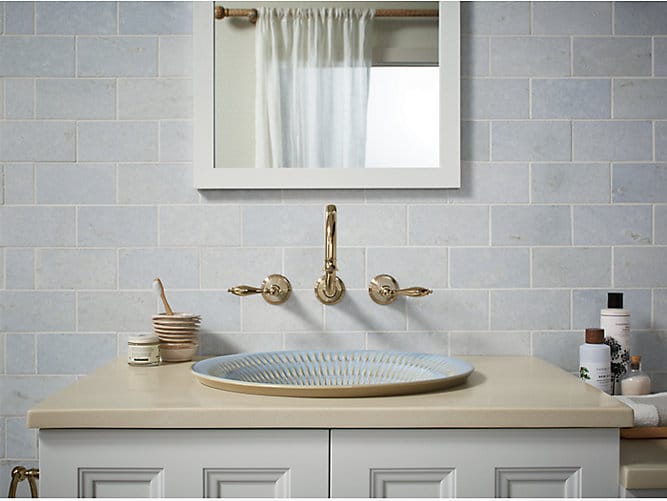 Earthen vessels – Elevate your bathroom remodeling project
Incorporating elements of the seemingly handmade into a thoroughly modern space, such as earthen vessels, can make a beautiful statement to your bathroom remodeling project.
Sometimes, the best way to elevate a project is by going back to its roots. In the case of Charlotte bathroom remodeling projects, that can mean incorporating elements of the seemingly handmade into a thoroughly modern space, such as earthen vessel accents.
That's in keeping with interior design styles that are trending toward creating serene retreats that incorporate natural materials, clean modern lines and calming colors. One way to evoke that spa-like feel in your own home is bringing in the type of fixtures you would expect to see in a luxe retreat.
One of those that we love is the Derring® Vessel sink from Kohler. Pulling inspiration from the beauty of studio pottery, the Derring collection celebrates the style and authenticity of handcrafted ceramics. Each of these sinks is actually a one-of-a-kind creation, finished with unique artisanal glazes that produce fascinating surface effects.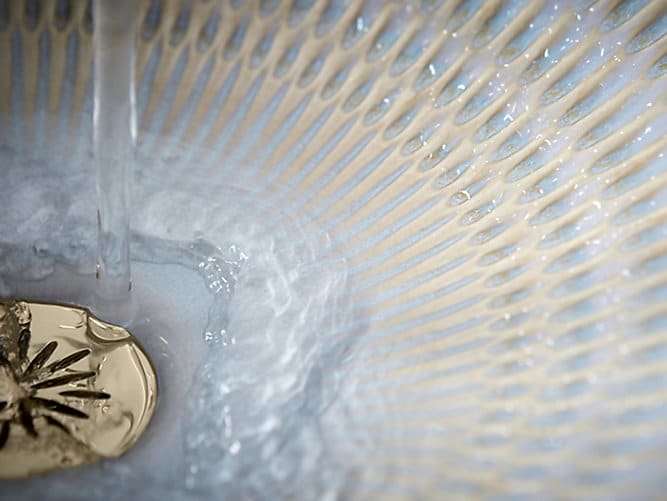 Available in a Translucent White, a rich bronze color dubbed Bourbon Ruffle, and a subtle aqua Bluestone Ruffle, the tonal variations of the glazes highlight the hand-carved and varying textures of the vessels. With a recessed, low-profile installation that sits just above the counter surface, the sink is equally at home as a statement piece or receding into the background of a dramatic mirror or vanity.
How do you style a piece like this? It's equally at home in modern or traditional décor. If you put it against a striking mirrored tile and blocky, masculine fixtures, it takes on a contemporary look that pays homage to the past. Pair it with a fluted, feminine faucet and clean white vanity and it suddenly takes on a more vintage appeal. No matter where you place it, this sink is certain to make a statement.