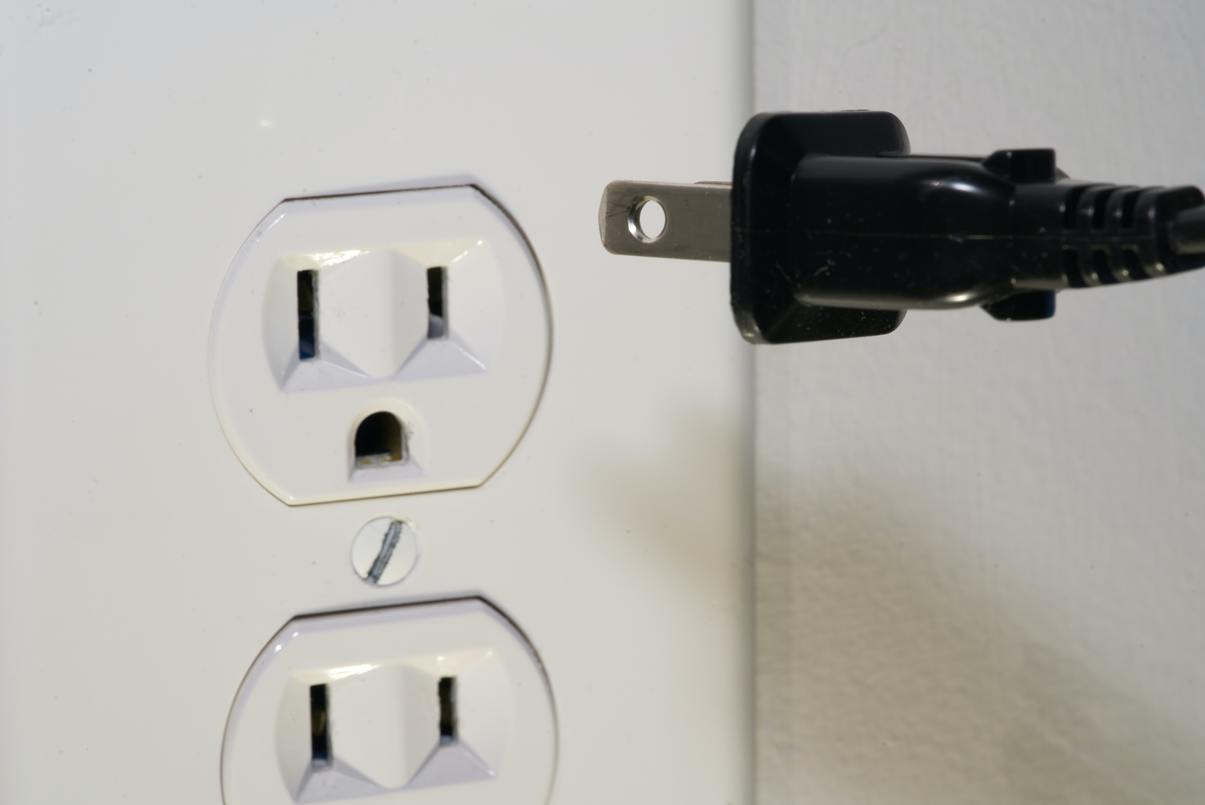 Electrical issues can spark problems in Charlotte remodeling
An alarming number of residential fires are caused by electrical issues each year. Ensure your next Charlotte home remodel does not cause unanticipated electrical fires.
There are times when many of us like to tackle small DIY projects. That could be some minor landscaping, putting in a small fire pit, painting a room or a host of other endeavors. One thing you should not attempt to do yourself, however, is electrical work.
An alarming number of residential fires – more than 28,000 house fires and 51,000 smaller fires – are caused by electrical issues each year, according to estimates. Quite a few of those are sparked by homeowners who try to do electrical work themselves or unlicensed contractors or handymen who don't do work that is up to current electrical code or who don't pull permits that would ensure that their work is checked before walls are sealed back up.
As a licensed professional general contractor who tackles Charlotte remodeling projects, we unfortunately have seen some scary things inside the walls of local homes. Of course, there is wiring that is simply old and installed in ways that do not meet current code. If left in place, any frayed wires and outdated connections easily could cause serious issues up to and including an electrical fire. Past that, we've seen electrical outlets and fixtures that spark when you flip them on; old electrical lines inside walls, attics and crawl spaces that don't connect to anything but are still live; outlets and fixtures that are improperly connected and/or grounded; electrical boxes that are overtaxed, and much more.
When we are working on a client's home, if we see anything electrical that is in violation of building code, it is ripped out as required per current code, no questions asked — and our electrician shares this core philosophy. The problem is brought to the Owner's attention for approval, which may result in an Additional Work Authorization and cost. Electrical issues are far too dangerous to take chances with, and should be corrected as soon as possible.
Overall, we always recommend that electrical work is done by a licensed, qualified electrician who pulls the proper permits. Your family's safety is simply too important to be left to chance.