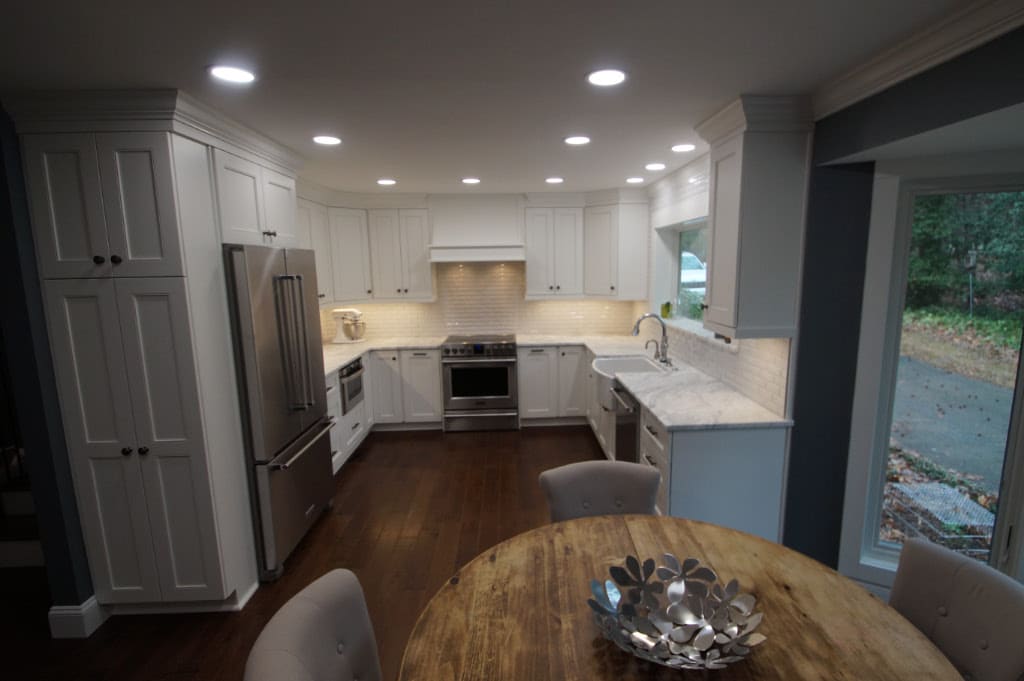 Remodeled kitchen = Happy home
A recent joint survey conducted by NARI and NAR found that, across the board, one type of remodeling project gave homeowners the most joy – a kitchen remodel.
Sure, there are countless Charlotte home remodeling projects that you can choose to undertake, but which one will give you the most satisfaction? While that answer might be different depending on your personal circumstances, a recent joint survey conducted by the National Association of the Remodeling Industry (NARI) and the National Association of Realtors (NAR) found that across the board, one type of remodeling project gave homeowners the most joy – a kitchen remodel.
The 2019 Remodeling Impact Report asked 2485 Realtors, homeowners and remodelers for input on 20 different interior and exterior remodeling projects and calculated what they call a "Joy Score."  According to NARI, the Joy Score is based on the happiness homeowners reported with their renovations; the more pleased they were with a given project, the better the Joy Score, with the highest possible score being a 10. 
What was at the top of the list? A complete kitchen renovation, which received a near perfect, rounded Joy Score of 10. Ninety-three percent of those polled said that since the completion of their kitchen, they have experienced a greater desire to be at home, while 95% said they have an increased sense of enjoyment when in their home.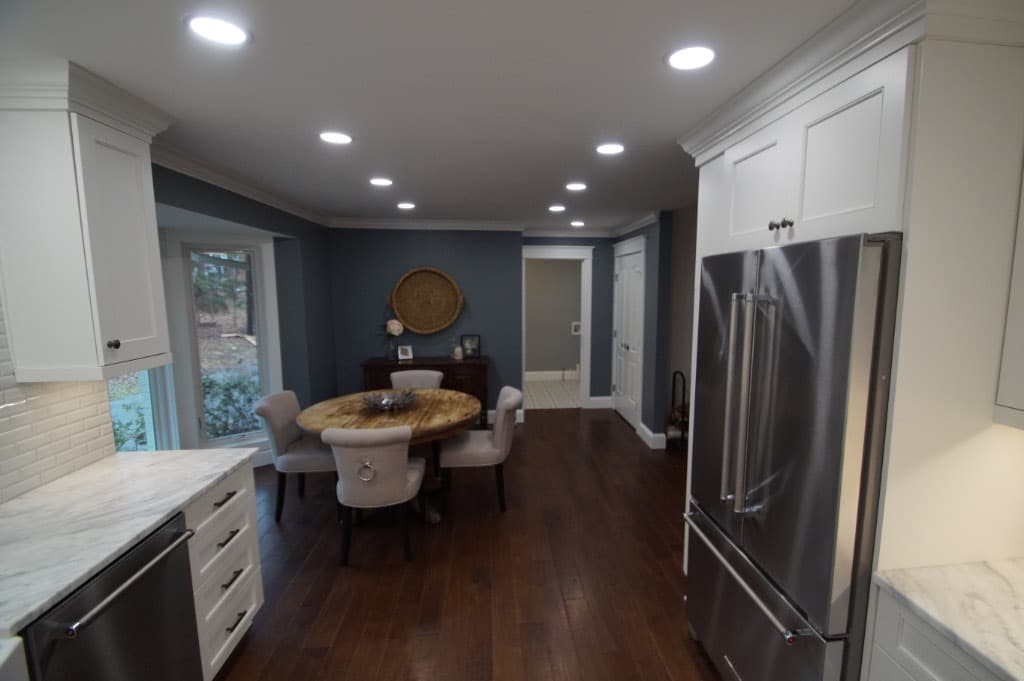 Why do kitchen remodels provide so many satisfaction? As NAR chief economist Lawrence Yun explained: "The kitchen is a space homeowners frequent regularly, throughout the course of the day. So when that area is remodeled to owners' exact preferences – as they enter and exit the room – they continually experience the satisfaction of a job well done." 
When asked what the tangible results of their kitchen remodeling project were, 46% reported experiencing better functionality and livability. Nearly a quarter (24%) tackled the project to upgrade dated surfaces and materials, while 20% said they had recently purchased a home and wanted to make this space their own. 
Other projects that received high Joy Scores include closet renovations, full interior and individual room paint jobs, kitchen upgrades, basement conversions to living areas, new fiberglass or steel front doors, new vinyl and wood windows, and new roofing.
No matter which project the survey respondents tackled, their satisfaction from a job well done is reason enough to contemplate your own Charlotte remodeling project. An impressive 74% of homeowners reported feeling an increased desire to be in their homes, and 77% said they felt a major sense of accomplishment after their project was complete.