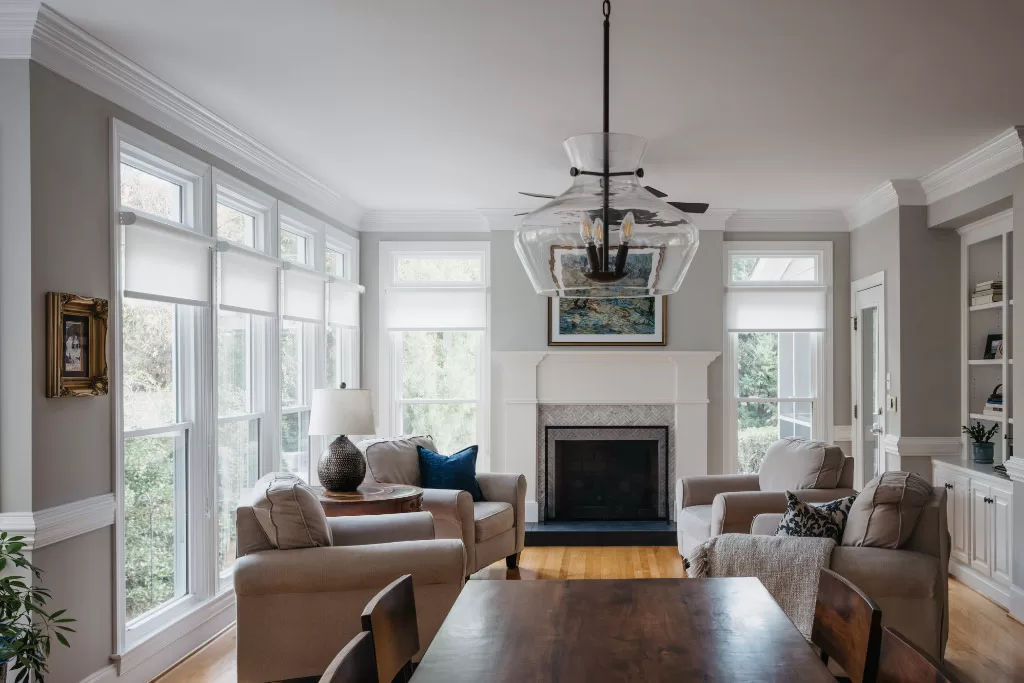 Rolling the dice by delaying your remodeling project? That gamble may not pay off
We live in interesting economic times. Depending on which pundits you watch at the moment, construction prices are about to go down – or they might climb to new heights. Unfortunately, this type of rampant speculation has some folks betting that putting off their Charlotte home remodeling project may result in lower costs – and that's a gamble that could prove very wrong.
Many homeowners erroneously think that construction costs are completely dependent on lumber prices. When they see the cost of a 2' x 4' come down in the aisle of their local big box retailer, they believe that construction costs will follow. Lumber costs actually have fallen since the COVID-era shortages and backlogs have temporarily eased, and the record demand driven by all of us staying in (and working on) our homes for the past two years has finally begun to slow. But that could be changing dramatically thanks to Mother Nature, as we'll discuss below.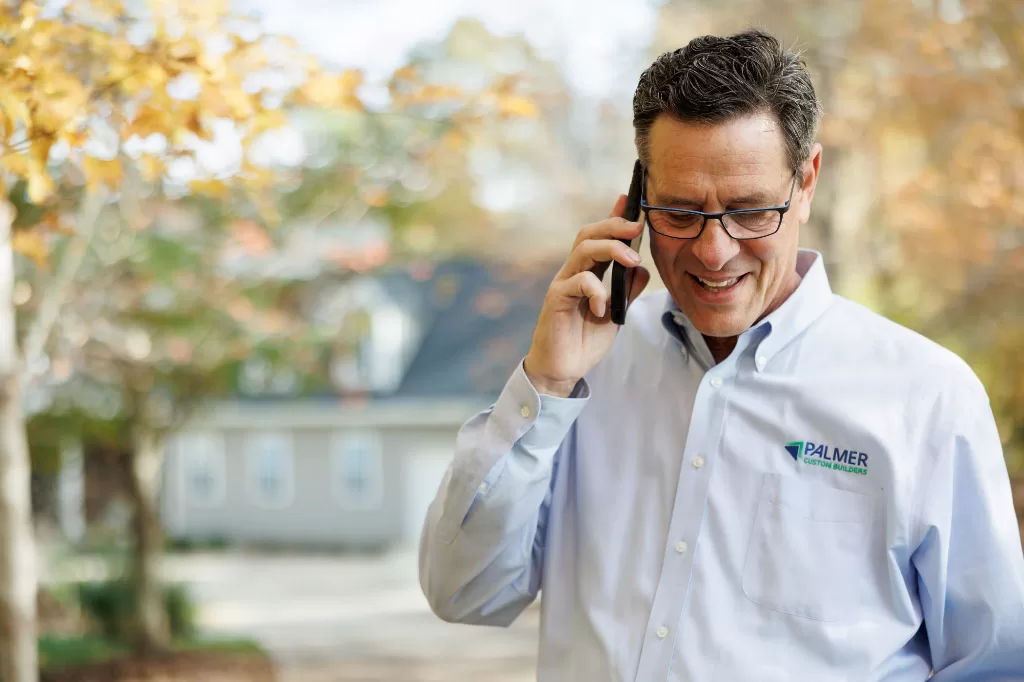 However, there is so much more that goes into the cost of a Charlotte home remodeling project than lumber costs, and many of those prices are driven by inflation and increasing interest rates. Overall, we believe pricing likely will not be declining and may continue to rise along with interest rates.
Why? When you think about it, the cost of a project – any project, from a home remodeling project to a brake job on your car to a surgical procedure – is simply the sum of all the parts needed to complete it, including the increased costs of doing business in this economy. Here are a few issues to consider:
One of those factors that many homeowners don't consider is insurance. If you live in North Carolina, you've probably seen an increase in your home, car or boat insurance. It's basically the same for licensed professional contractors who need insurance to complete your home remodeling project. Factors contributing to a rise in insurance costs include a Consumer Price Index that has increased 7.7% in the past 12 months. That means that, on average, we're paying 7.7% more for everything we buy. In reality, many items are much higher – just think of the price you are paying for gas at the pump. Building supplies are generally heavy and bulky, and they – and the people who install them – all usually reach homesites via trucks that are susceptible to gas price fluctuations. Among the materials that have seen prices increase – sometimes dramatically – are:

Copper wiring has more than doubled
Circuit breakers have increased 30 percent
Plastic plumbing pipes
Sheetrock
Asphalt
Concrete
Shingles
Siding
Plumbing fixtures
Lighting fixtures
Tile
Hardwood and LVT flooring
Windows and doors
Garage doors
Metal products
Construction trash bags and tarps
Dumpster rentals, hauls offs and dump fees
Portable toilet rentals

Since inflation does not appear to be abating anytime soon, interest rates may continue to rise, which means the cost of financing your project will increase the longer you wait.
Labor costs (and supplies) in the aftermath of hurricanes Ian and Nicole. Early estimates of the losses from Hurricane Ian have hit $70 billion, compared to the national average of $20 billion in insurance losses nationwide in a typical year. Once those impacted begin to make repairs, building supply prices – and the labor needed to install them – are expected to escalate, and supply chain issues are expected to worsen to meet the increased demand.
While these are just a few small examples, you can see that the costs of doing business can impact the overall price you as a consumer pay – whether we're talking about eggs and milk on the grocery store shelf or the cost of that kitchen remodel.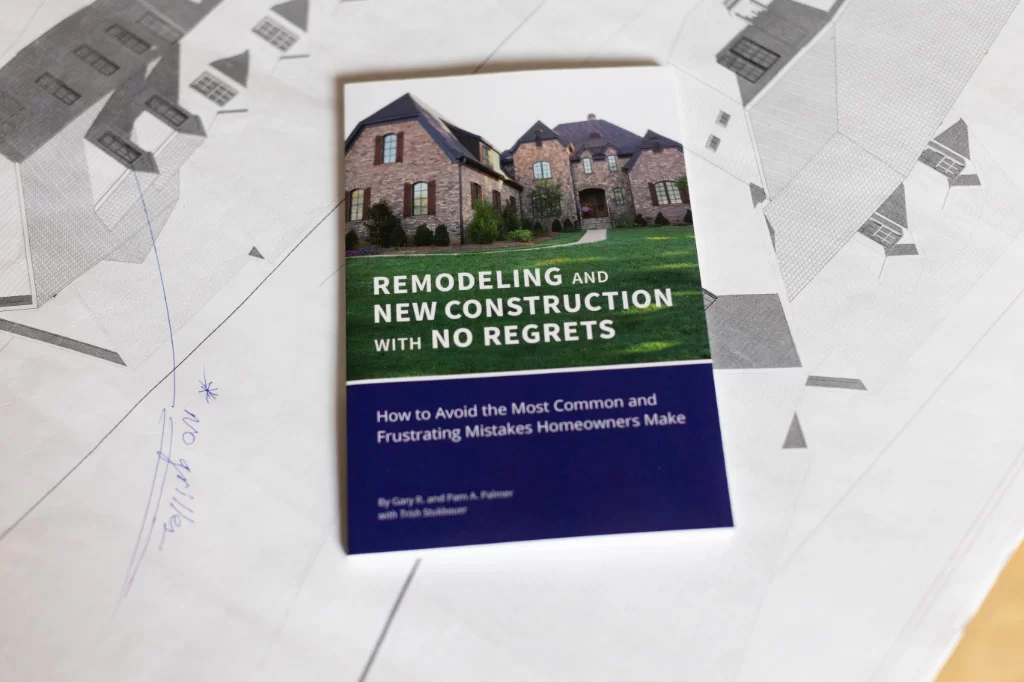 Clients who already have built additions, remodeled, or built new have reaped the benefit of a good return on their investment, as home prices have risen and they locked in lower interests rates on their projects. That doesn't, however, mean that you should delay a planned project. As the examples above show, prices will probably not be falling anytime soon, and delays will also delay your family's enjoyment of the completed space. What's more, projects like floor overs – which capture unused two-story living room, family room or foyer space and transform it into livable square footage – remain a solid investment because they generally require fewer materials than building a new addition from scratch.
Regardless of which type of home remodeling or new construction project you are considering, know that since we founded Palmer Custom Builders in 1986, our overarching goal has been to provide our clients with quality projects and great customer service and to do so at the most competitive cost possible – regardless of the economic times we find ourselves in.