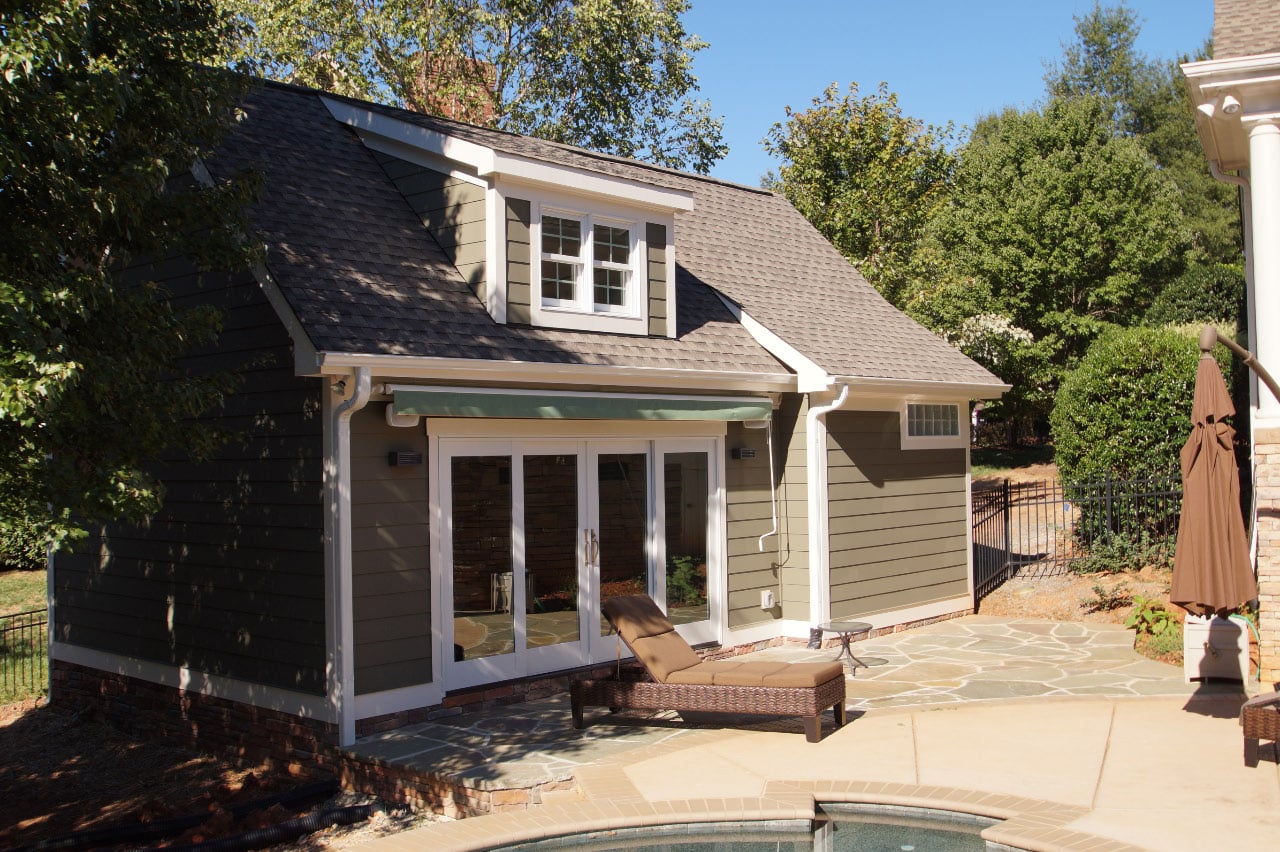 Are your home renovation budget expectations realistic?
Learning about a realistic home renovation budget is a critical first step in starting your project.
What do you want your dream home to look like? Whether you are building from scratch, undertaking an extensive remodel, or tackling a seemingly minor home renovation project, all too many Charlotte families begin by asking themselves that question. While there is certainly nothing wrong with dreaming big, thinking about what you want before analyzing what you can actually afford is one of the most common – and potentially most disheartening – mistakes homeowners make before they begin their project.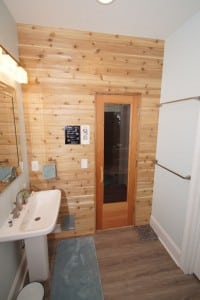 Taking the initial steps to learn about what projects really cost is critical because we've all unwittingly been exposed to unrealistic expectations. Think about those home improvement shows we see on TV, where labor is free, products are generally donated, inspectors show up on time, and everything from demolition to dumpster rental and temporary power connections are just assumed to cost nothing and have no impact on the budget. Plus, the project's timeline is condensed for TV.
How do you determine what things actually cost? One place to start is the 2016 Remodeling Cost vs. Value Report for the Charlotte area. That will tell you what the typical, average project cost is in our area based on certain project specifications. Remember to read the fine print and see what size project they are discussing and which level of fixtures and finishes the numbers include. (For example, a midrange bathroom remodel quotes pricing for a 5' x 7' bathroom, whereas many master bathrooms are substantially larger than that, which will increase costs.) Also bear in mind that remodeling and renovation costs are generally higher than new construction pricing, since they may involve demolition, retrofitting or updating existing utility and HVAC lines, and bringing any impacted areas – and even some that you may not consider – up to current building code requirements.
Once you have a general idea of what things cost, you'll need to get specific and look at the particulars of your project with a licensed, experienced design/build professional. We always recommend working with a design/build pro rather than a design/bid firm. The key difference is that design/build firms work in the field and understand what projects actually cost to build. They have an incentive to make certain that your project can be built as priced, since that is how they earn their money. Design/bid firms are paid for the design itself – regardless of whether the project ever gets built. (While there are many fine design/bid firms out there, it makes sense to work with the professional who will actually be building your project so that you are both on the same page from the planning stages onward.)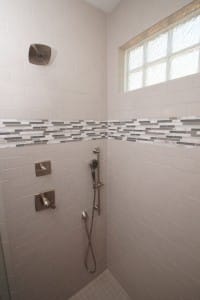 A qualified professional will also advocate that you build a contingency fund of 5% to 10% into your budget to cover any overages such as discovery of "hidden conditions" or changes you decide to make along the way. These contingency funds can get your project through those unexpected bumps – like discovering termite damage inside the walls that must be corrected before work can proceed. While a contingency fund is not a fun thing most people like to think about, it can make or break your project. (And if things go smoothly, it can allow you to make those unexpected splurges, like that upgraded faucet that you would love to have!)
If your due diligence and individual planning leads you to discover that what you want isn't something that you can afford right now, a licensed, experienced design/build contractor can advise you on the best and most cost-effective ways to phase in your project over time.
As we tell our clients, proper budgeting is an education process that sometimes involves some pain on the front end, but it's ultimately much better than having your heart set on something that you can't afford– or worse yet, starting a project and realizing that you can't afford to finish it. Not being able to finish a project within your budget could happen with an inexperienced contractor. It's also possible with a contractor who gives you a "good deal" price without fully doing the necessary homework to properly quote your project before they get started (or one who give you a contract that doesn't include all the important details that will be needed to successfully complete the project).