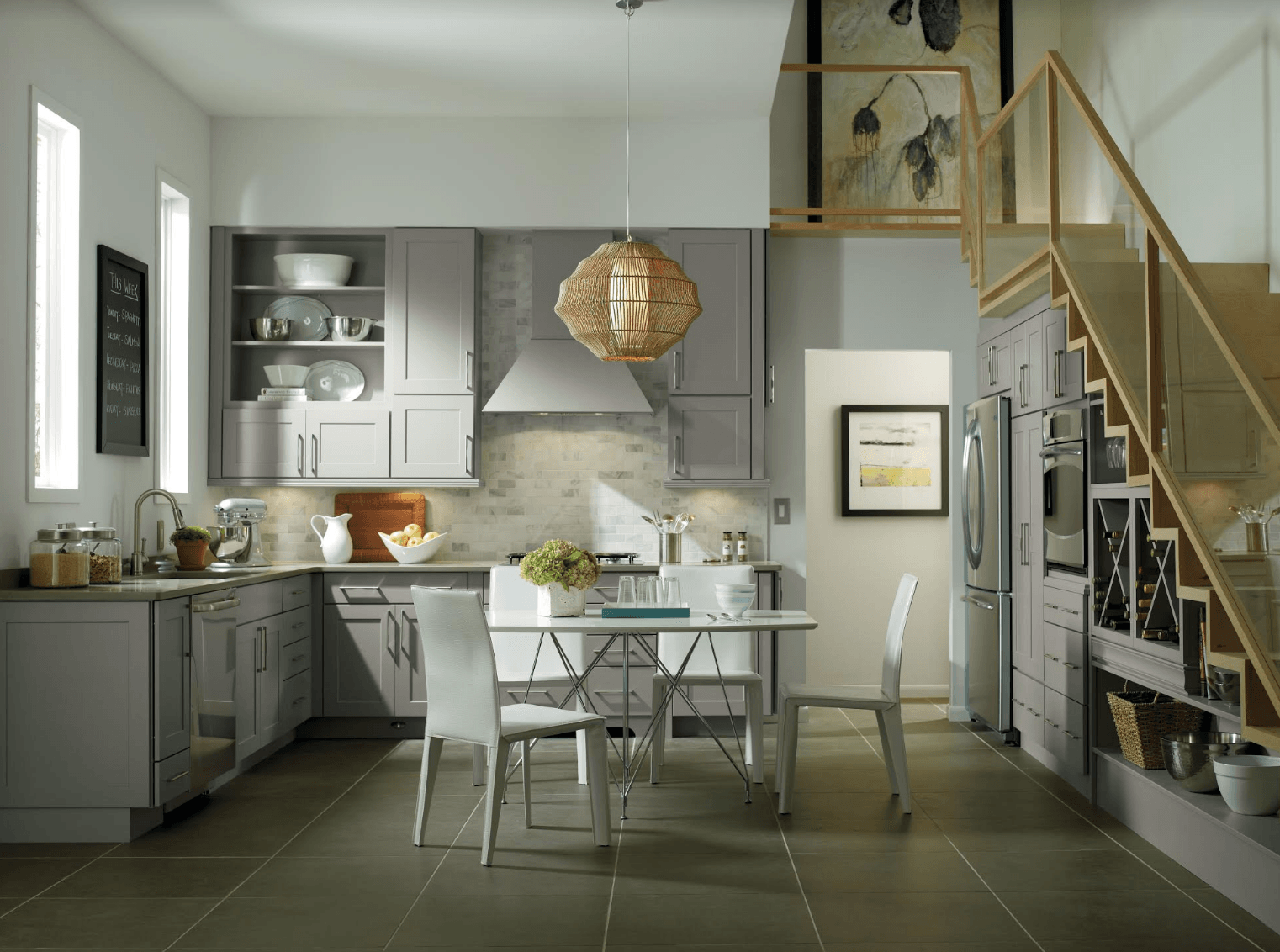 What makes your dream kitchen remodel?
With kitchens being the center of the home, here are a few more of our favorite things to think about in a kitchen remodel.
Kitchen remodels are predicted to be the top remodeling project of 2018, and it's easy to see why! After all, kitchens are the literal and figurative center of our homes. Kitchens are not just where we prepare meals each and every day, but where we gather with family and friends. In previous blogs, we've looked at lifestyle questions to weigh, appliance options and cabinet and surface solutions, but there are still many additional components to consider. Here are a few more of our favorite things to think about in a kitchen remodel:
Let there be light.
Perhaps nowhere is lighting more critical than in kitchens, where the family cooks need to be able to see well to safely prepare food. But lighting needs to be considered from many angles. On the artificial front, you'll want to be certain that you have ambient lighting that can be dimmed or brightened depending on the event – whether that's a Christmas Eve party or a Thursday morning breakfast and last minute homework finishing session. Task lighting at key workstations is essential – consider pendants above an island, under counter lighting near chopping stations, and task lighting above sinks and appliances.
Let there be (natural) light.
Ideally, you'll want windows to bring in natural light – most folks crave a window above the sink at a bare minimum. You'll also want to make certain that breakfast nooks or other seating areas where folks gather have pleasing views. At the same time, you'll want to be certain that you don't get too much afternoon sun, which can really heat a up kitchen when you are cooking or when a crowd is gathered.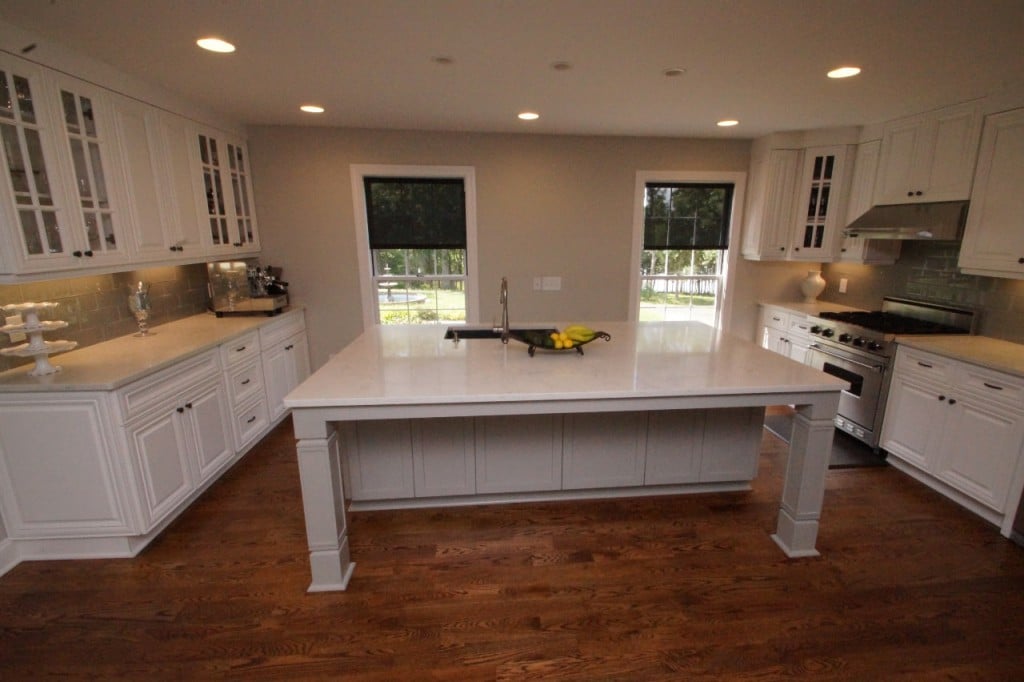 What's your style?
More than most other rooms in your home, kitchens are built to last. While you can switch out a sofa fairly easily and dramatically alter the look of your living room, changing kitchen cabinets is far more involved and costly. So make certain that the cabinets – and other hard selections like appliances and surfaces – are items that you truly love and not just what happens to be the latest rage this season.
How long will you use the space?
Sometimes, folks remodel because they are planning a move and have been told they need to upgrade to be competitive. We always cringe at this because we'd rather see our clients enjoy the space they've invested all the time and effort (not to mention money) into remodeling! But we're also realistic and understand that sometimes, your remodel is primarily an investment to recoup. In that case, your choices will be far different from if you are viewing your current house as your forever home. In the latter case, avoid trends and opt for the things you truly love – regardless of what's in style – and you probably won't mind investing a little more in your space. If this is a short-term project, take the time to work with a professional to understand what buyers are looking for and to maximize your kitchen's appeal on a limited budget.
Seek professional help.
We can't emphasize this enough. Whether you are relying on the services of a design/build contractor, a kitchen designer or both, these professionals are the key to bringing your dream to life. Why? Because they know things you don't. They bring a wealth of experience on design, products and techniques from literally hundreds of previous projects. They understand what has worked for prior clients, and know what those clients wish they would have done differently. They bring a vision for the space you may not have even imagined. Tap into that wisdom and your project will be ahead of the game from the very start.
These are just a few more things to consider in a kitchen remodel. For our expertise on everything you should consider, contact us today!