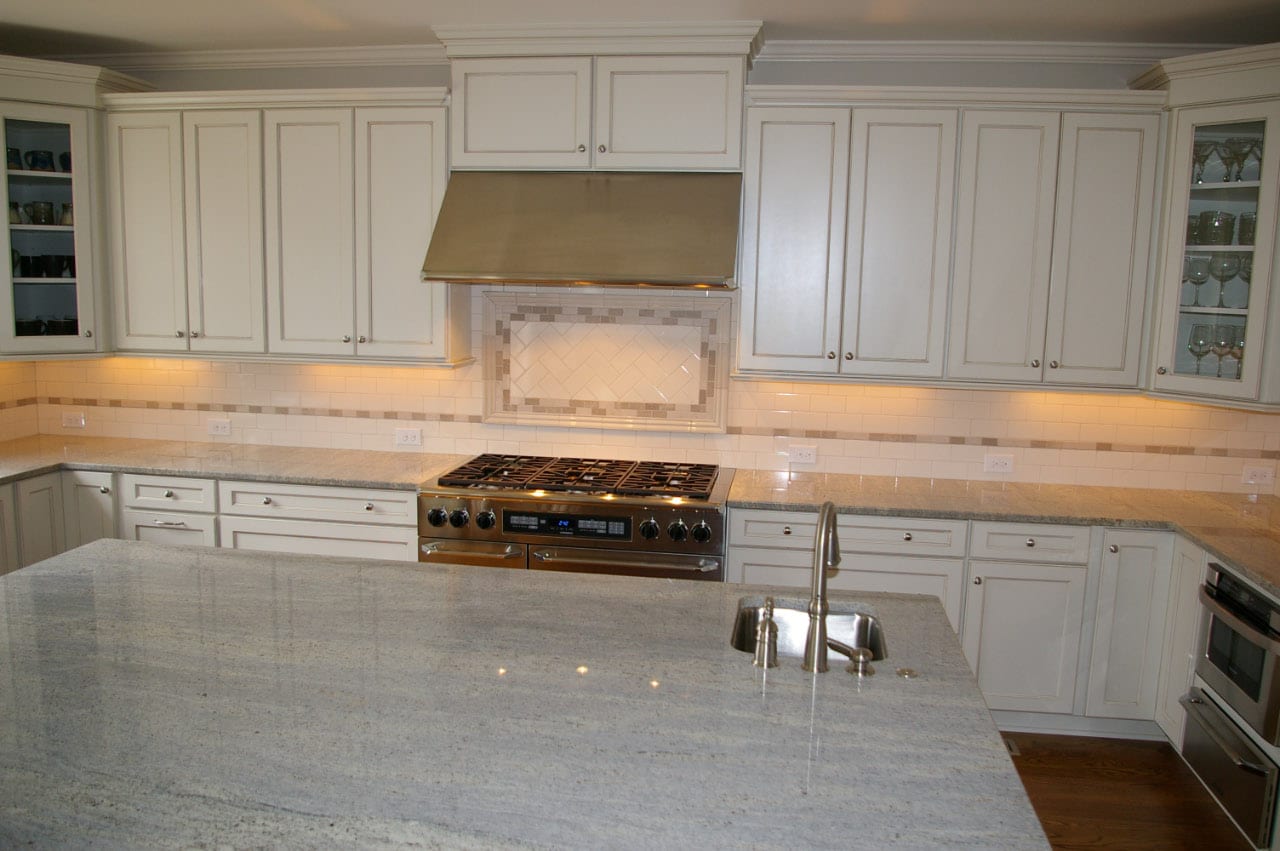 Kitchen remodeling hack: Under cover connectivity
The most helpful kitchen remodeling hack is one that your guests may never see: under cabinet connectivity solutions.
When you think about kitchen and bathroom remodeling, most homeowners focus on the most visible (and costly) components: cabinets, appliances, tile, fixtures and counter surfaces. However, some of the most helpful additions in renovation and remodeling projects are those that your guests will probably never see: under cabinet connectivity solutions.
At Palmer Custom Builders, we've been building under cabinet lighting solutions into most of our kitchen remodeling projects for years. This often overlooked addition makes a huge difference in daily life, as the task lighting simplifies daily chores by giving you the illumination you need, exactly where you need it.
Yet the types of available under cabinet lighting have evolved dramatically in recent years. Not so long ago, fluorescent lighting was the only viable option. While these long-lasting lights were a solid choice, they tended to be bulky and thus visible underneath shallow-bottomed top cabinets. Today, there are slimmer, brighter LED options that can more easily be tucked up under cabinets and provide better, more efficient lighting options. We also install a custom light rail trim to help hide lighting and continuous electrical plug mold strips under upper cabinets.
The types of things we are placing under cabinets has evolved as well. For example one manufacturer, Legrand, offers not just under cabinet lighting, but under cabinet power, Bluetooth© audio, charging cradles for phones and tablets, USB outlets and more. (You can visit their website at www.beautifulswitch.com and watch their "Wave-Hello to the Future" video to see just how far these features have evolved and how beautifully they can be disguised.) Even garbage disposal switches can be disguised: an air switch located in the countertop will control the sink disposal unit, eliminating the need for a disposal switch on the backsplash or under the cabinet.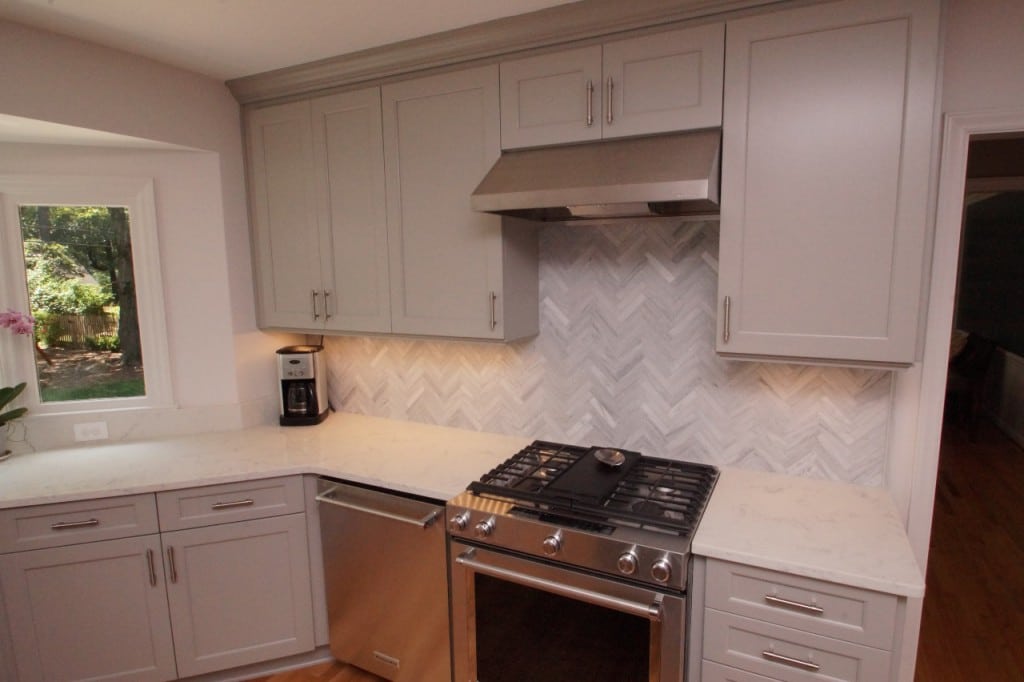 And that's really the point of all the under cabinet options that are out there: putting technology at your fingertips exactly where and when you need it. Just think about these questions as you are considering a kitchen remodel. In your current kitchen, how often do you have to move a bowl to the spot on the counter where your mixer can reach an electrical outlet? Wouldn't it be nice to be able to charge your iPad while you are following a recipe on Pinterest, instead of hoping that your device's battery lasts for as long as you need it to? Wouldn't it be far more attractive to have a tile backsplash pattern that wasn't broken up with unsightly outlets and instead have these necessities tucked away out of sight?
Don't neglect the hidden technology options in your bathroom either. There are myriad ways to put technology where you need it and hide it away when you don't. There are in-cabinet charging drawers that keep all of your connections hidden. Legrand also offers pop-out outlets with either electrical or USB connections that are concealed behind a flat panel when not in use. (Just think – you can finally easily charge your phone in the bathroom!) These hidden power sources are ideal for bathrooms, where water and electricity should never mix but where they often have to in an effort to accommodate hair dryers, electric shavers and more. These tucked away power sources thus keep outlets safe from the prying hands of small children and prevent accidents from occurring.
No matter which remodeling project your family is considering – a kitchen or a bathroom – remember to take the time to explore the smaller hidden conveniences that can make all the difference in your satisfaction with the project and with how well your room functions for your life.