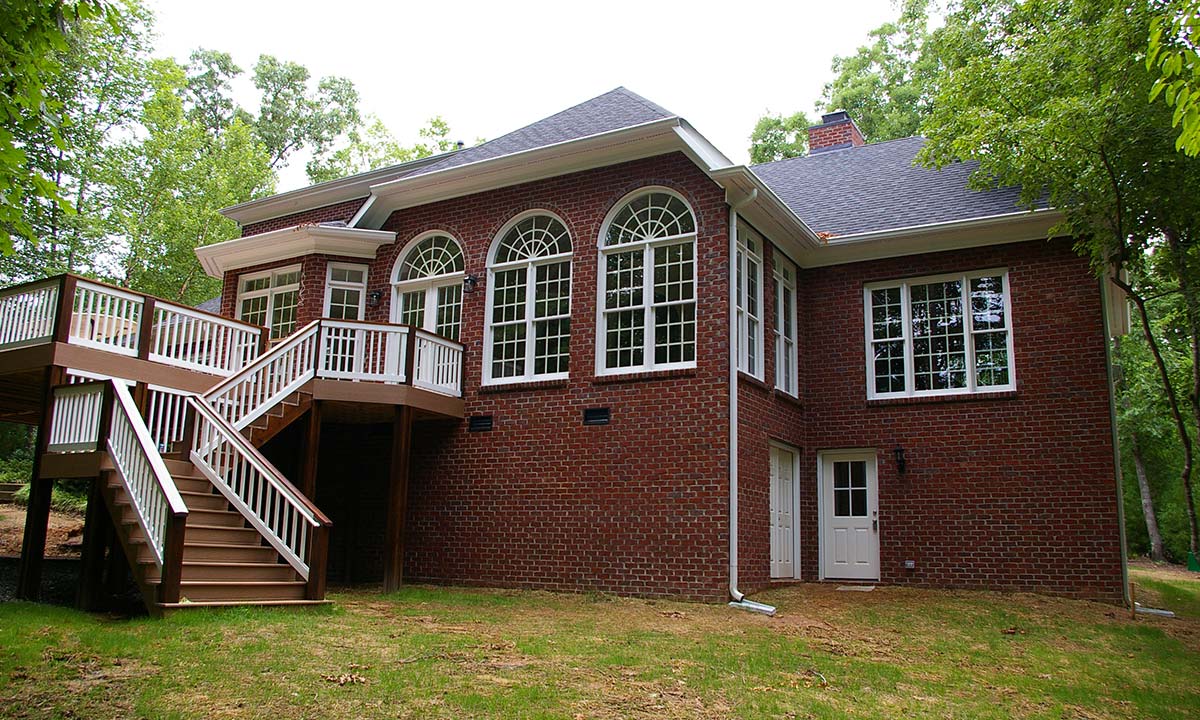 Charlotte home additions: Adding up the possibilities
For many homeowners we work with, a Charlotte home addition is the perfect solution.
For many Charlotte homeowners we work with, a home addition just adds up.
If you have been in your home for a number of years and love its location (whether it's close to friends, family, work, school, church or more) the thought of leaving your neighborhood just to gain more space is probably not appealing. Plus, as home values in several Charlotte neighborhoods have spiked over the past several years, many families are discovering that they might not be able to afford a larger home in their existing location. (Particularly if they live in prime neighborhoods that are close to work and play!)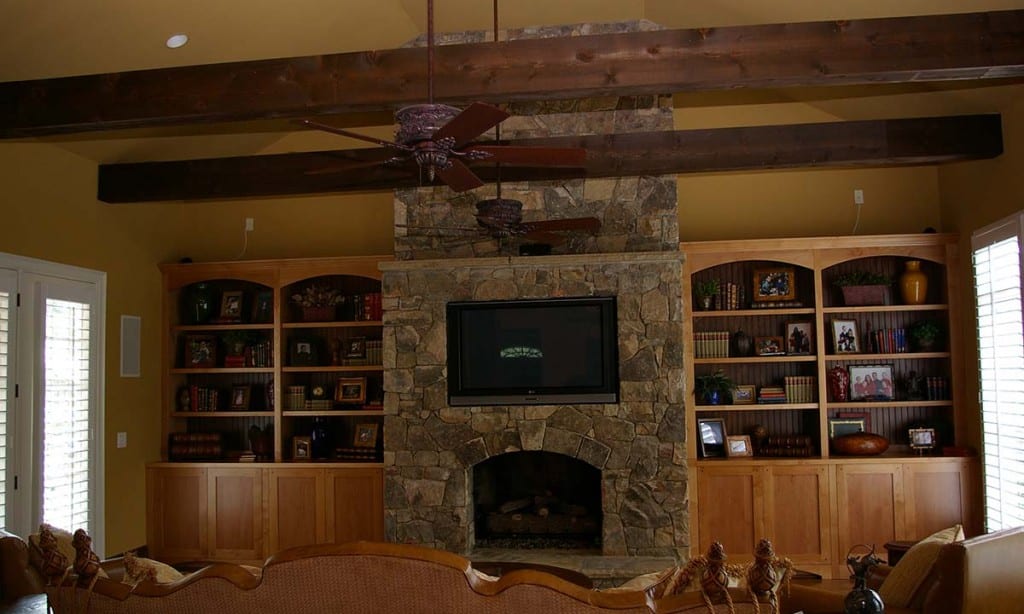 When you add in the actual costs of a move – closing costs and fees, commissions and inspections, making necessary repairs to your existing home, moving expenses, utility hook-up fees, and more – the financial impact is tremendous.
But what's the alternative, you may ask?
In many cases, it's a home addition.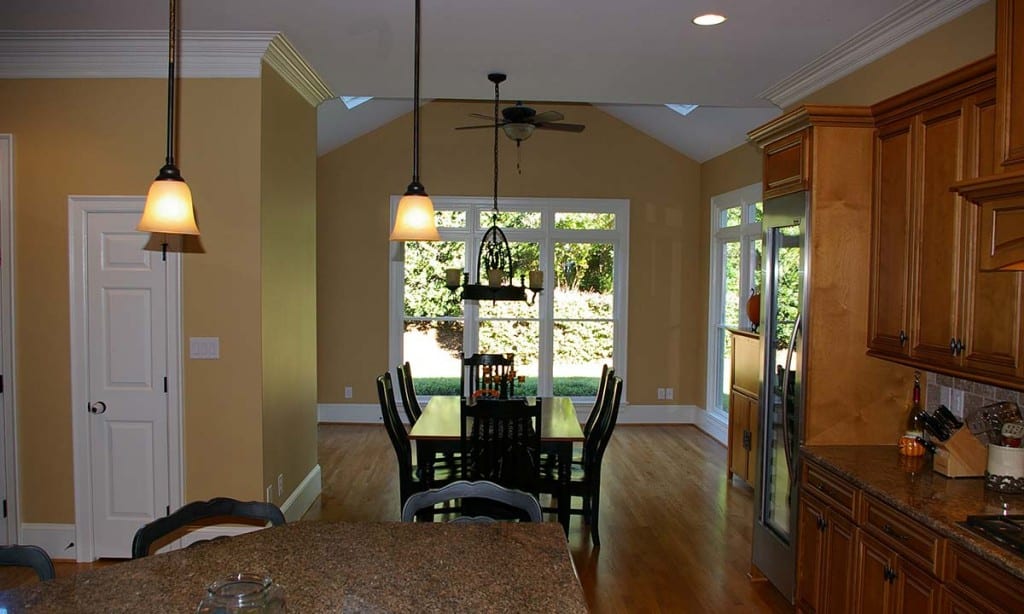 If your lot allows for it, adding a new one- or two-story addition to the side or rear of your existing home can provide all the space your family requires. Since you are basically starting from scratch in this new area, a qualified professional remodeler can work with you to ensure that your new space has all the features you imagine – whether that's a larger kitchen, a new master suite, a laundry room, a dedicated office or playroom, entertaining space or more. They also can help reconfigure space within your existing home (if needed) to ensure that the new addition flows seamlessly and that you maximize the benefits of your new space. For example, if your kitchen is cramped and you are adding new space to the side of it, part of your plans might entail expanding the kitchen into new area or relocating an adjoining breakfast room into the new space and reclaiming the "old" breakfast area for a kitchen expansion.
On paper, building an addition from the ground up might not be as cost effective as creating an addition in the attic or above the garage, because in those cases, exterior walls and foundations are already in place. Yet for many families, adding on from the ground up is the most viable choice. That's the case when your existing home simply doesn't have any space to reclaim, when the area added by finishing an attic or a garage would be inadequate for your needs, or when reclaiming that space would be cost-prohibitive due to the sheer amount of structural and utility adjustments needed to make the addition work.
The end result of a ground-up addition, however, is a beautiful new space that blends seamlessly with your existing home and gives your family the room you need in a place you already love.